Whether new and innovative ideas, exciting reference projects or new products. Information, inspiration and smart stories from and around AMBION can be found here. And be well informed with our newsletter four times a year. Simply register and off you go.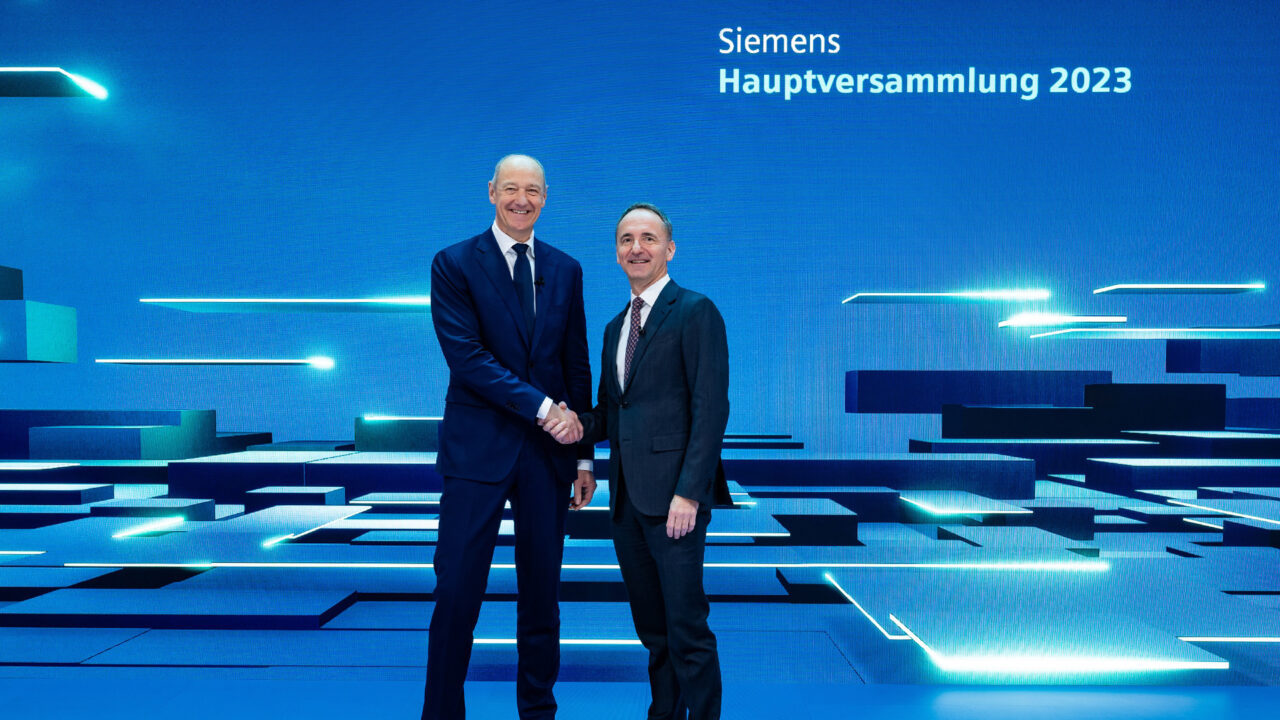 [dvmd_image_box image_url="" image_position_preset_x="48%" image_position_preset_y="11%"...
WANT SOMETHING NEW?
New ideas, innovative technology, exciting info and creative technical possibilities. Simply subscribe to the AMBION newsletter and stay up to date four times a year.