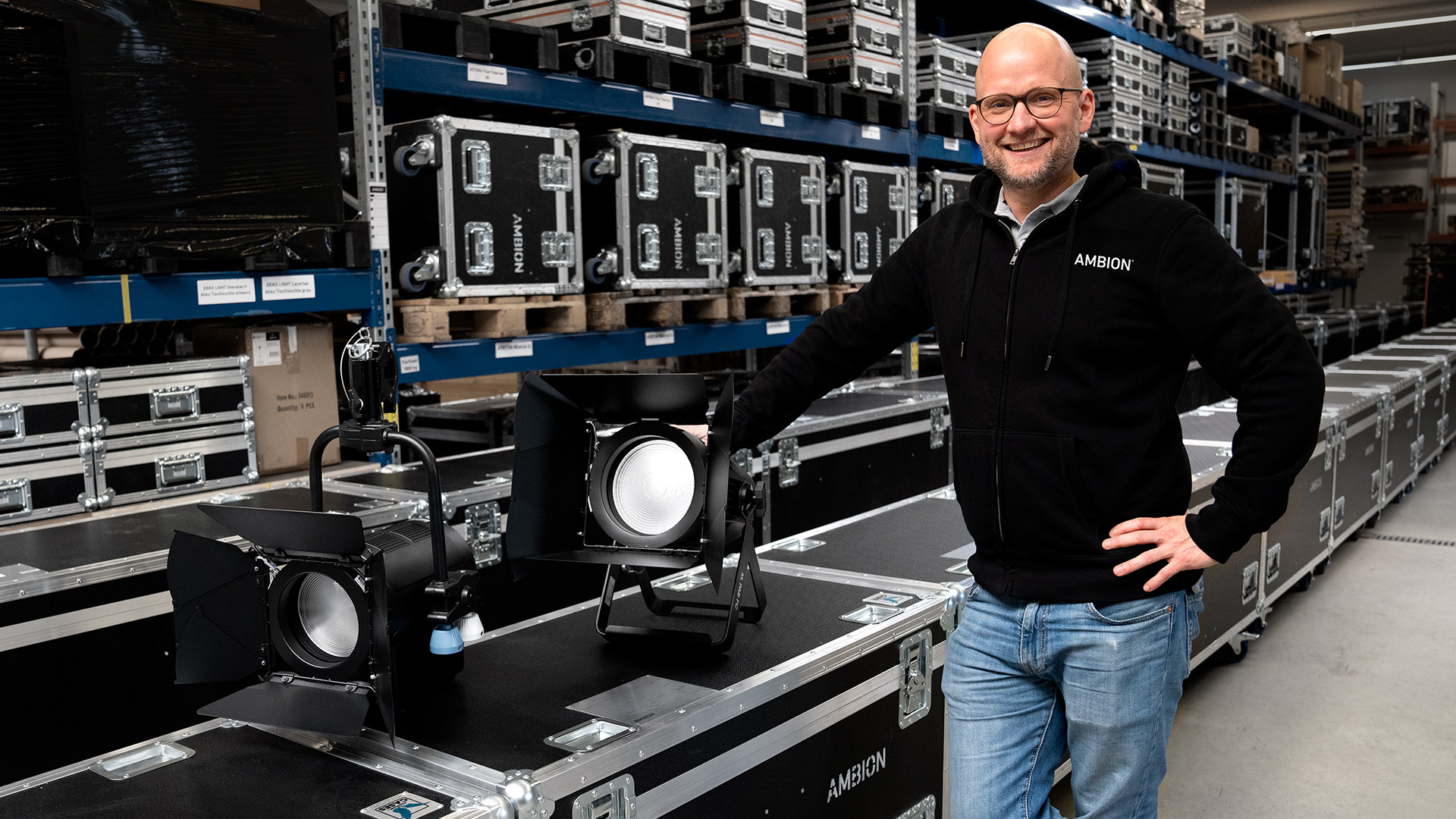 We've updated our lighting inventory: 160 "impression X5" washlights and 60 "X5 Compact" units from the company GLP German Light Products have arrived at our warehouse in recent weeks. And that's not all. Also newly acquired from the company Elation Professional are 250 "KL Fresnel FC" and "KL PAR FC" units.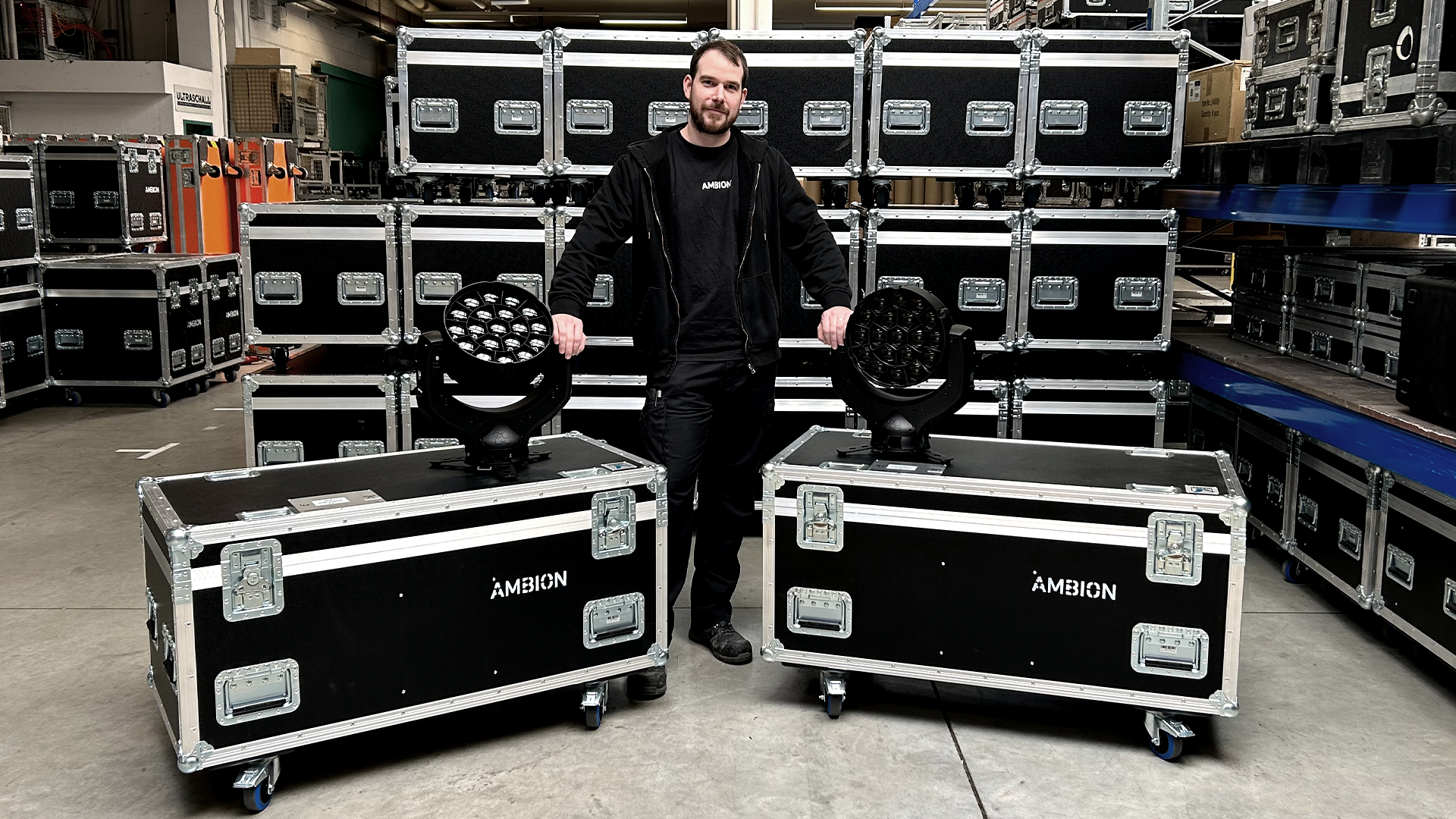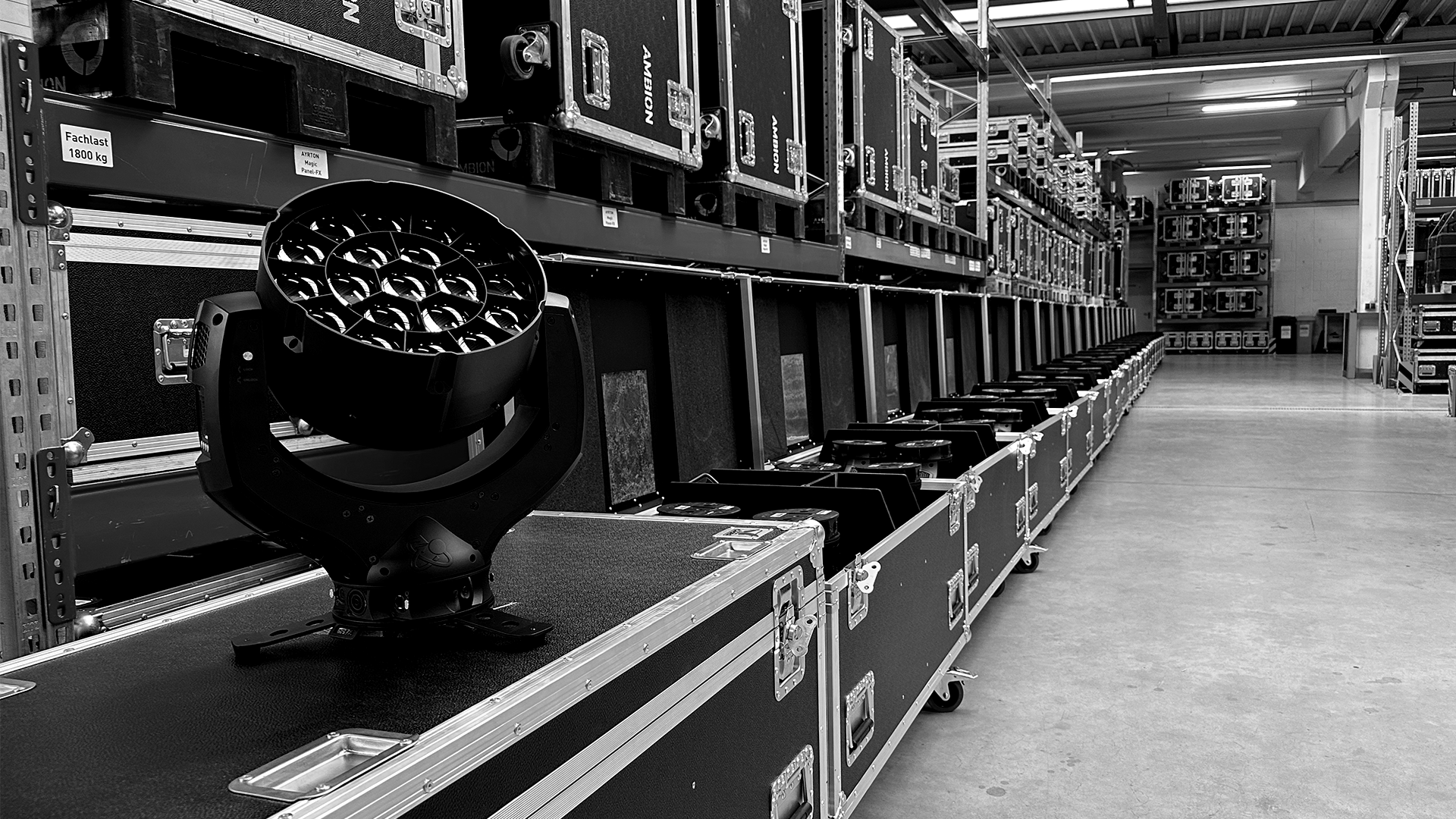 GLP-INVESTMENT
The "impression" is a classic among multi-LED fixtures. "With the X5 family, GLP has created a range that will give us a lot of fun for the next few years due to its adaptability, scalability, modern design and technical features," says Frank Müller, head of lighting technology at Ambion. 
The products feature excellent colour characteristics, speed, extreme zoom range and also service friendliness. We are looking forward to moving into the future with GLP products and are excited about what is to come.
LMP-INVESTMENT
"In the past you used to have to choose between warm white and cool white. These new enhanced models offer it all in one," explains Müller. The KL Fresnel FC Series is designed for TV and film, theatre, tradeshows, and any other application that requires soft light with high output, accurate colour rendering (CRI 92), and variable colour temperature. With a wide range of saturated colours, subtle pastel tones and dynamic white light, they are an ideal key and fill light source for situations that require excellent performance and colour quality. The KL PAR FC is the PAR (parabolic aluminized reflector) addition to the series. From a 280 watt RGBMA LED engine, it produces over 11,000 lumens of light output (CRI 92).
Have a look at our latest project with the new elation technology: Vaillant Booth