You won't find us in the front row. We set up stages, adjust the lights, mix the sound and video, schedule, plan, manage and design. That's all happening in the background – before, during and after the events. That's where we feel most comfortable. We love the lamplight, but we don't want to be in it ourselves.
As a group, we are distinctively different and yet similarly edgy – a special collection of characters. In a good way, of course.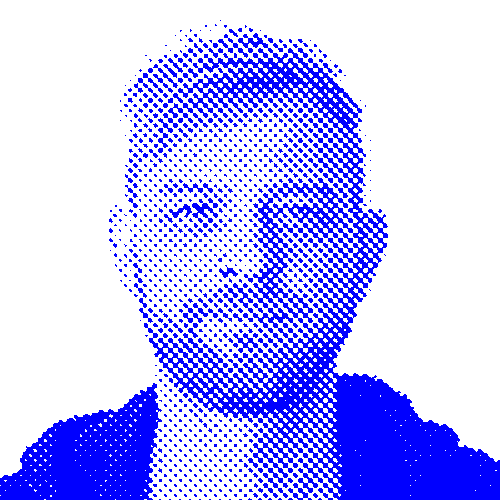 More than 290 people. Technicians, engineers, foremen, project managers, technical managers, warehouse specialists, businesspeople, carpenters, schedulers, programmers, designers. And here's an honest self-description:
Warehouse work, packing, assembly and disassembly all involve an ongoing workout throughout the workday. And for those who are still looking for more – there's the JobBike, table tennis or foosball at lunchtime, or SUP rentals as part of the "Let's Go" AMBION sports program.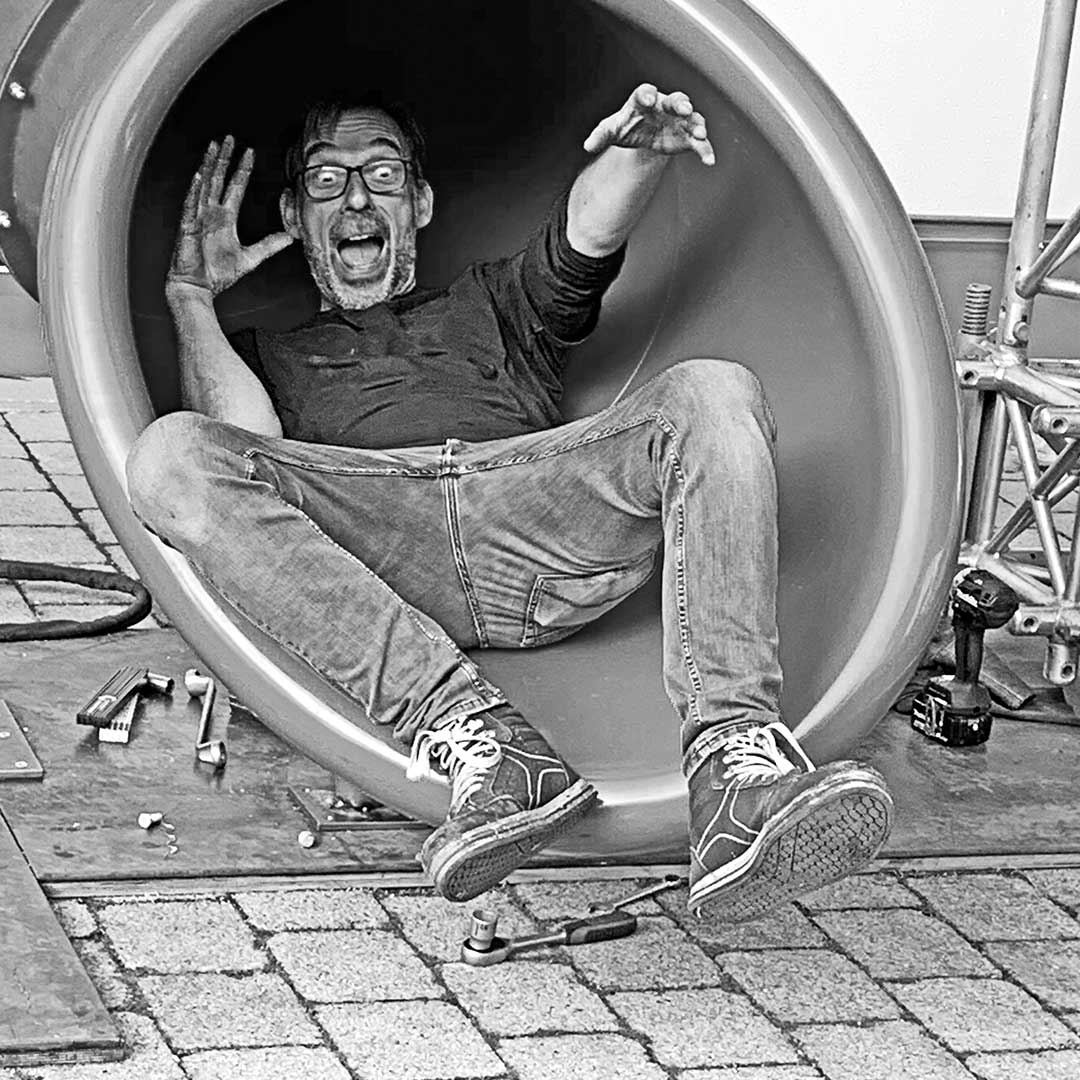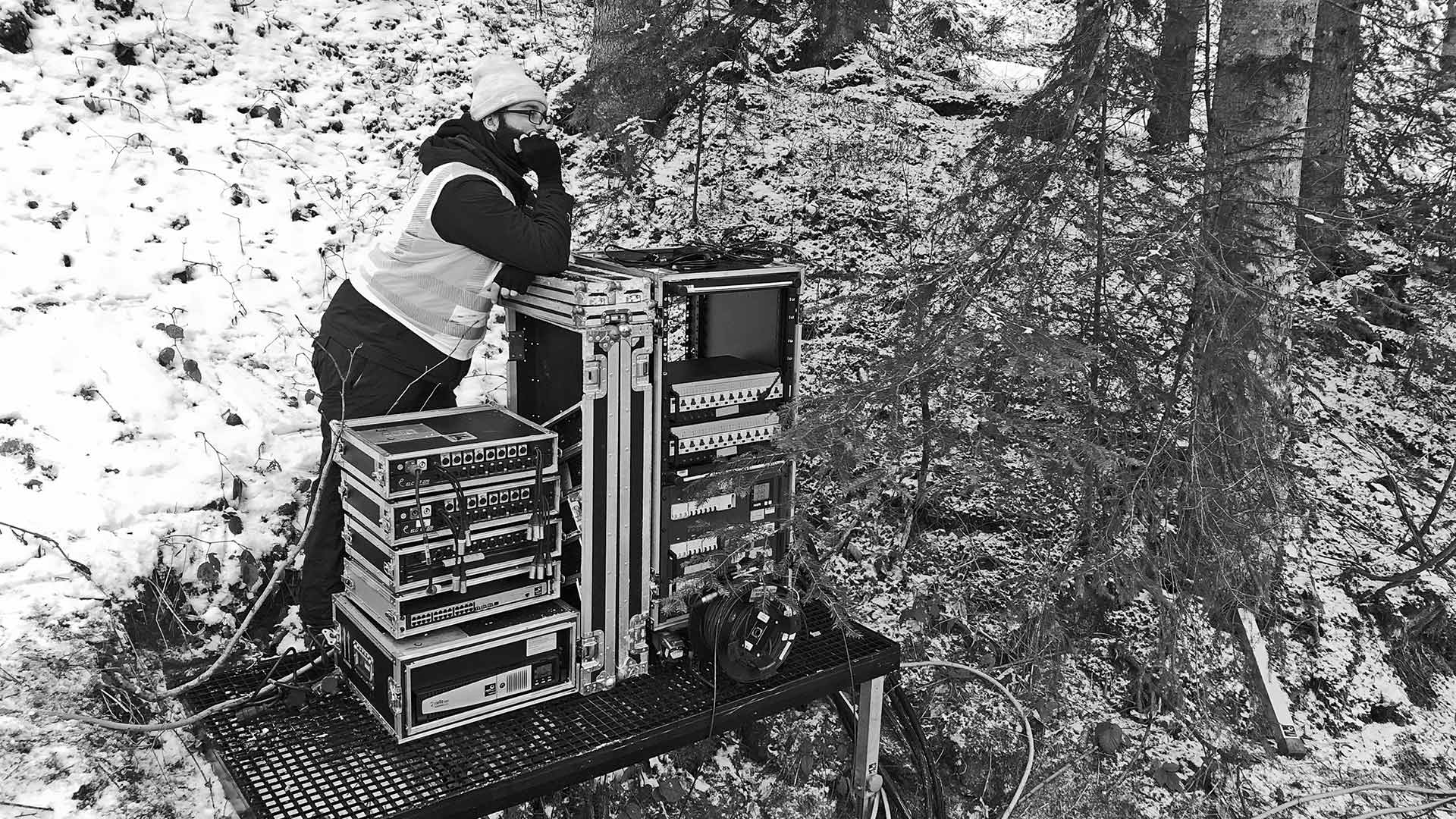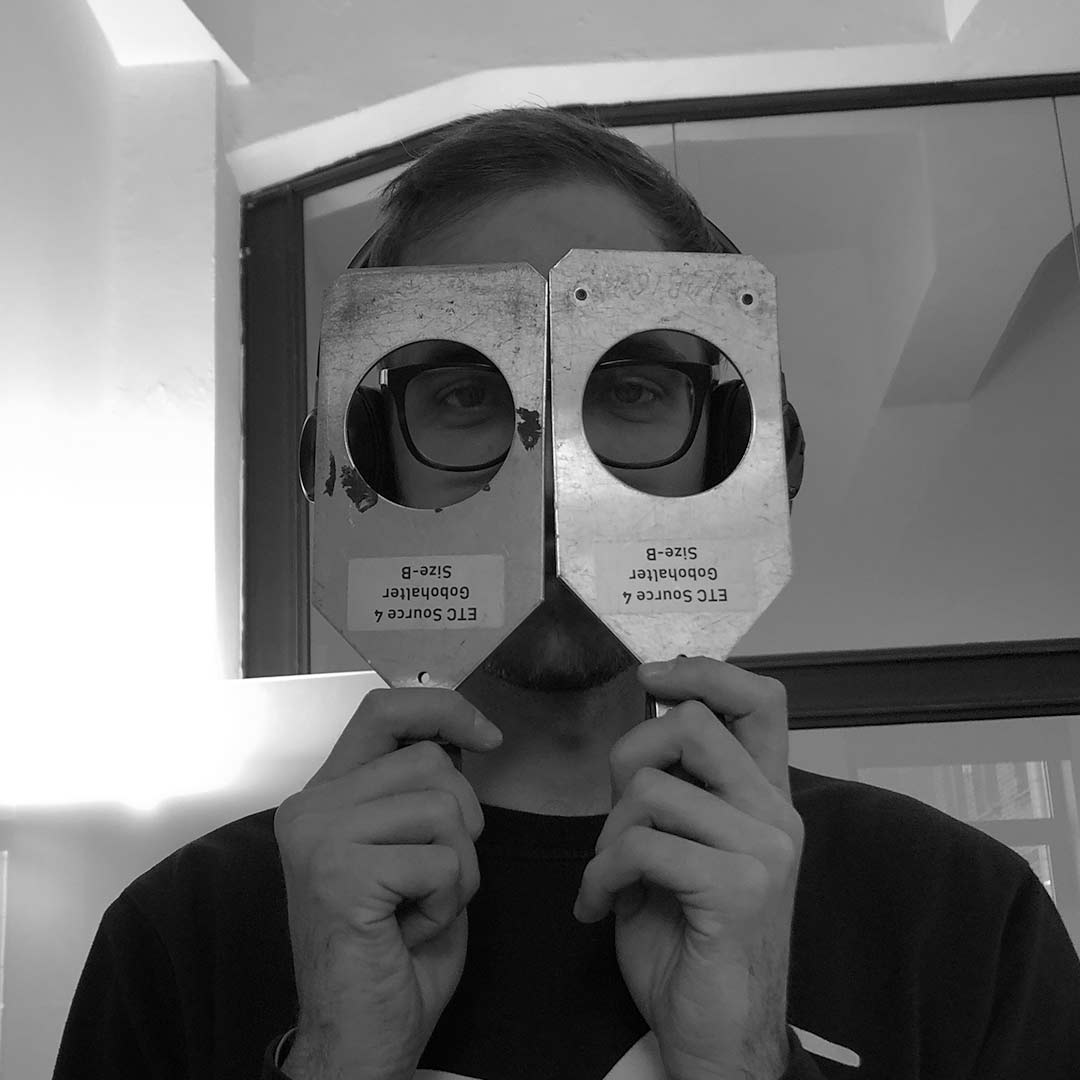 We can certainly handle all the heavy-duty stuff, but we keep an eye on the details as well. No matter whether that involves building on uneven terrain, routing cable smartly, or choosing the right decorations as a perfect last touch.
Shorts in winter or haute cuture on production. You can be sure – we're always looking good ;).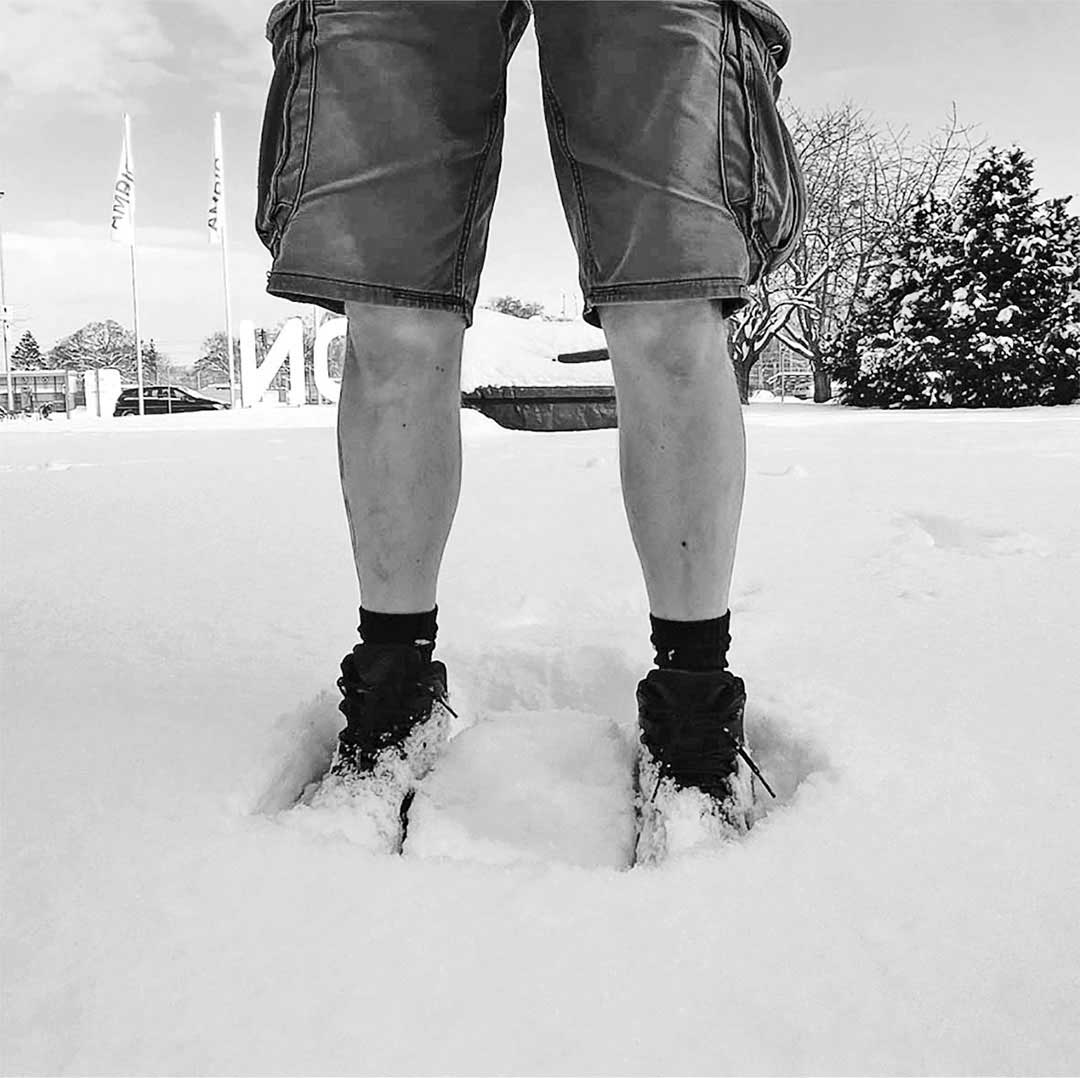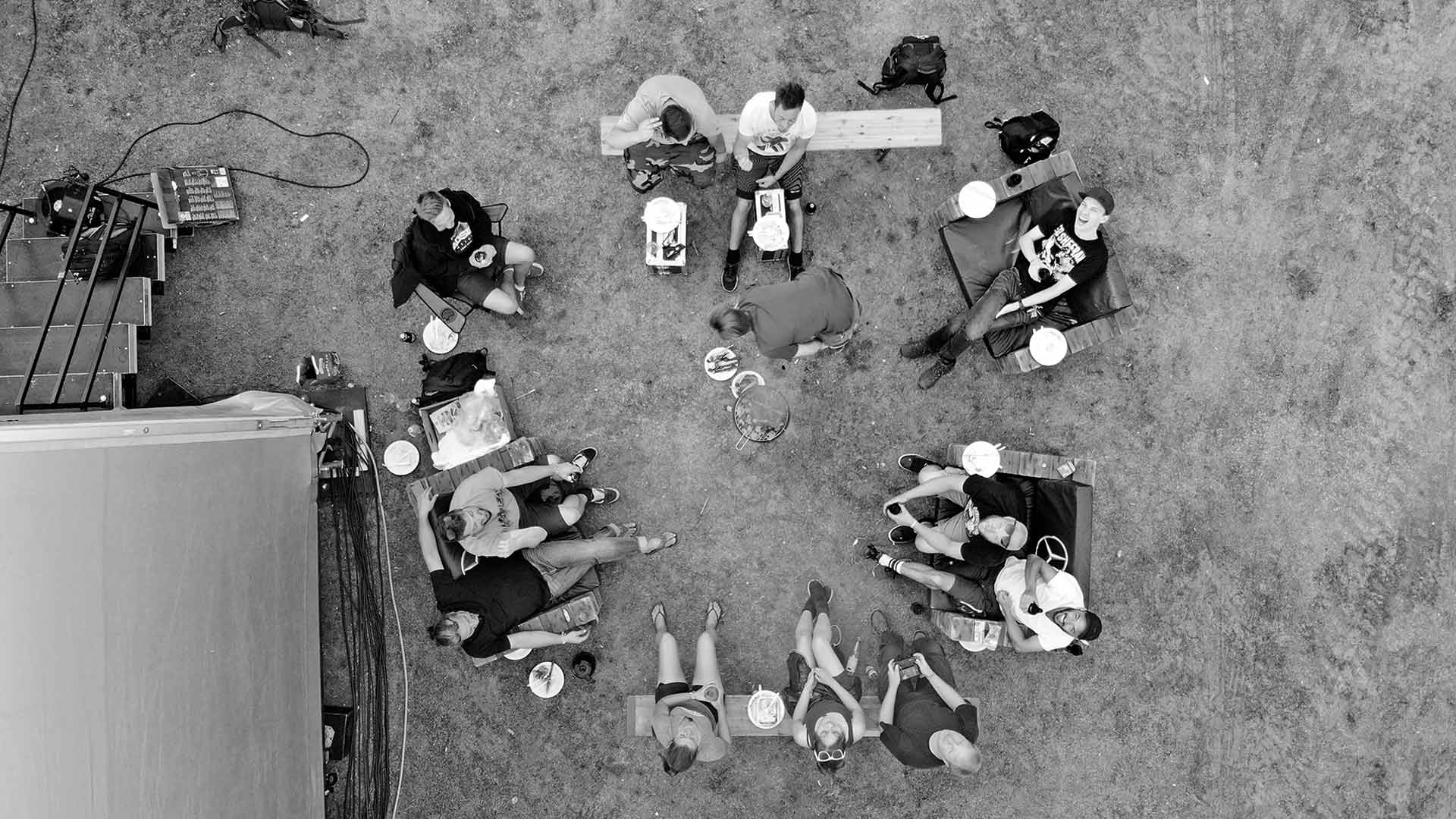 With all the varied requirements of any full production, we can only make it happen when we work together. But at lunch or barbecuing after work – doing it as a group is also usually simply more fun.
Heart in the right place
100%
What more is there to say? 🙂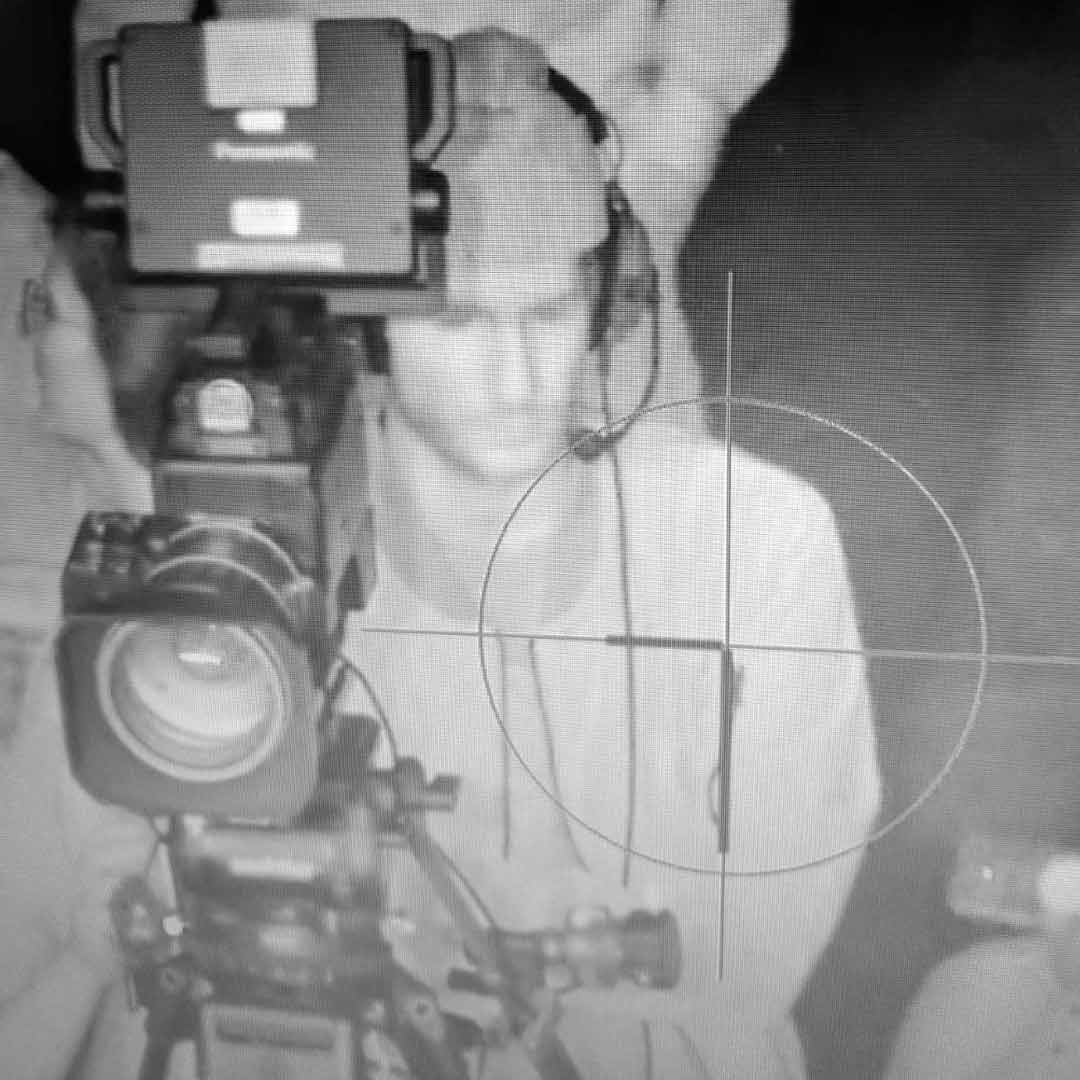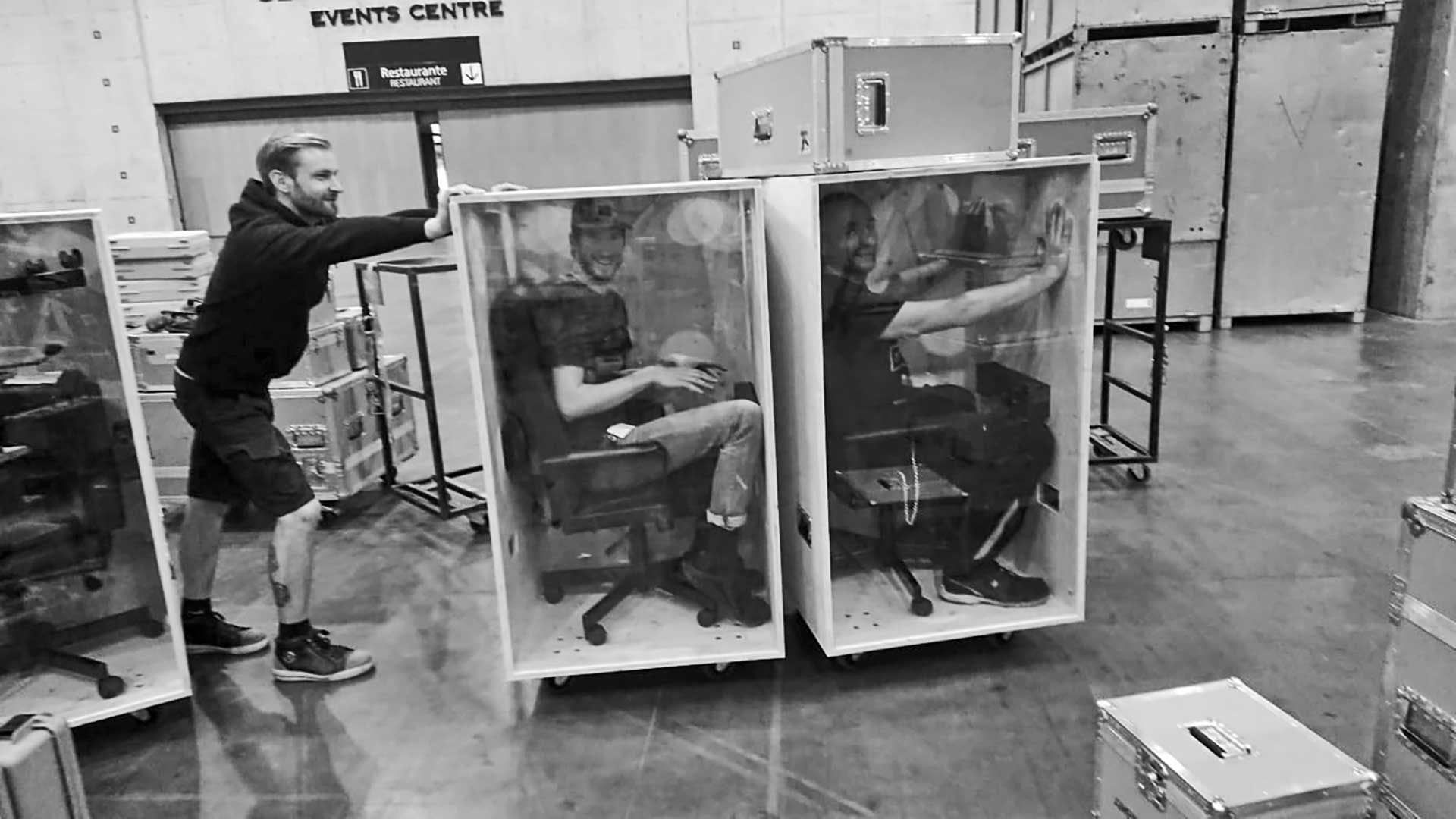 If an off-the-shelf solution isn't available, then we simply produce it ourselves. Creatively, hands-on, and not forgetting to have some fun along the way.
AMBIONauts care. They help out when new people join the team, they watch each other's backs, and they leap into the breach when it comes to that. These are often more than just work relationships – they are friendships that last for years. In any case, AMBIONauts are thinking about each other, not just themselves.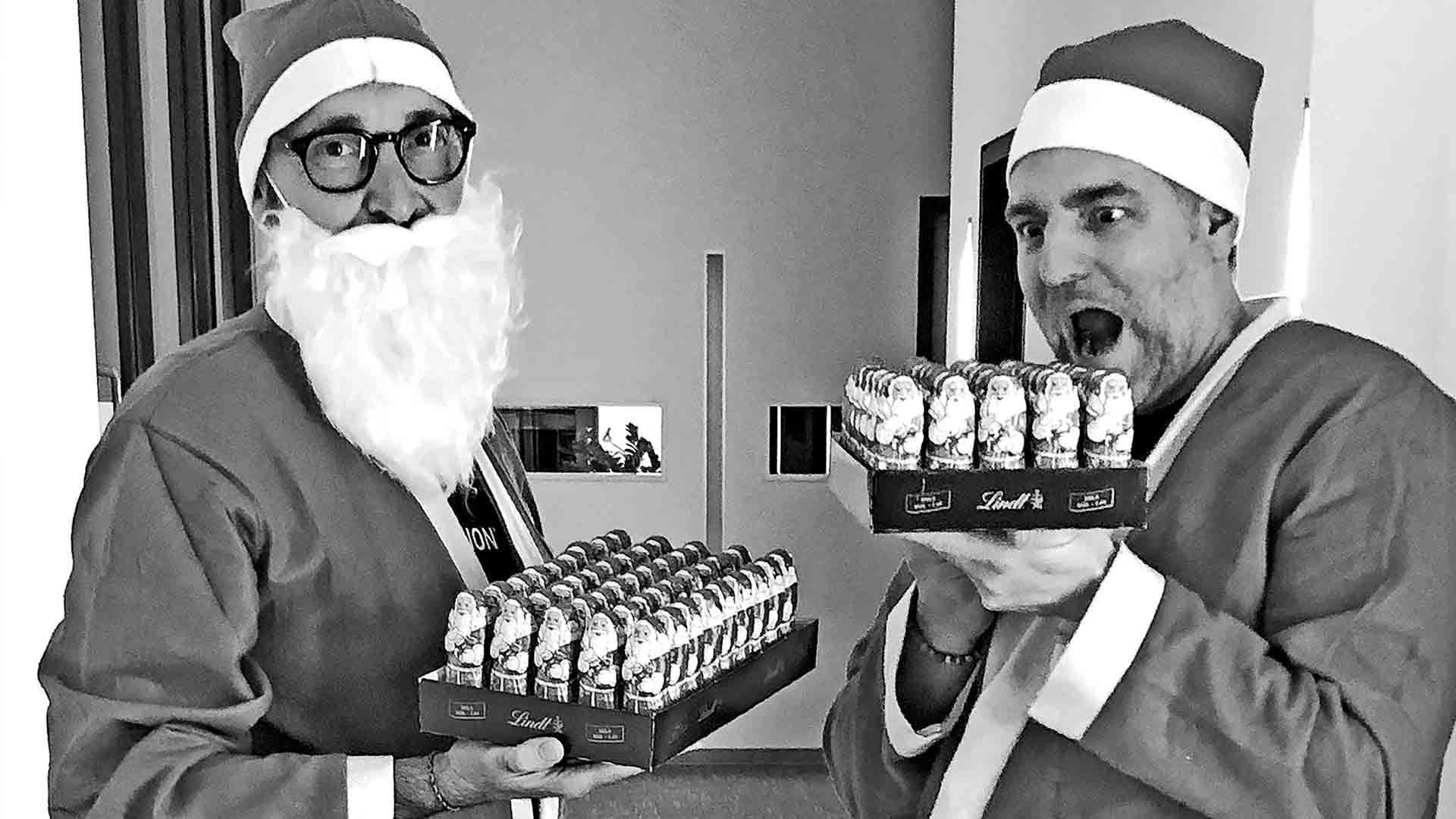 "The good side" – that's the name of our AMBION-Playlist – put together by many different employees. Have a listen … on Spotify or Apple Music

.
We have all kinds of toys to get excited about. That includes hardware and software, proven technology, and the very latest, up-and-coming highlights. There's something for everybody there.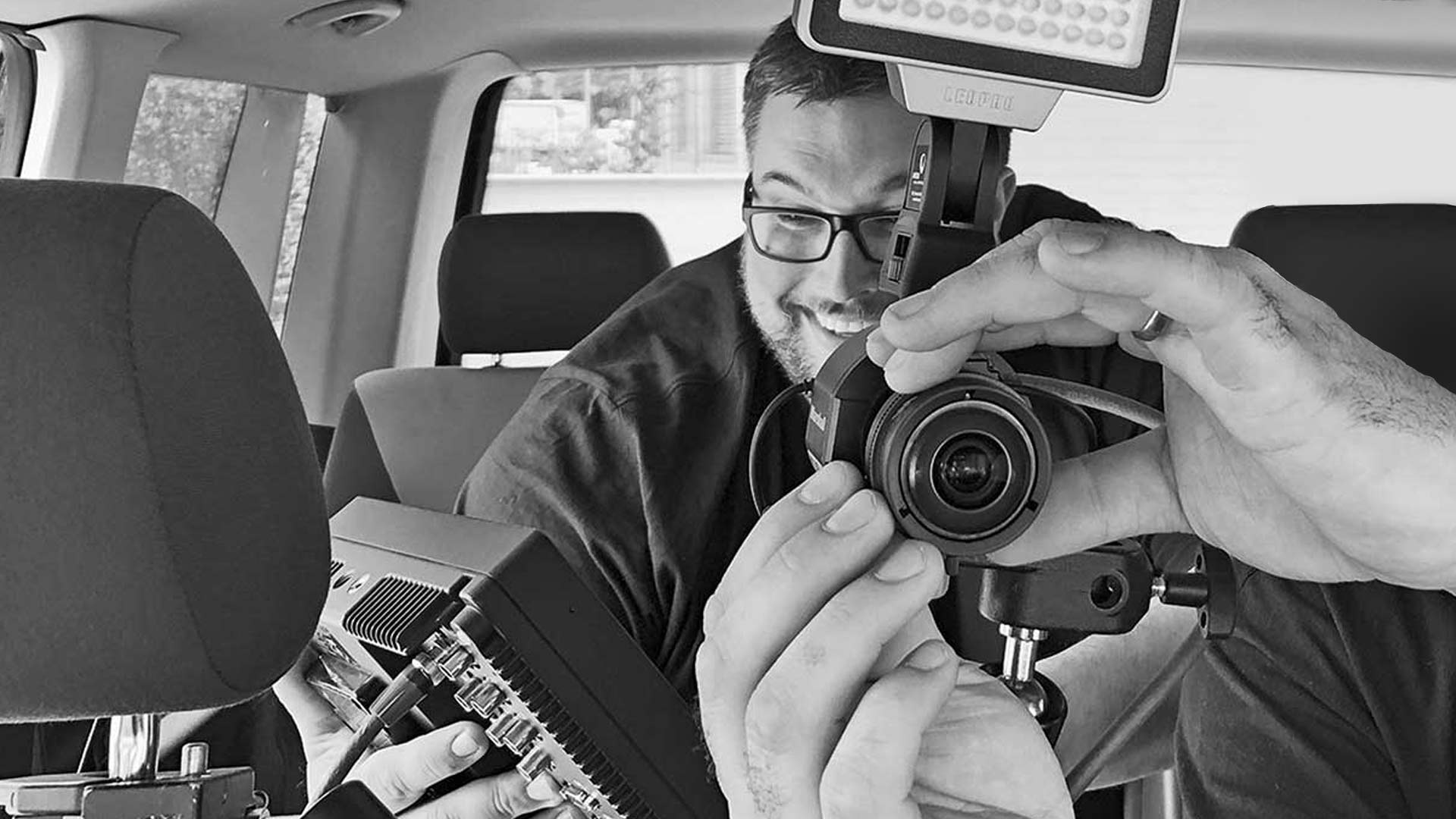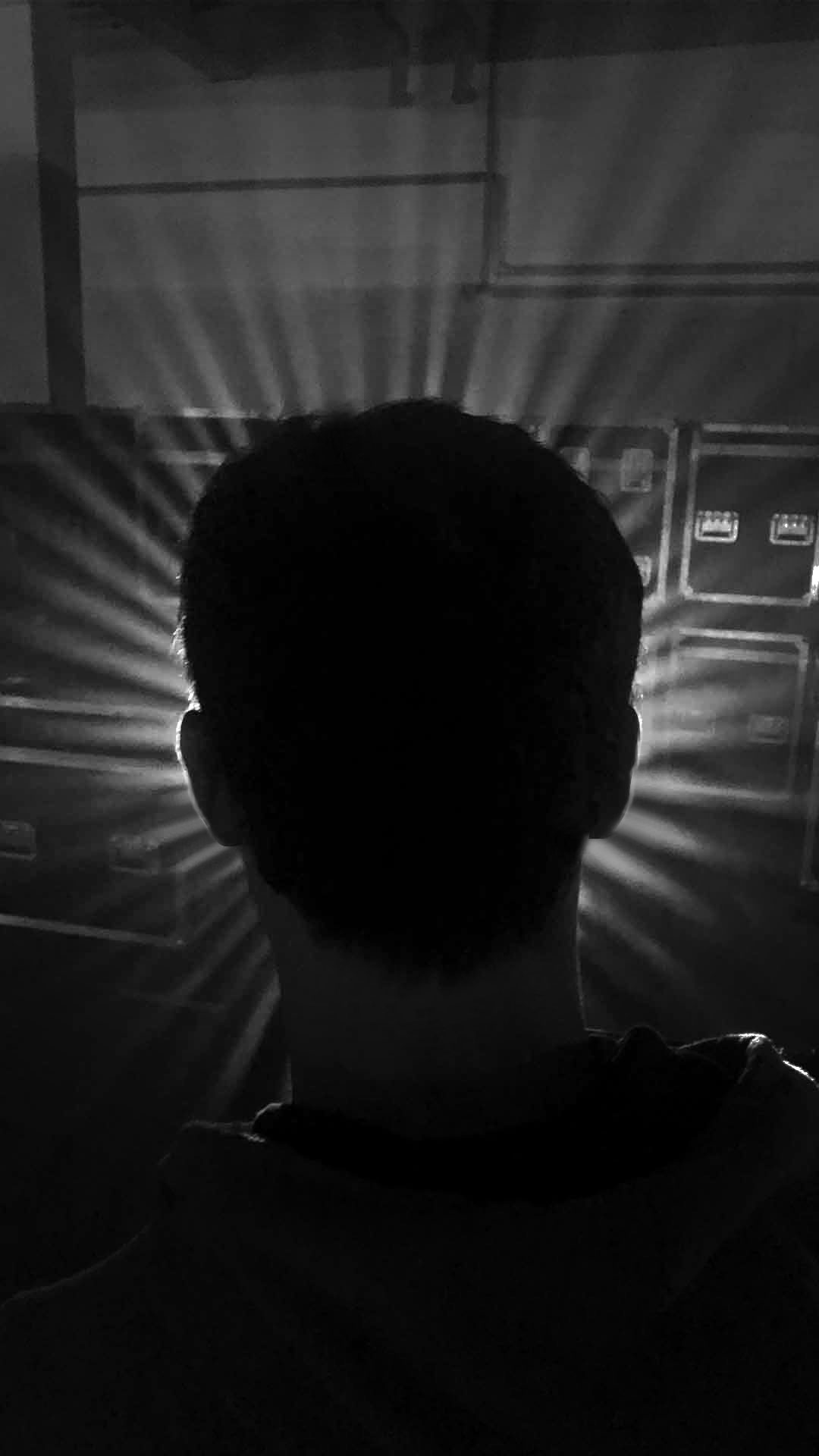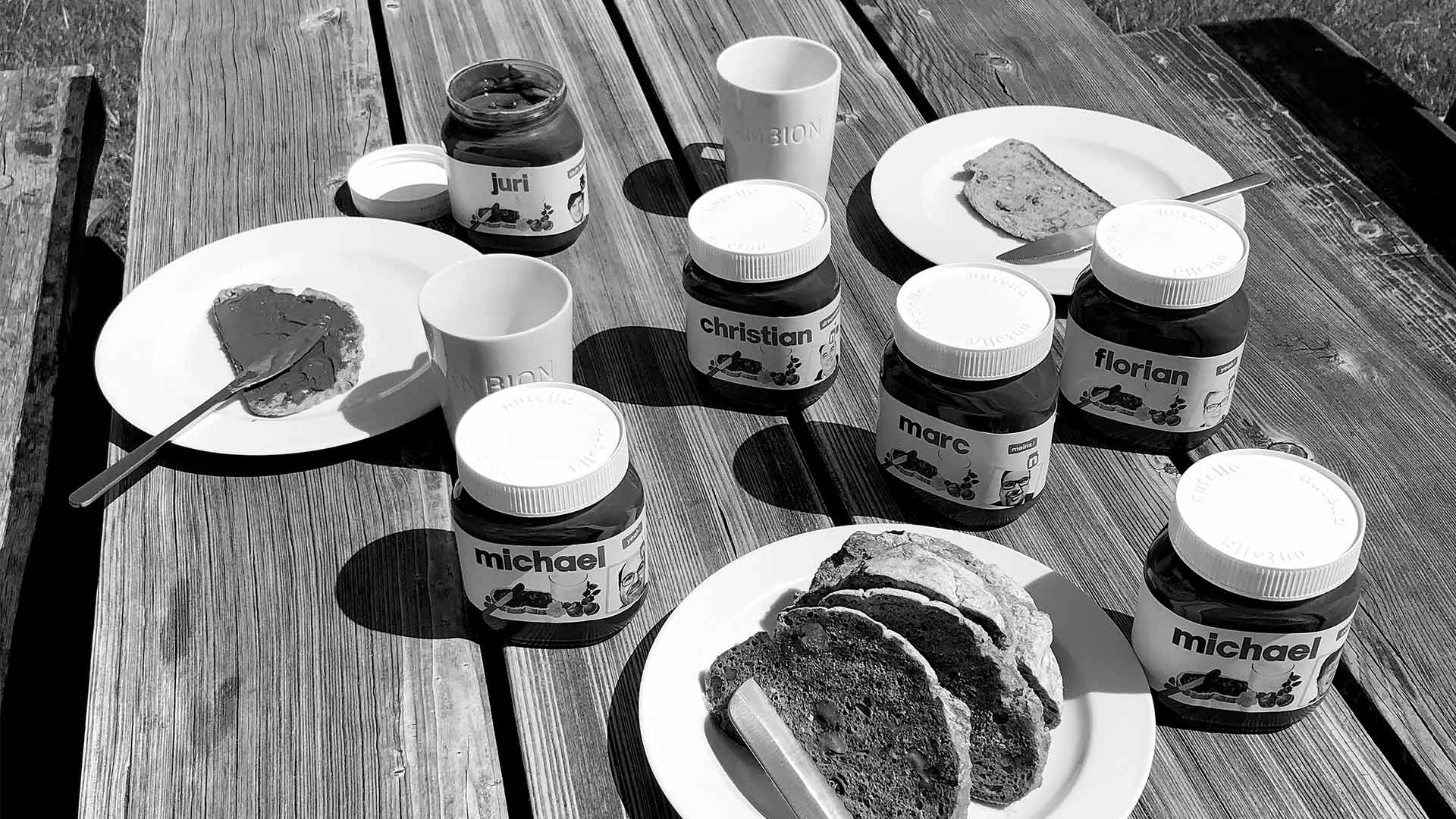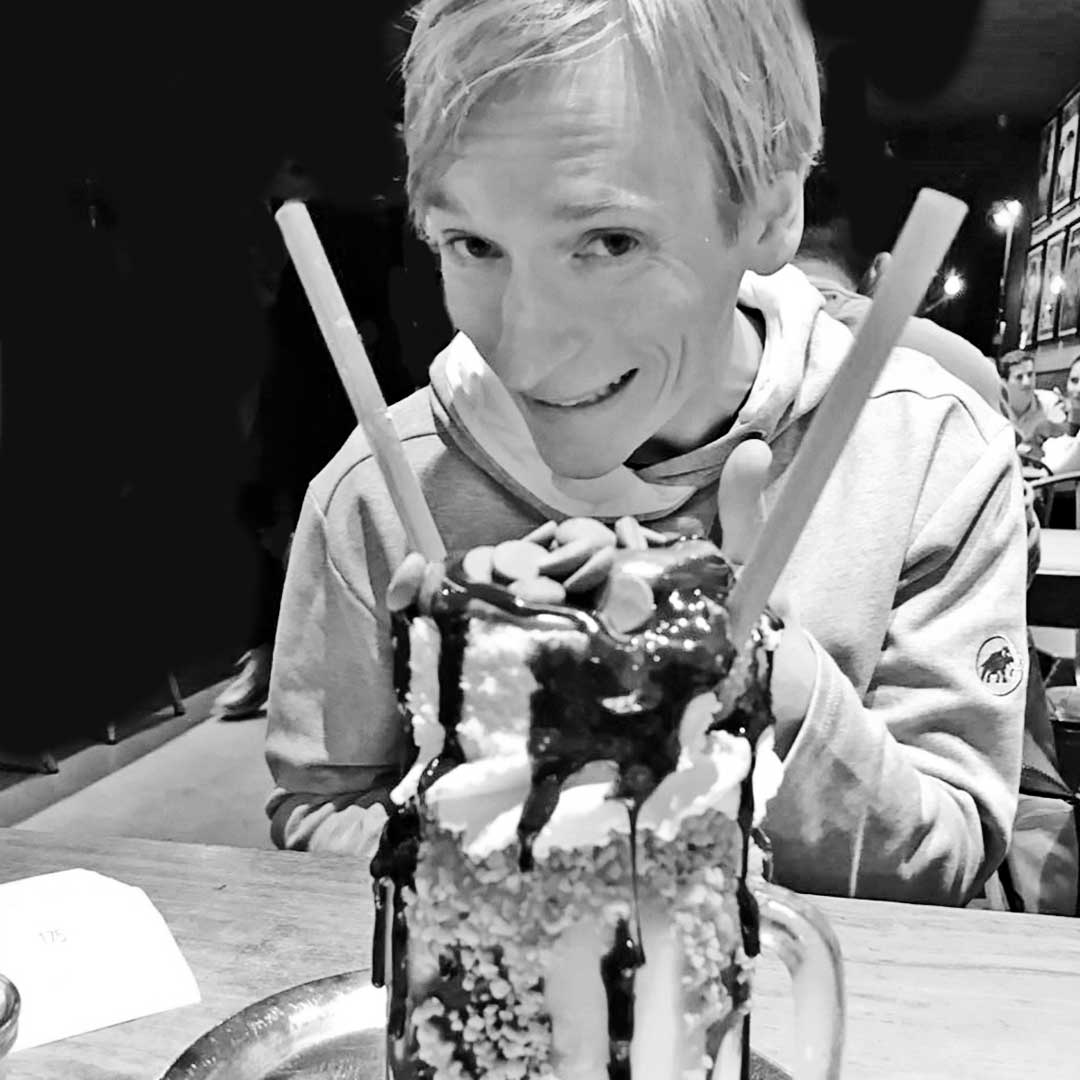 We all have our secret pleasures. At AMBION, chocolate in all its shapes and sizes plays a major role.
Mostly genuinely friendly. But to be sure, you'll need to find out for yourself.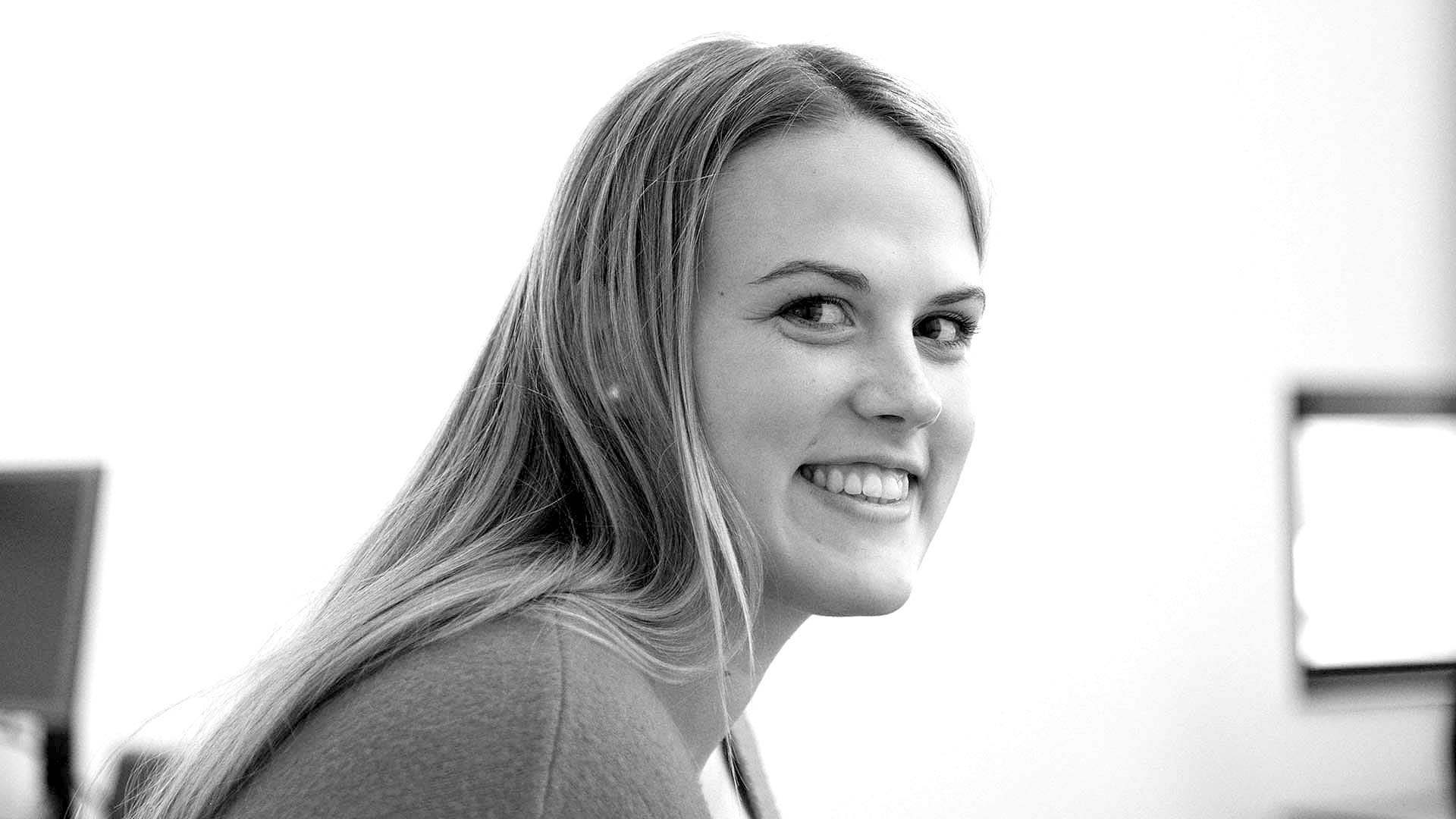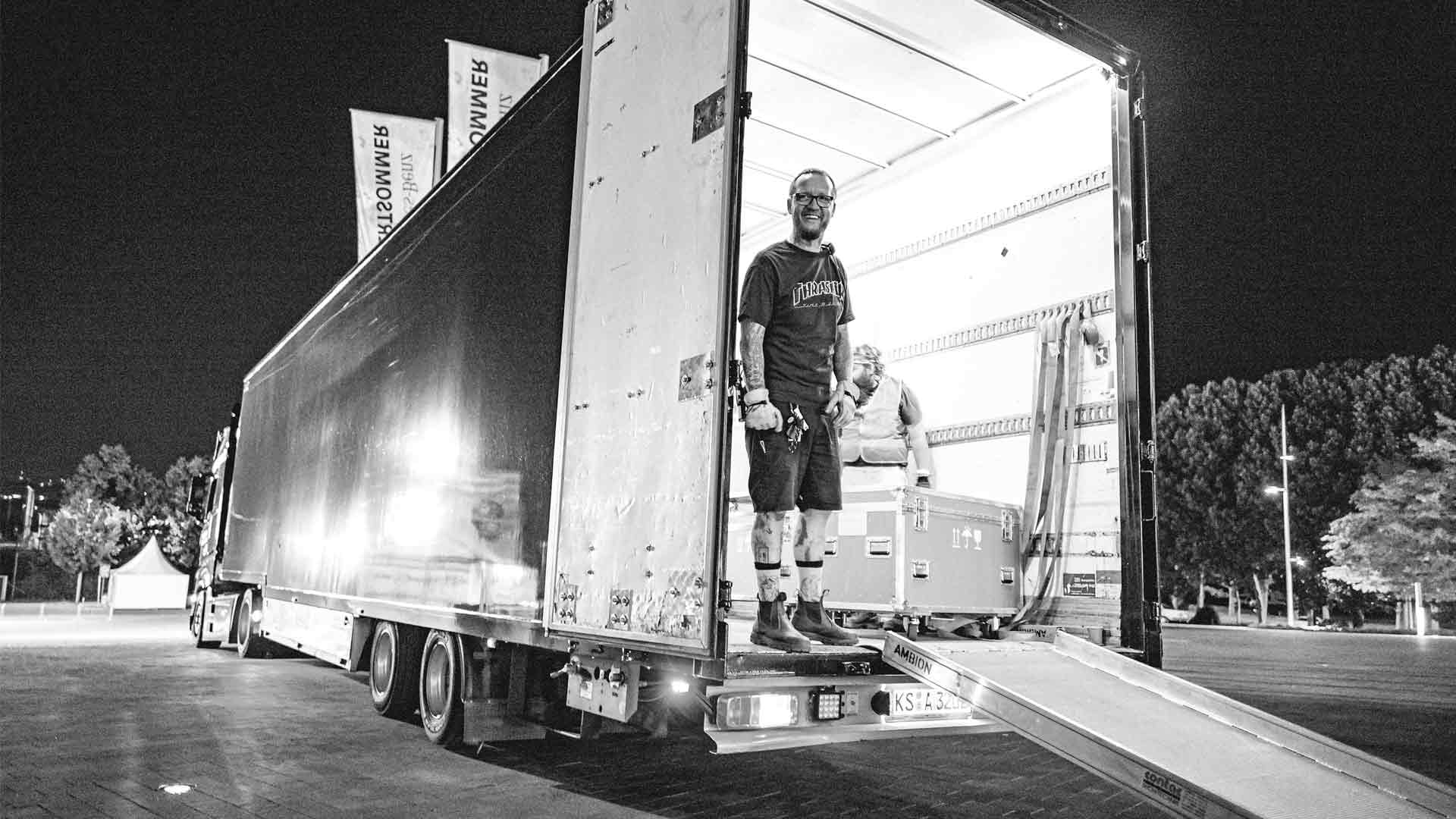 Who got things started? Three friends, three founders, more than three decades of shared company history.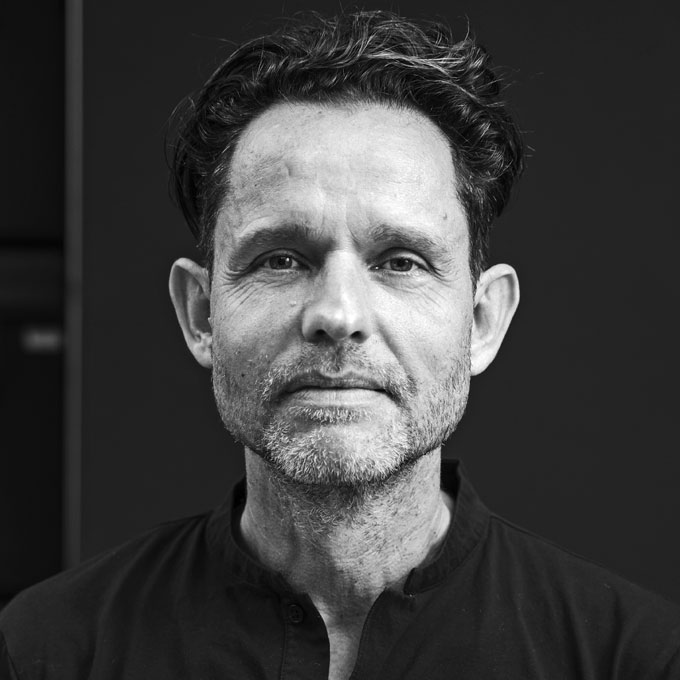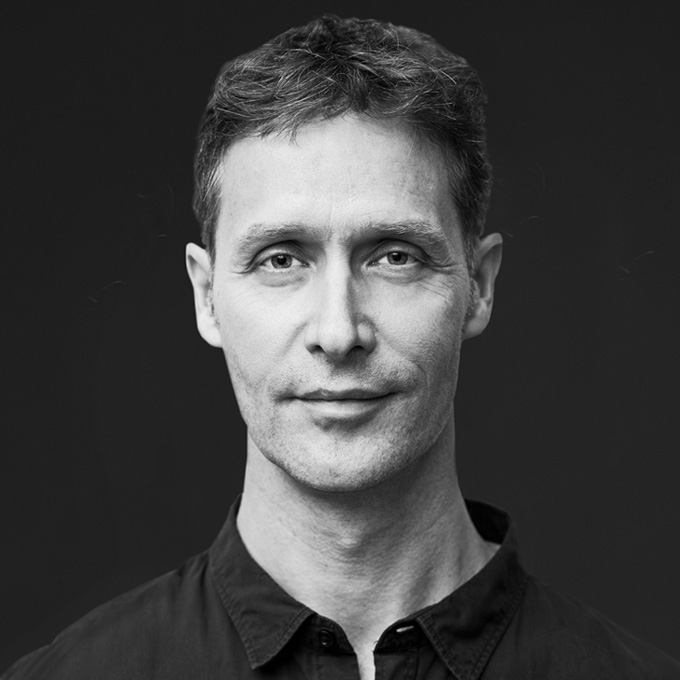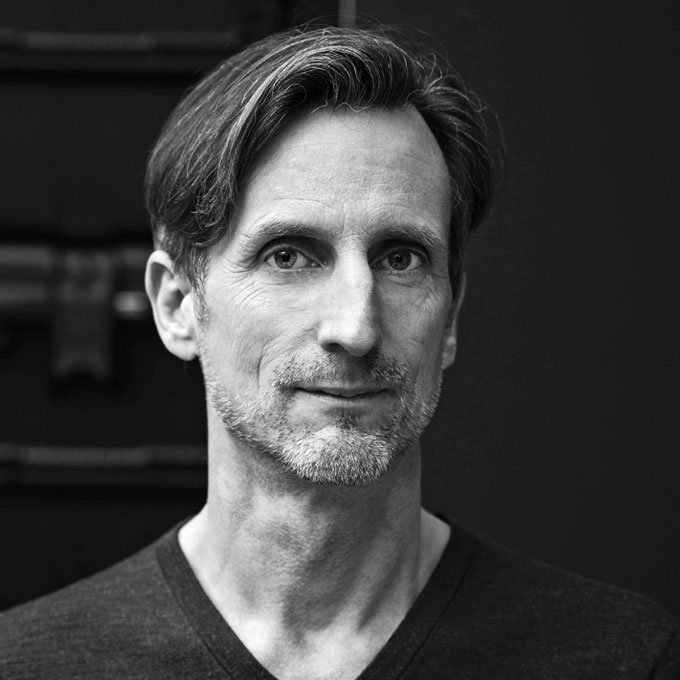 How some burned-out spotlights from a dumpster shaped the profession of these three. From do-it-yourself loudspeakers, to the first big projects in techno clubs, making small and large decisions from the beginning until today – about future prospects, new perspectives and technologies, and values that stay the same. All of this is part of AMBION. If you'd like to know more, you'll need to ask 😉