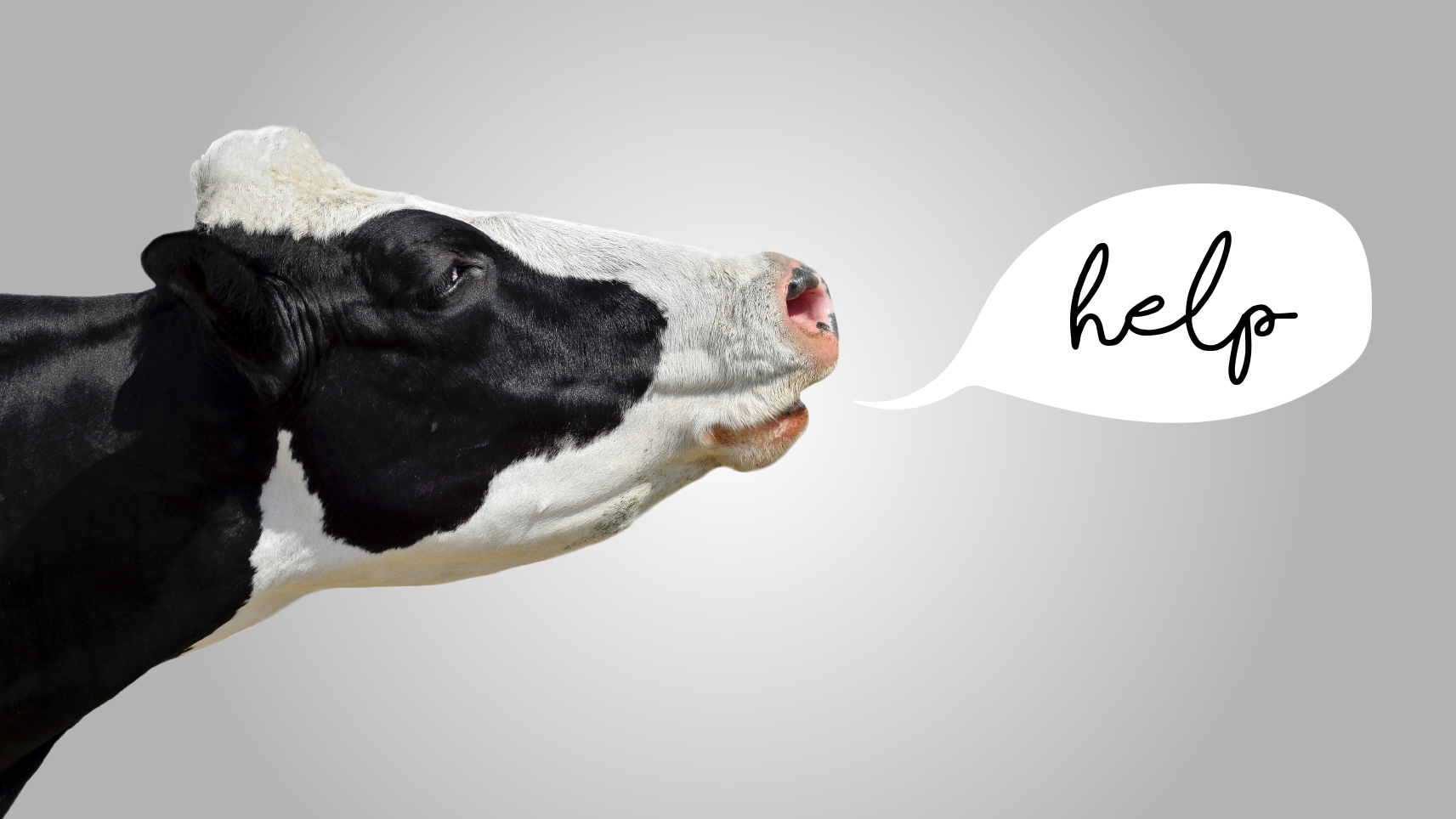 A cow named Ilse is the protagonist of a new specially developed web special. The goal is to rescue Ilse from her unsafe location on the ice – by putting solid ground beneath her hooves or adventurously securing her from the air. But what do event planning and our cow Ilse have in common?
Due to special conditions such as seasonal peaks in capacity utilization and a shortage of skilled workers that have arisen in the current post-pandemic situation, bottlenecks often occurred in event planning last year. This doesn't have to be the case. The web tool is designed to help adapt event planning and implementation to new conditions so as to achieve best results in the new situation. Ilse provides useful cow tips on how this can be done and her own personal feedback for each setting.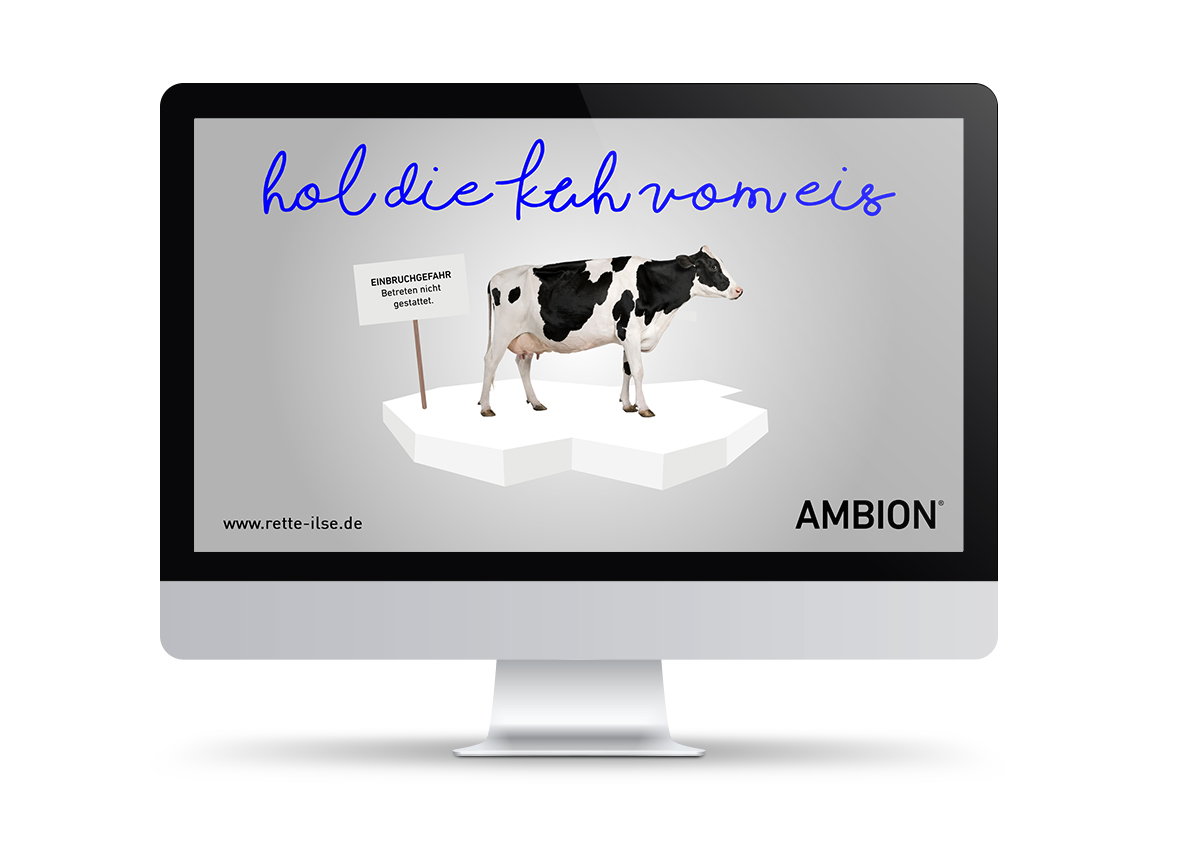 In order to get the cow off the ice – i.e. to successfully plan safe, sustainable and economical events – users can select various factors in the Ilse Web Special, such as format, material requirements, location, deadlines, commissioning lead time and other indicators that will impact planning and implementation. In this context, the most important information and tips for successful event planning are conveyed in a charming and amusing way.