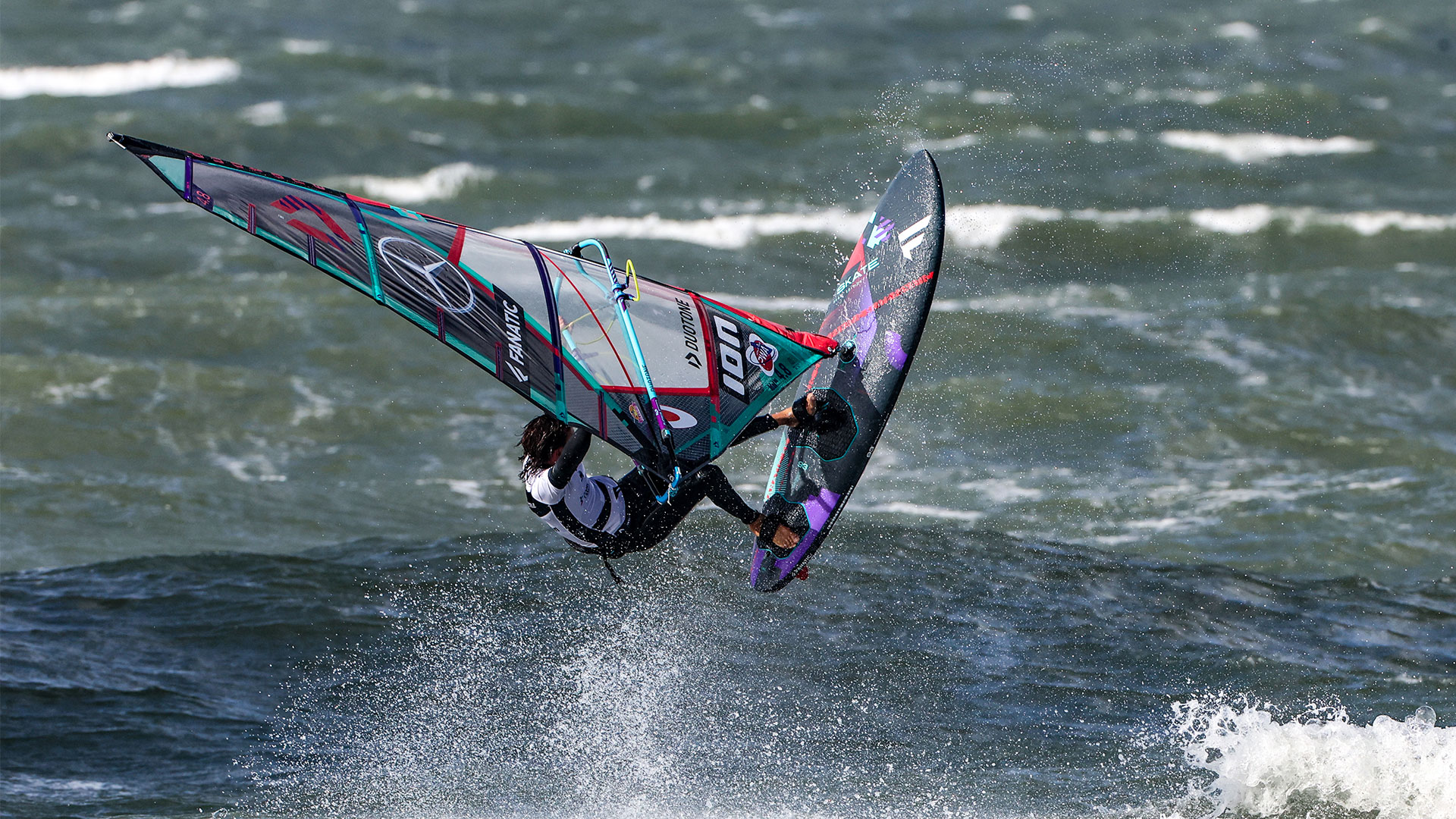 WAVE, FREESTYLE and SLALOM – these are the disciplines in which the water sports enthusiasts will compete at the Mercedes-Benz Windsurf World Cup on Sylt. Measure year after year. This year best windsurfing conditions provided for exciting battles.
Best conditions for windsurfing are not absolutely best conditions for event technology. But that was no problem for us – thanks to our many years of experience, the AMBIONauts were more than able to enjoy the days on Sylt Beach. For example, every cable was doubled to have a backup in case of emergency during the adverse outdoor conditions.
On 430 meters of beach promenade, more than 50 loudspeakers with special constructions were installed wind- and weatherproof and divided into 24 zones via the central control room container incl. the control room. Yamaha CL 5 controlled. Also the stable stage incl. Sound and light technology for moderations and the award ceremonies was set by us in the sandy beach. Furthermore, we were again able to contribute to the legendary parties in the tent: trussing technology matched to the bar installation as well as lighting and sound technology provided the right basis for partying.