As a full-service production company and a technical provider of solutions in the on-site live event sector as well as for digital, virtual and hybrid productions, AMBION brings together over 30 years of experience with more than 290 employees, plus an equipment inventory of over 10 thousand products from various technical fields.
For us, everything starts with careful listening, exact understanding, in-depth consultation and a fair offer. Ideas, initial sketches and visualisations can clarify and help to determine technical and creative feasibility. Next is a smooth step into planning and implementation. Here all of our planning, creative and technical units come together to deliver a perfectly coordinated solution from a single source – AMBION.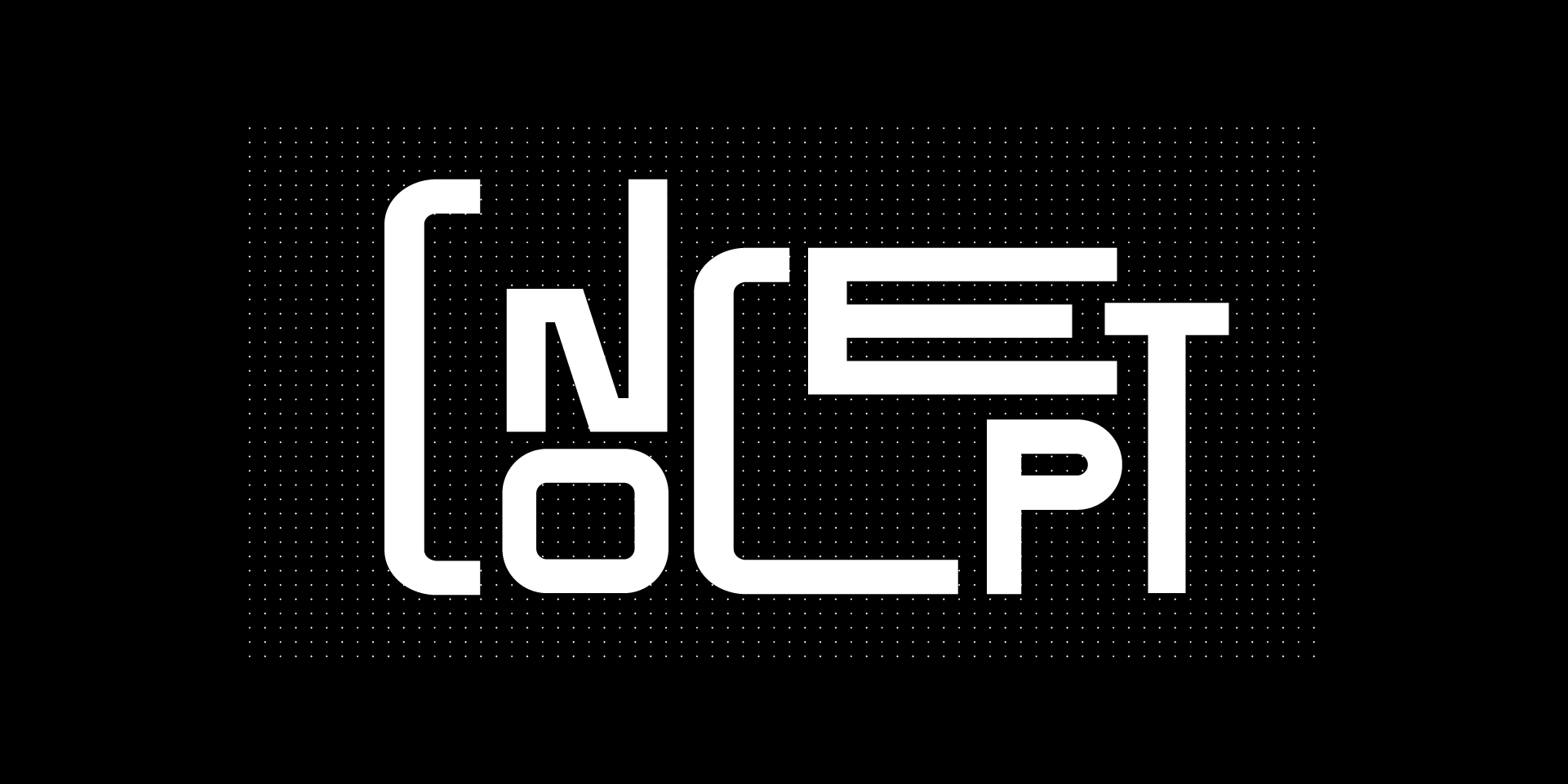 CONCEPT + PLANNING
A solid technical concept, carefully considered planning and financial exactitude are the basis for the success of every project. We are there to support you from the start with ideas and advice. On this basis, we can advance from a good idea to an optimal plan. We are open to unconventional approaches and keen to create something innovative with you – and standard solutions are always available, too.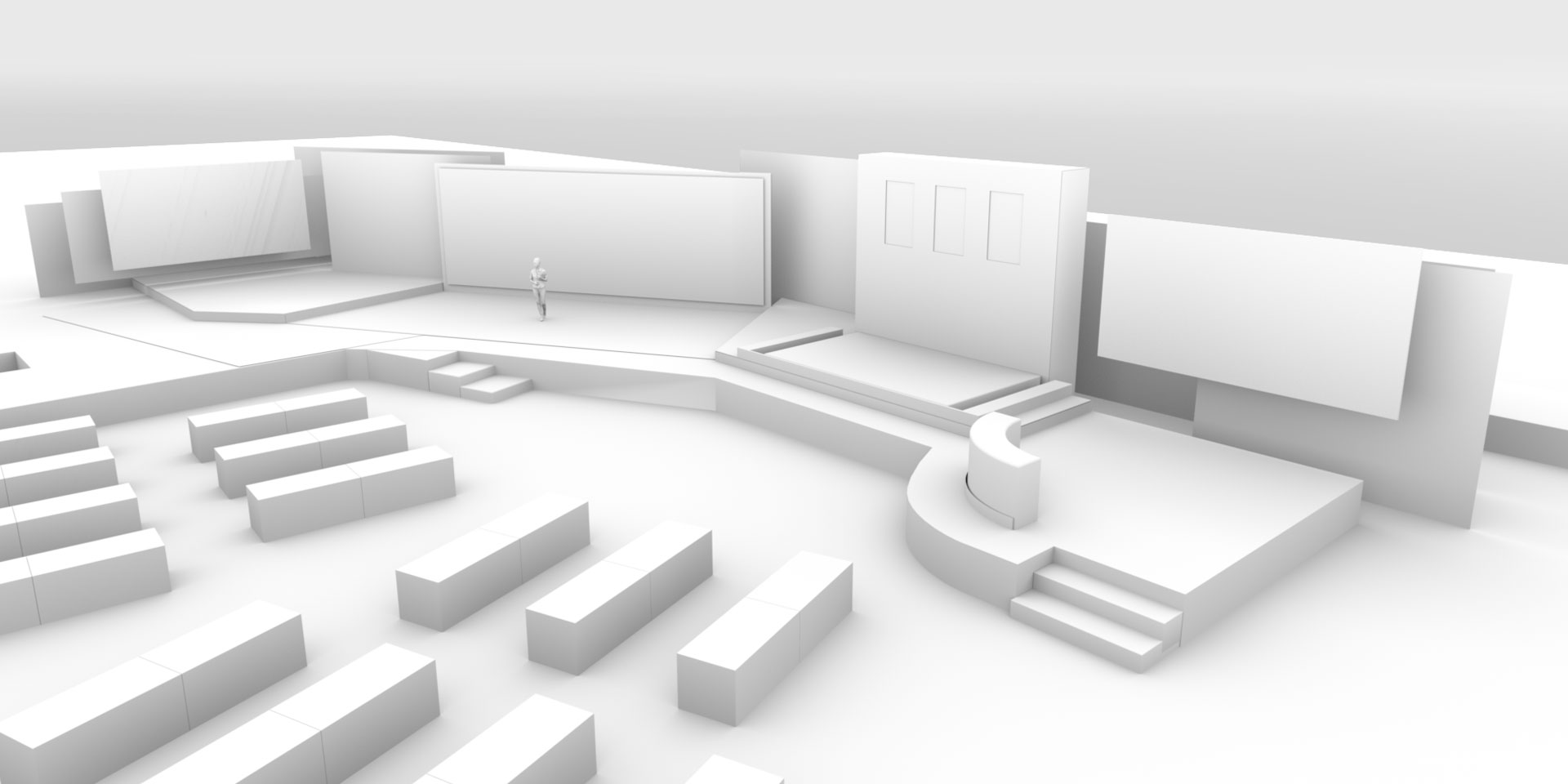 DESIGN + VISUALISATION
The best technology is often invisible. But the results are clear to see. Our technical environments are designed and implemented in accordance with their respective goals. Set and stage construction must be properly dimensioned, well-integrated and designed to fit the space. Sketches, drawings, a visualisation as a simple or complex 3D rendering can help to show where the journey is headed.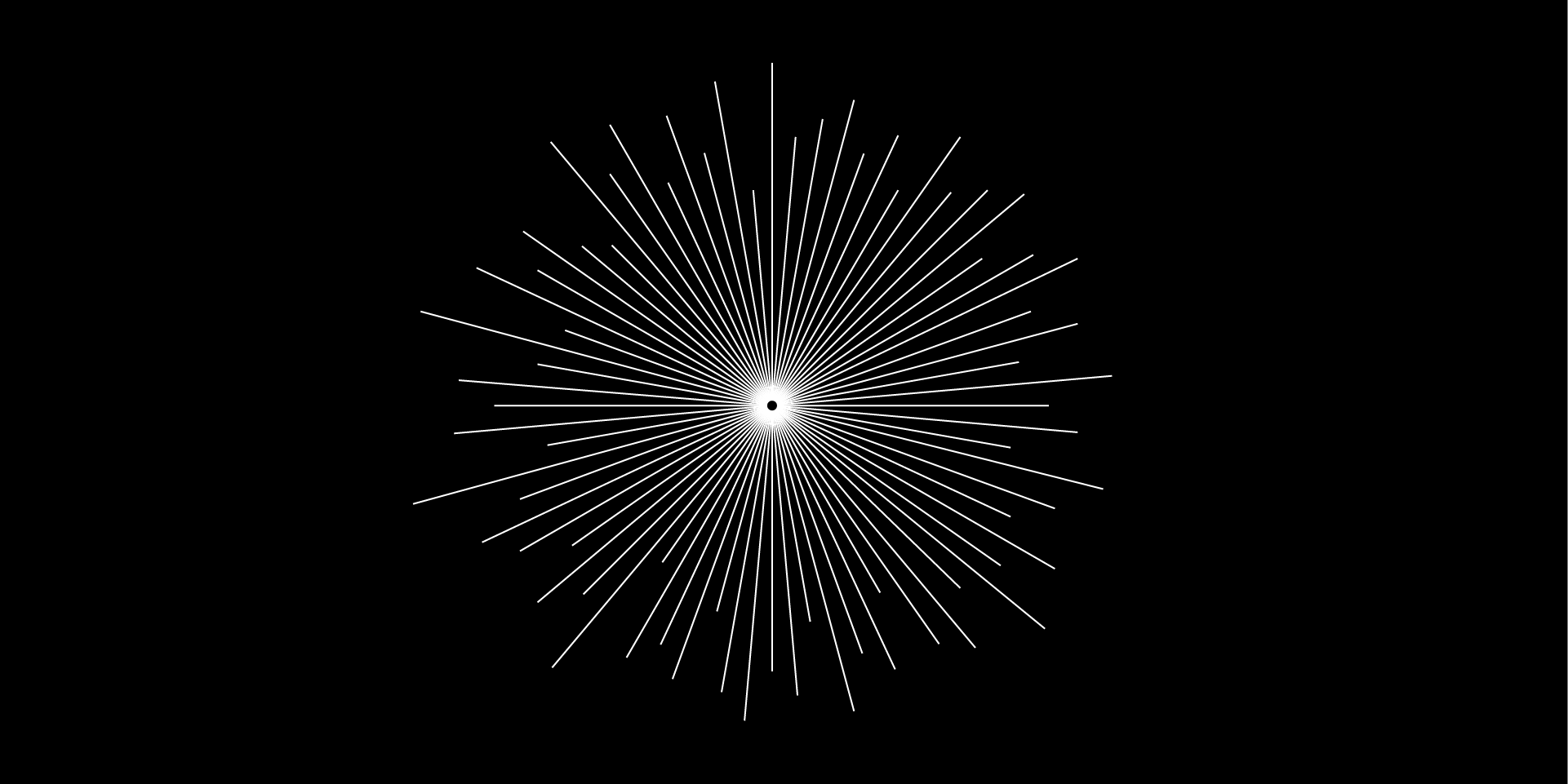 LIGHTING TECHNOLOGY
Light can be a functional element or create an atmosphere. Both of these uses can be planned. Whether for large live on-site events such as concerts, shows and congresses – or for digital, virtual and hybrid studio productions. And also by making use of unconventional solutions inspired by the worlds of art, design or architecture – we create new solutions again and again.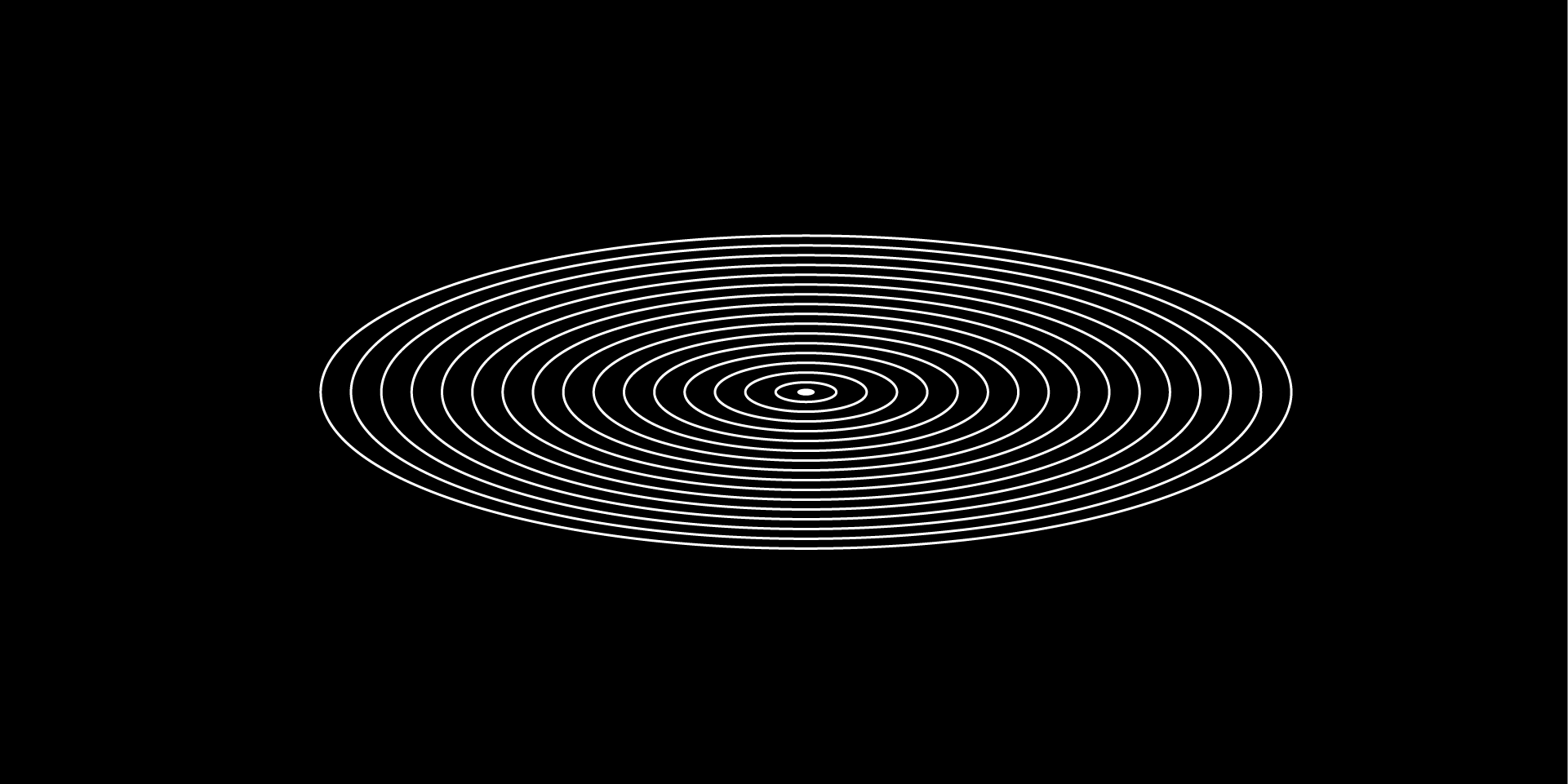 AUDIO TECHNOLOGY
Sometimes very quiet is loud enough. Typically when the sound isn't right it's the first thing people notice. The public address system is therefore a basic component of every event and sets the highest technical demands. Which we meet – as visibly as necessary.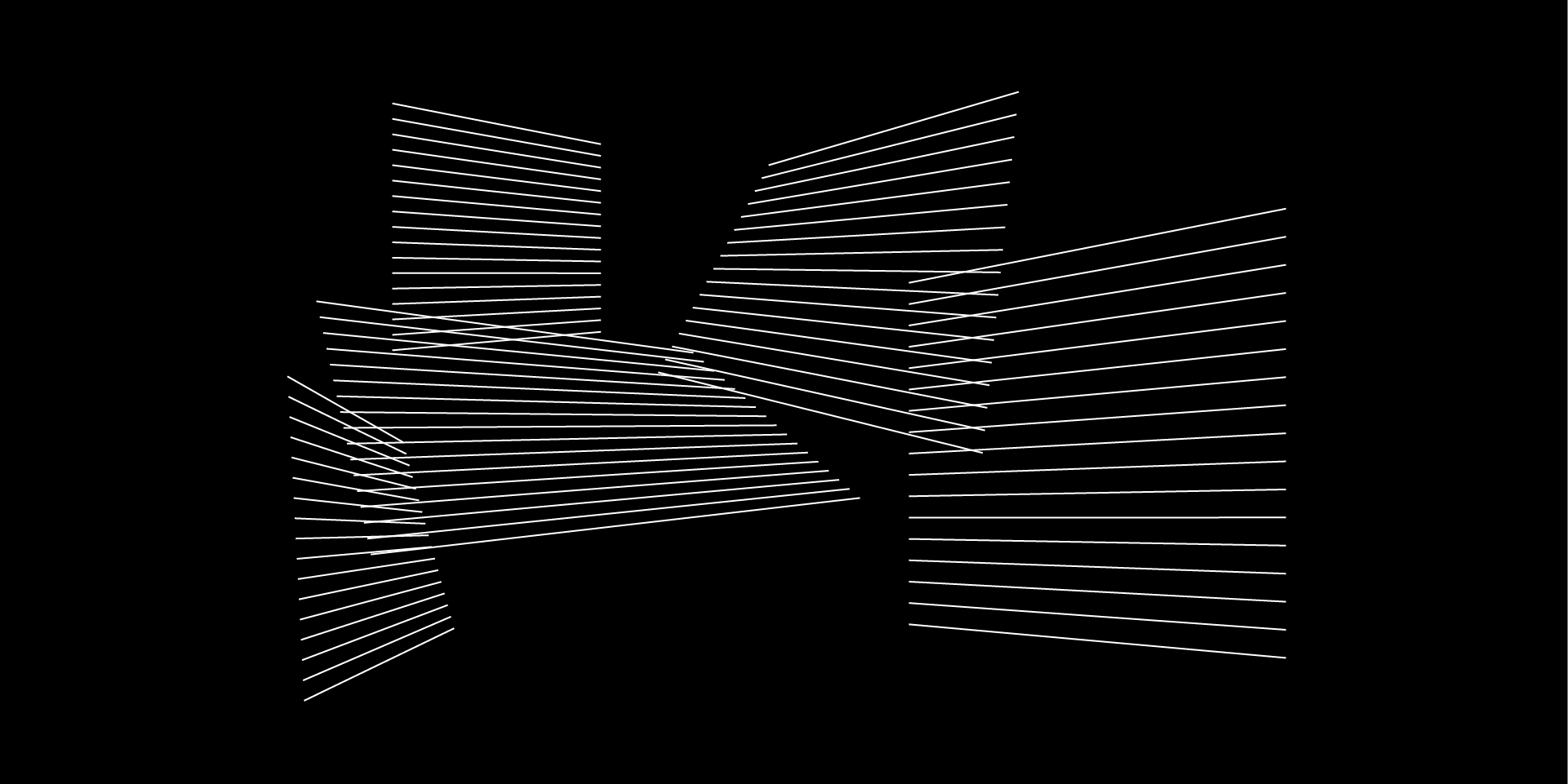 VIDEO TECHNOLOGY, SERVER + IT
Different formats and standards are constantly being developed. Technically a great deal is possible. And tomorrow even more. But what really makes sense? We have a comprehensive overview, state-of-the-art products, in-depth knowledge and lots of experience. For a sensible application of technology – whether on-site, digital, virtual or hybrid.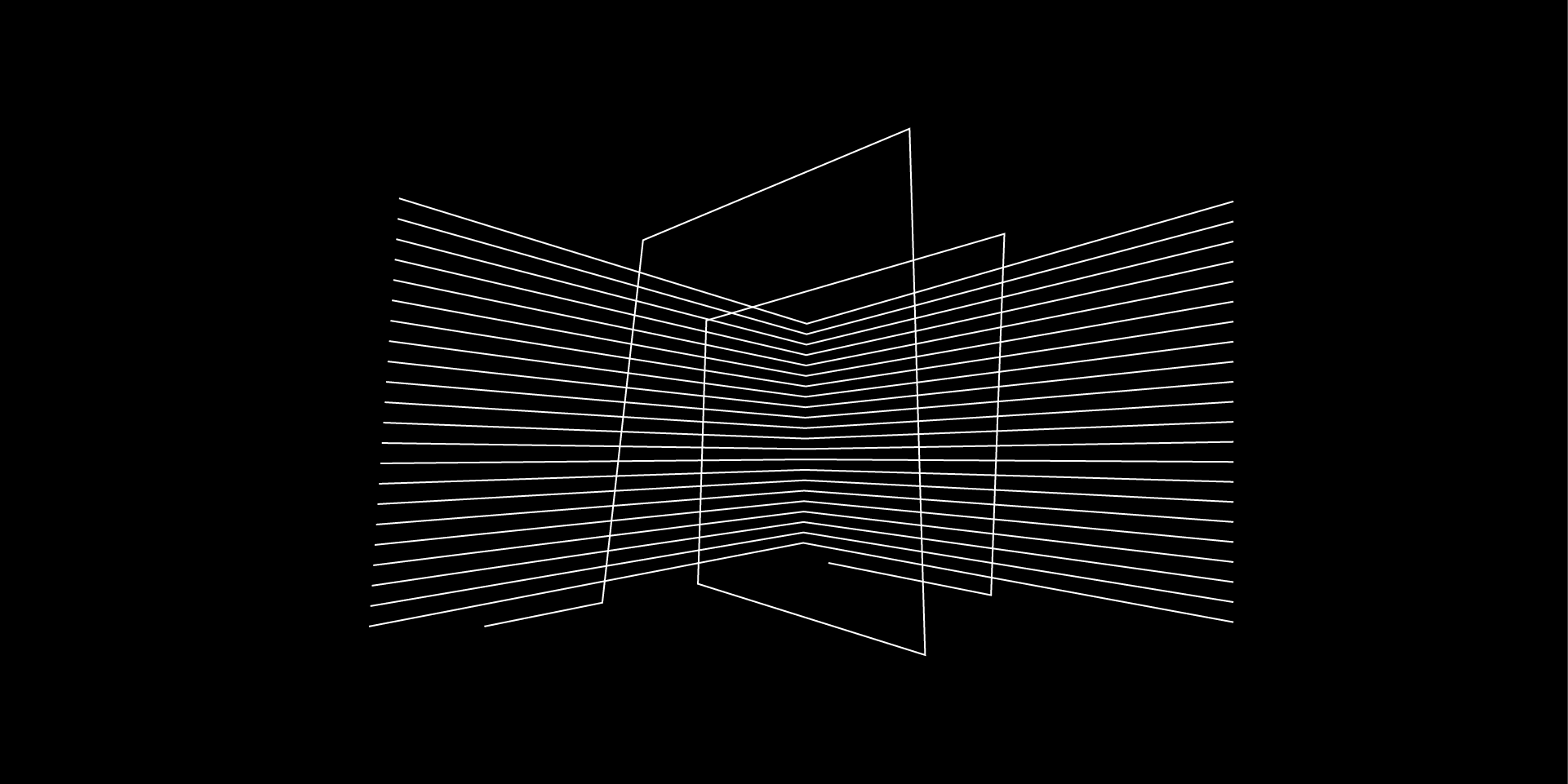 TRUSSING, RIGGING + STATICAL ENGINEERING
Load-bearing elements are a technical necessity. They can have a specific aesthetic effect or they can be kept in the background. But one thing they always are with us without exception – safe and sound.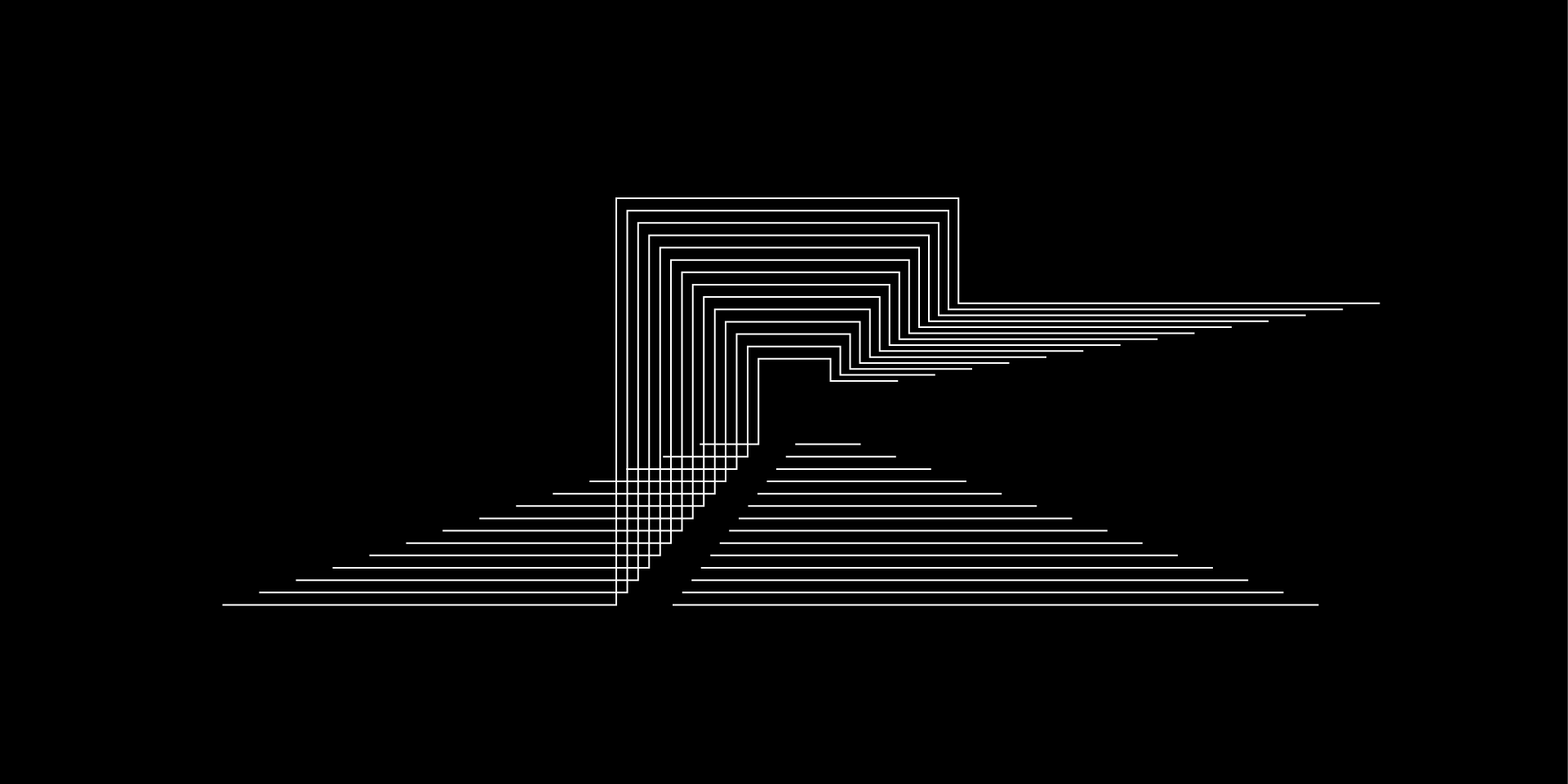 STAGE, SCENERY AND FAIR CONSTRUCTION
We're working for greater sustainability in stage, scenery and fair construction. And with the right system and the right materials we create a wide range of possibilities. Different andreusable again and again. Our versatile beMatrix system offers creative scope for a wide range of applications. From the simple information pillar, to large and small stage backgrounds or objects, to complex room and stand construction.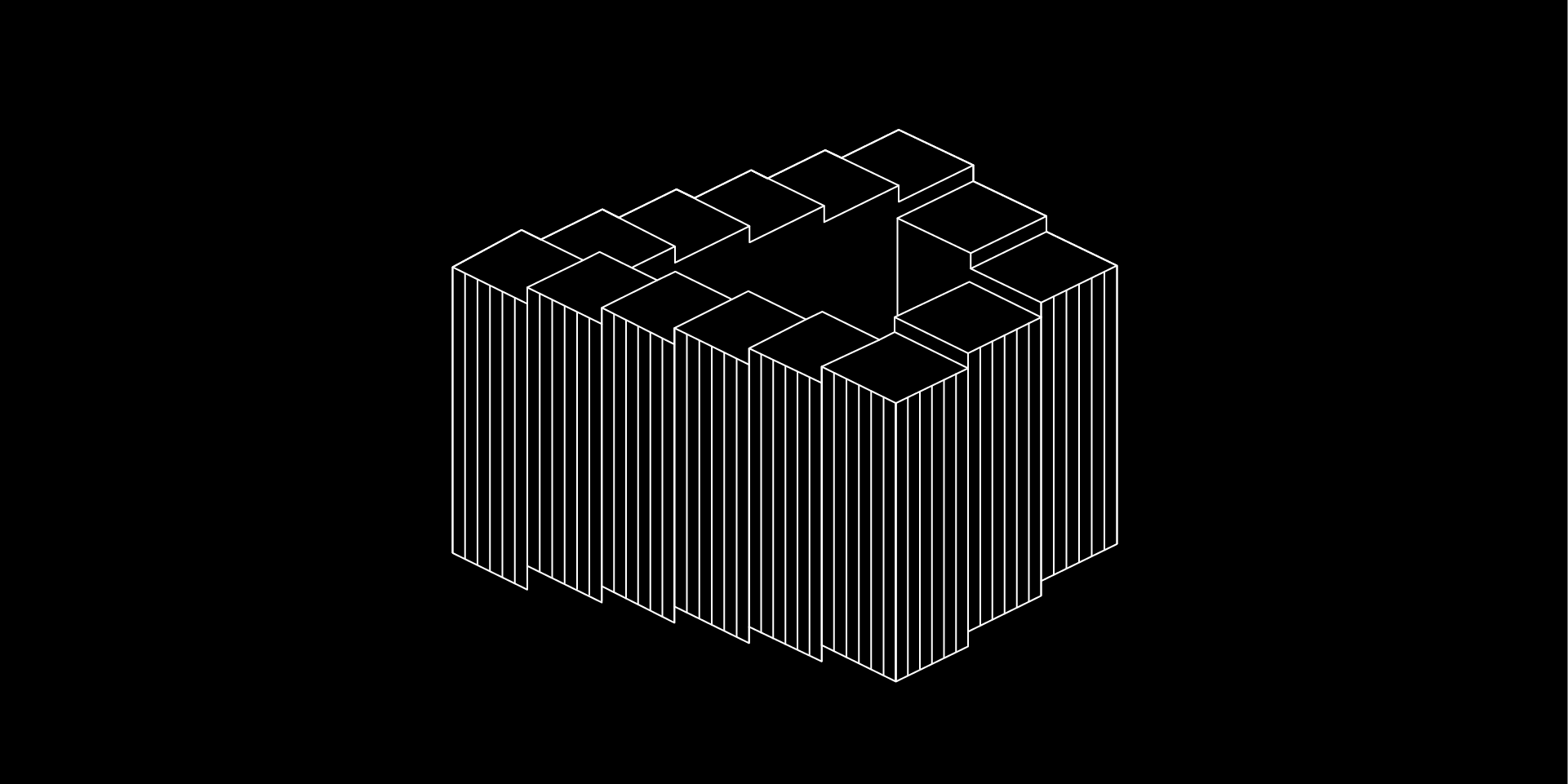 CUSTOM ENGINEERING
Special requirements demand special products. Products that to begin with don't yet exist. But when that's the case, they soon do – with us. Because we develop them ourselves and build them. In our AMBION woodworking and metal construction workshop, we produce one-offs and serial products in cooperation with other technical areas in the company – from small to very large.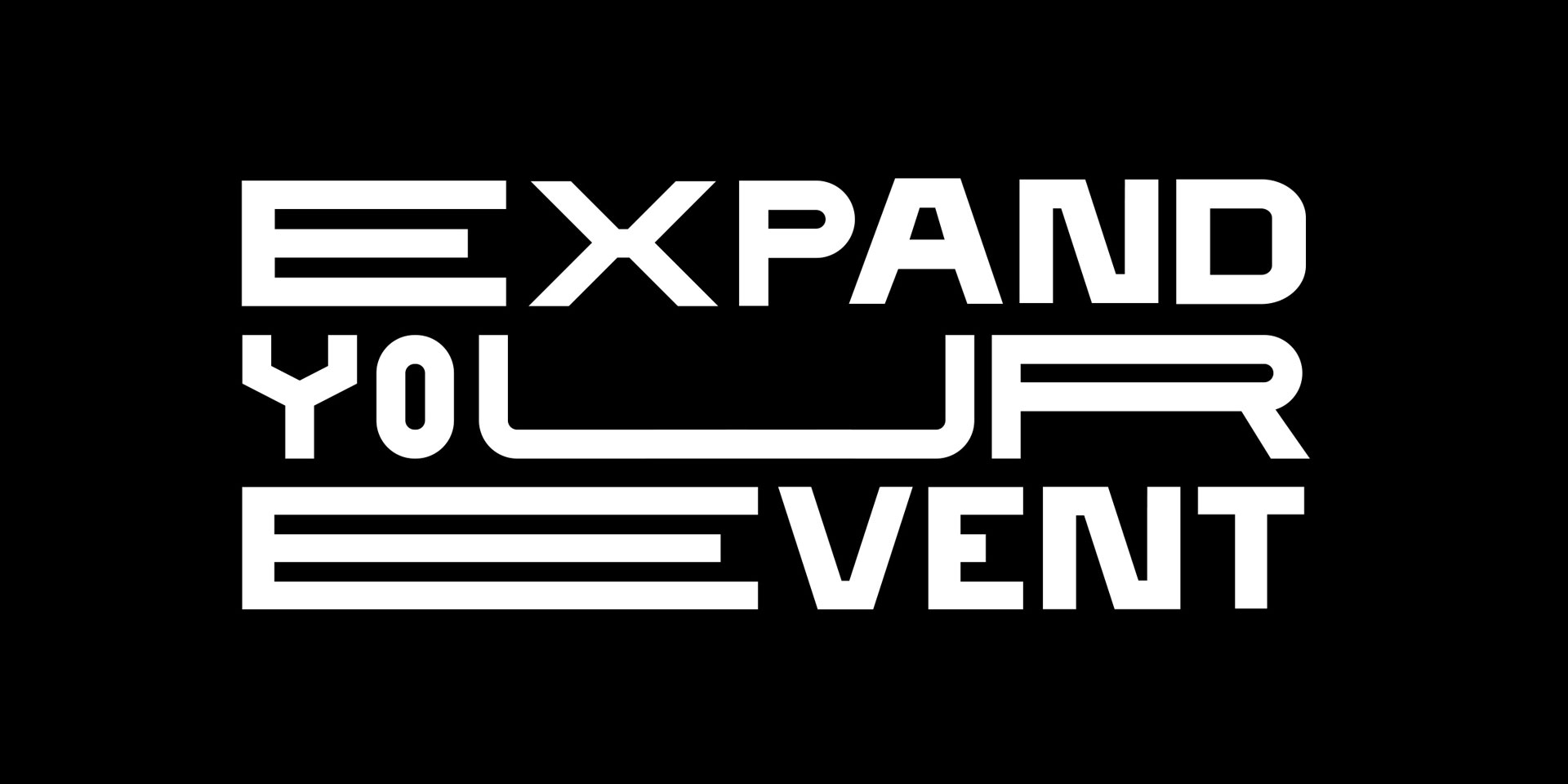 DIGITAL SERVICES,
LIVE STREAMING + INTERACTION
Expand your Event – That's what we call the digital support services that we offer for events. With or without a pandemic, they ensure that content also reaches target groups that can't manage to be on hand for the event itself. With live streaming, interaction modules and conferencing. All on a website platform whose design can be quickly customized to a particular company, institution or event.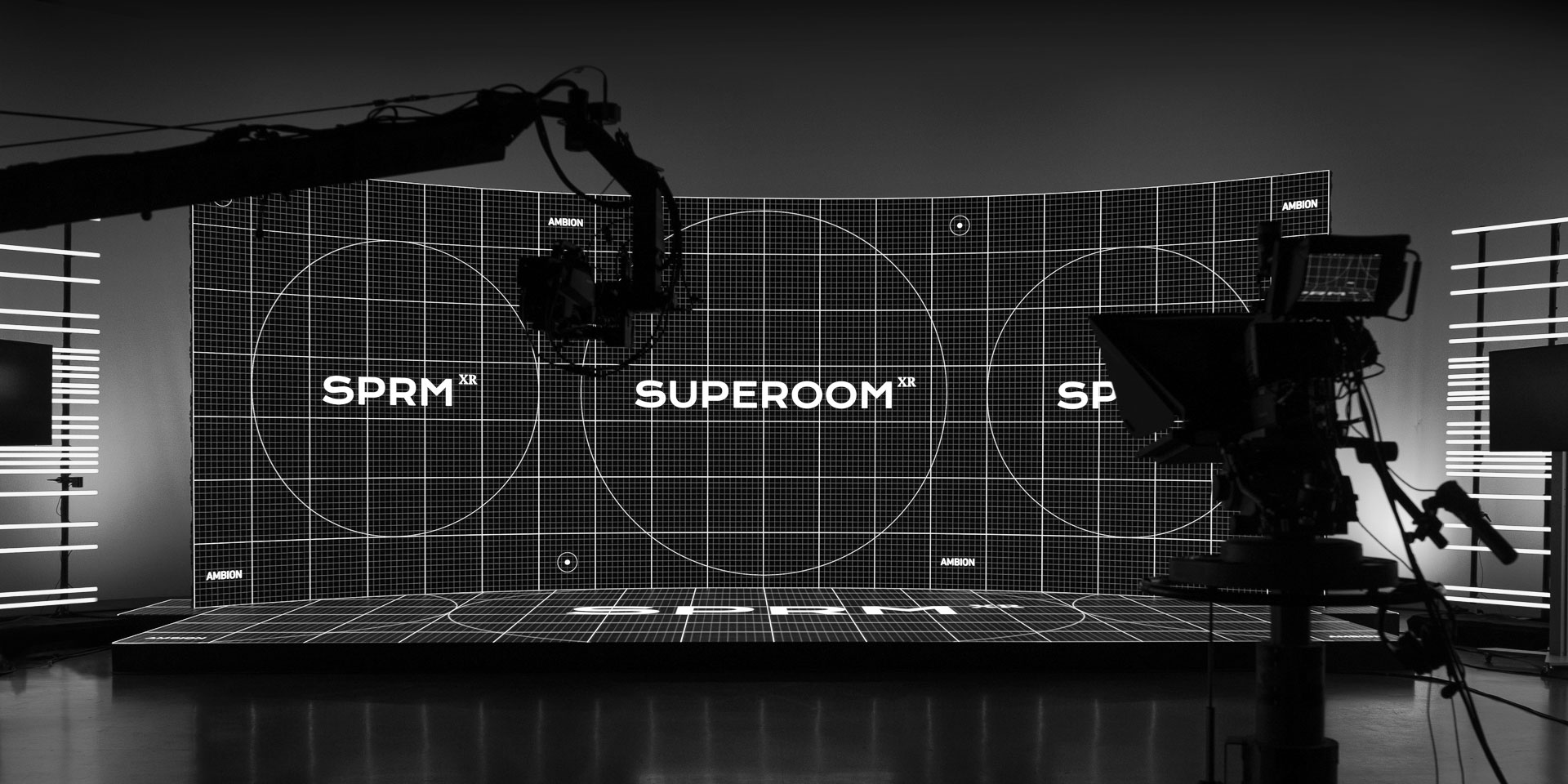 STUDIOS FOR DIGITAL, VIRTUAL + XR PRODUCTIONS
Our BETTER NOW STUDIOS are ideally equipped for all digital productions – well-prepared for flexible use and readily expandable. Whether for live streaming or pre-production, with interactions and linkups from anywhere in the world. For a single hour or for several days. And when it's time for something extra special, our SUPEROOM XR is also available, providing a virtual production platform for extended reality environments.
AMBRAIN PRODUCT LINE
If the technical solution for a given event idea does not yet exist on the market, then we develop new technologies and products to fill such gaps. These carry the name AMBRAIN. These AMBRAIN products feature exceedingly high-quality workmanship and with their sleek and simple designs can be integrated into any event look. The AMBRAIN product range includes loudspeaker stands, light and display stands, conference furniture such as electrically adjustable lecterns, lecterns with front displays, chairman tables or also multitouch tables for content presentation.
LOCATION SUPPORT
As a cooperation partner in the field of
event and conference technology,
, AMBION can bring its technical expertise into the structure of diverse on-site locations. Our location support covers hotels, conference centers and industrial halls. With up to 10,000 square meters of event space and more than 20 separate event spaces. Baroque, industrial, trendy, classic, modern. It's all in the mix.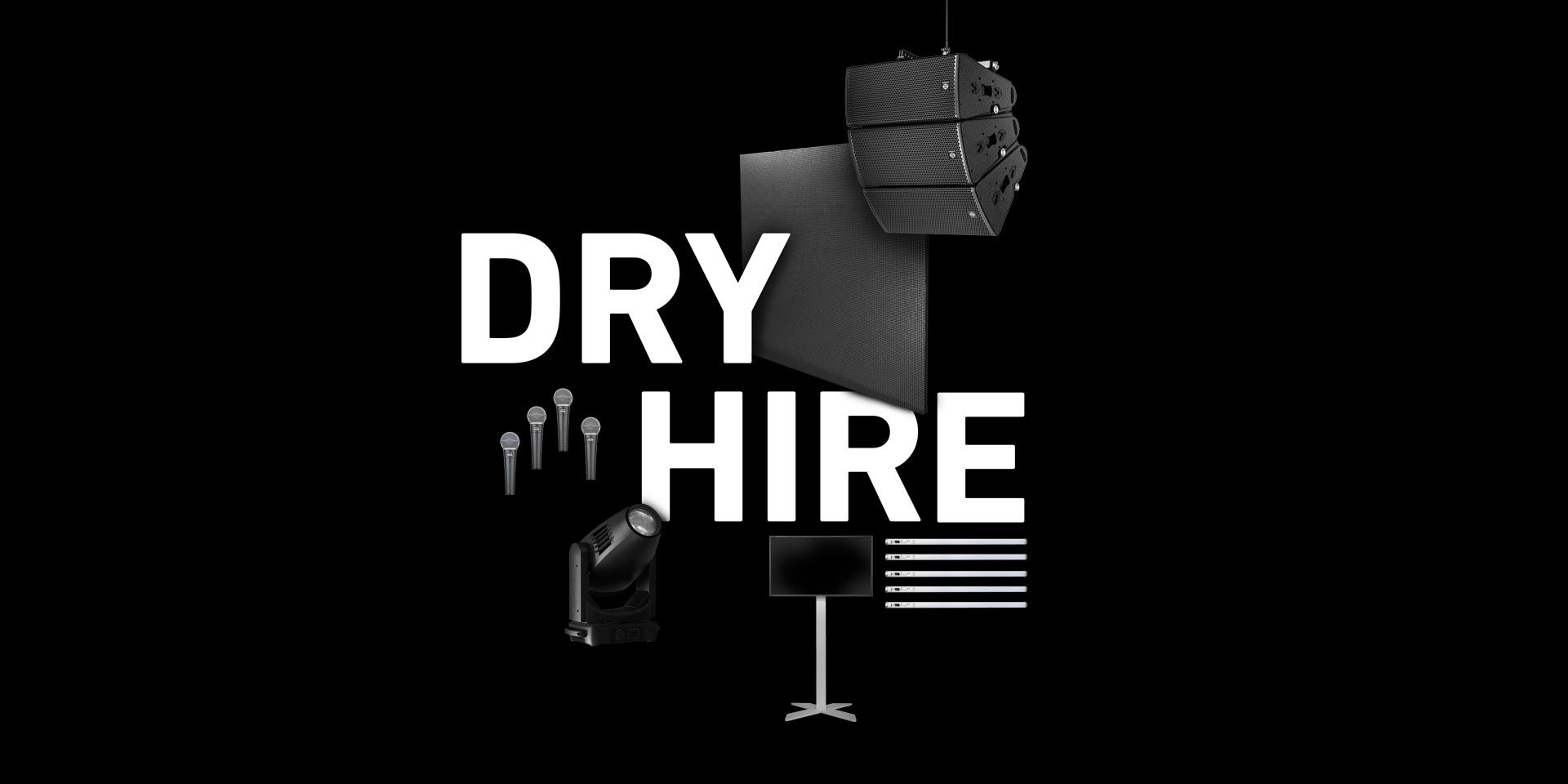 WE'VE GOT IT READY
AMBION DRY HIRE
Do you need something? We've got it! Up-to-date and in top condition, we have 10 thousand pieces of technical equipment ready and waiting in Kassel/Kaufungen and Berlin for your dry hire requirements. Delivery and pick-up are also available.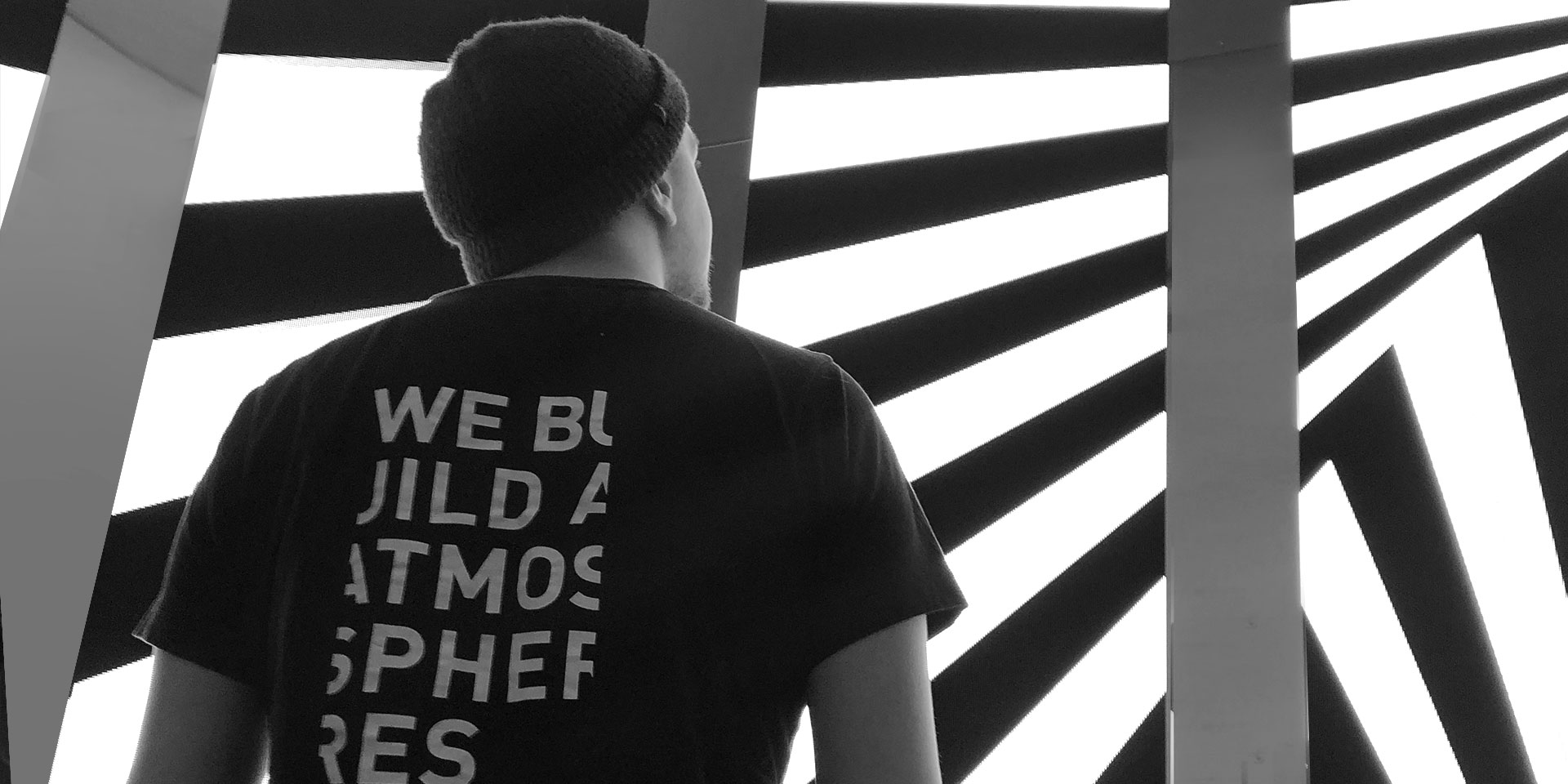 TRANSPARENT + FAIR
AMBION PERSONNEL PRICES
Our employees are highly trained, with top qualifications and experience – from technicians, to specialists for individual technical fields, to project managers.