Interested in variety at your work? In internationality? In an equipment inventory with 10 thousand items? In innovation and creativity? Feel like working with a super team, on top material and with a great package of benefits? Well then, come on board! We're eager to receive your application for one of our current vacancies or for an apprenticeship. Join the world of AMBION, become an AMBIONaut – and make our team complete. In Kassel, Berlin, Hamburg or Frankfurt.
AMBION – That's 300 characters joining forces and working together in all kinds of different fields*. We asked ourselves the simple question: "Why do we work here?"
* Audio technology _ Lighting technology _ Video technology _ Custom engineering _ Stage, scenery and fair construction _ Warehousing _ Planning _ Design_ Project management _ Scheduling _ Logistics _ Conception _ Design _ Marketing _ Personnel _ Accounting
None of us lives by bread alone. And that's why we also have some goodies in our package, to sweeten work at AMBION and life in general.
Smartphone, laptop and state-of-the-art event equipment are part of the basic kit of every AMBIONaut. In addition to that, you can get around in style as well as to your new work place with your company JobBike or public transport ticket – and you can also be out on the Fulda, Main or Spree rivers paddling with one of our AMBION SUPs.
And at AMBION you can also take advantage of classic benefits such as a company pension scheme, training and development opportunities, and digital time recording.
At our company people put real passion into their work. Which is no surprise with our involvement in national and international projects that have genuine impact. With more than 290 colleagues – all with their own unique characters and a shared team spirit. With a friendly and informal company culture and communication as equals – no matter at what job level. With fun on the job, a multitude of ideas and a friendly, family-like atmosphere in everyday interaction.
You can look forward to a wide array of national and international projects with lots of creative freedom, appreciative interaction throughout the team and over 290 colleagues. We are looking for you as a technician, project manager, carpenter, warehouse assistant, student assistant… there's lots for you to choose from!
According to a 2019 CAPITAL study, AMBION is one of the best training companies in Germany. We offer apprentices our experience in job training starting from 1998 – and a company culture where meeting as equals is business as usual. We always have an open ear for your ideas and wishes. We support you as you learn and with continuing education that accompanies your training. We train apprentices for our own company because we need you. After successful completion of your final examination, we offer you a long-term perspective with a job at AMBION. And all this with apprenticeship salaries above the industry average.
No two people are alike. Everyone has different ideas how work and life in general should be managed. We take these needs and these differences seriously. Our working conditions at AMBION should not be a tight corset but rather a flexible framework in which all AMBIONauts can develop freely. Our various working time models CUSTOM, ONSITE and CLASSIC are the basis for serving your interests. Let's have a chat about what would fit best for you!
Further questions?
Anna-Lena and Miriam will help with anything that's unclear and give you answers to your questions.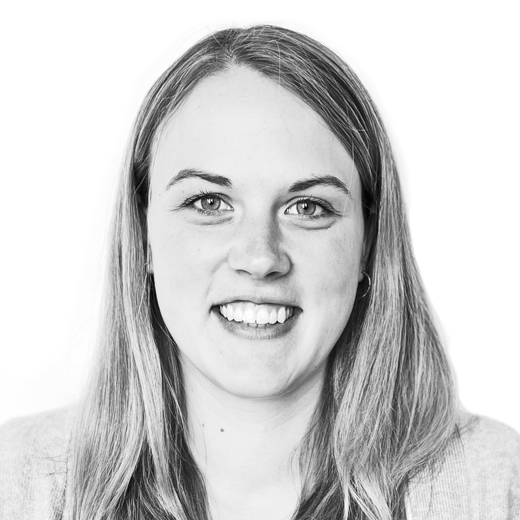 Apprenticeship:
Anna-Lena Priessnitz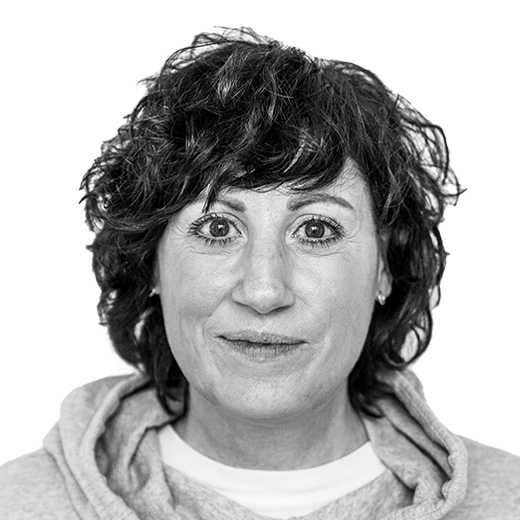 All other positions:
Miriam Feischen