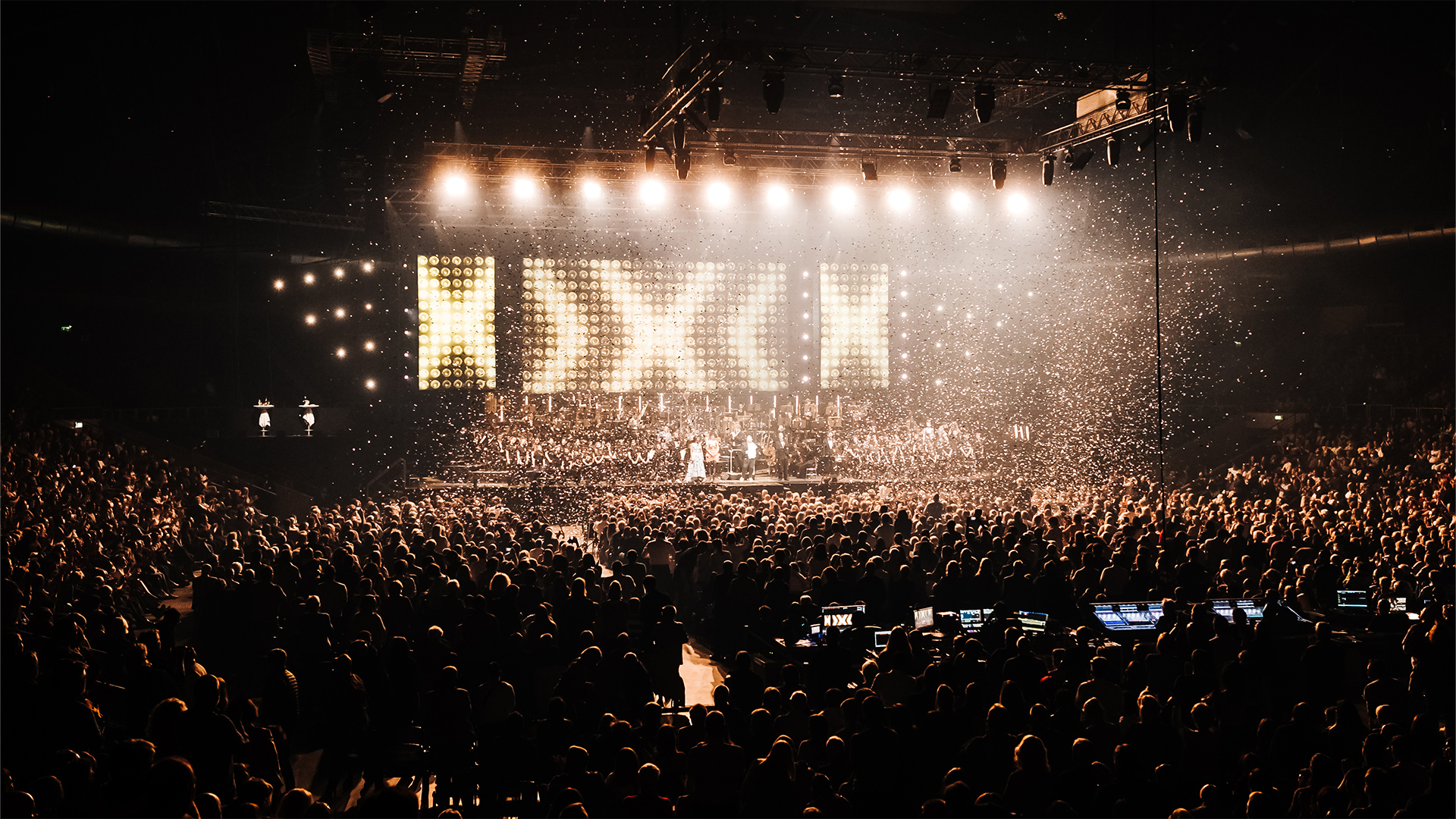 POP MEETS CLASSIC combines the smooth sounds of classical music with trend-setting modern pop, while also including a first-class show with dance and musical theatre elements. Around 6,000 guests were finally able to be on hand live again at the Volkswagen Halle in Braunschweig.

The POP MEETS CLASSIC Band under the artistic direction of Christian Eitner, the Braunschweig State Orchestra under the direction of Mino Marani and host Markus Schultze once again ensured an unforgettable evening. Also taking part: Afrob, Andreas Kümmert, the Belcanto Children's and Youth Choir, Martin Kroner, Jelena Bankovic, Rainer Hersch and Kleopetrol.

For 14 years now, we have been providing POP MEETS CLASSIC with the lighting and media technology to produce a first-class show. And this year, for the first time, we were also responsible for the audio. We are looking forward to next time!