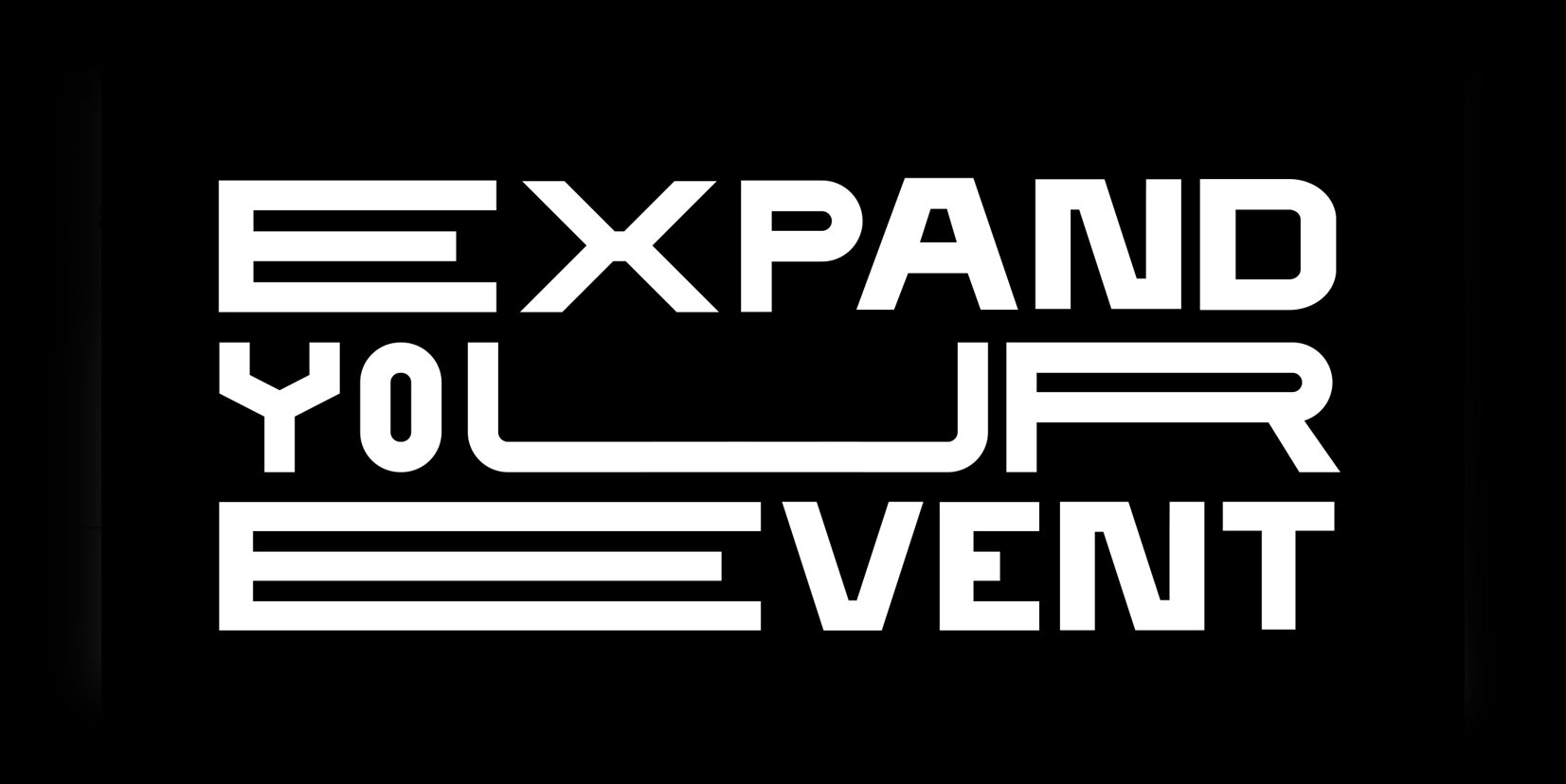 _
DIGITAL EVENT SERVICES
WITH AMBION
When guests can't come to the event, then the event can come to the guests. Whether as a result of pandemic restrictions, travel regulations, scheduling conflicts or whatever – a digital event provides the needed solution. And in the meantime a simple digital extension of the reach of on-site events makes sense in any case. We offer solutions to fit the full range of requirements – from simple live streaming to complete digital event platforms that can be adjusted to the design features of a company, a product or a particular event. And with our BETTER NOW STUDIOS or the SUPEROOM XR, we can provide studios that are optimally equipped in advance for any virtual production.
LIVE STREAMING
Extending the digital reach of an event through live streaming has become a standard feature for nearly all events. Where in the past, an event might have been limited to the 400 spectators actually present, today it can easily accommodate 4,000 or more through a hybrid event. The included live-stream player can be installed on your existing website and/or distributed on existing social media platforms, such as YouTube, Facebook, LinkedIn, Twitch, etc. – in whatever configuration your communication strategy requires. And the whole production can be deployed as a full-HD live stream with up to 1080/60p resolution and an adaptive quality adjustment suitable for every viewer and all viewing devices. Of course, we'll also be happy to record your live stream to make the content quickly and easily available for future use.
CONFERENCING
Video calls and video conferences have become an essential part of everyday working life. And now they are also part of digital, hybrid or on-site events. Speakers are connected from remote locations, virtual workshop rooms are accessed, or breakout sessions are initiated. With the right digital event platform, conferencing can take place quickly and easily via the web browser and without additional software – regardless of whether tuning in, being integrated in the live stream or directly as a virtual space. We have extensive experience with the conferencing systems WebEx, Zoom, Teams, GoToMeeting, BlueJeans, Google MeetUp and Skype.
INTERACTION
It's pleasant to lean back and follow an event simply as a spectator. But sometimes you want to participate interactively. Actively integrating viewers in the content, storytelling or decision-making then takes place through live interactions such as question rounds, topic chats, quizzes, word clouds or voting. 
DIGITAL EVENT PLATFORM
Fast, secure and easy to operate – on the digital event platform all the content plus more comes together. At your own website address and in your own design – with login and password or without, with participant management, check-in, live streaming, interactions, virtual rooms, speaker introductions, agenda and statistics. Modularly constructed to give you just those features that you truly need and want.