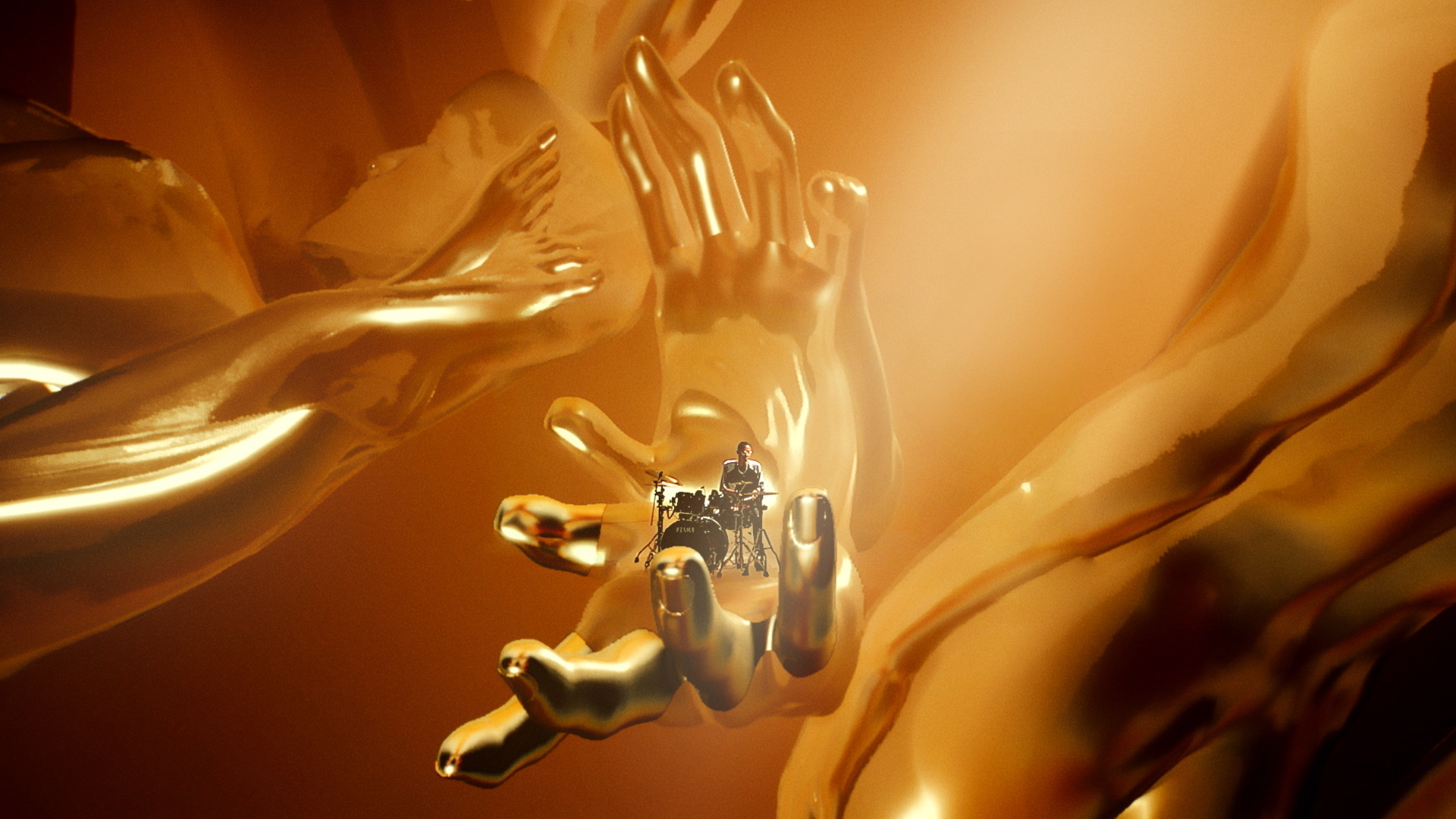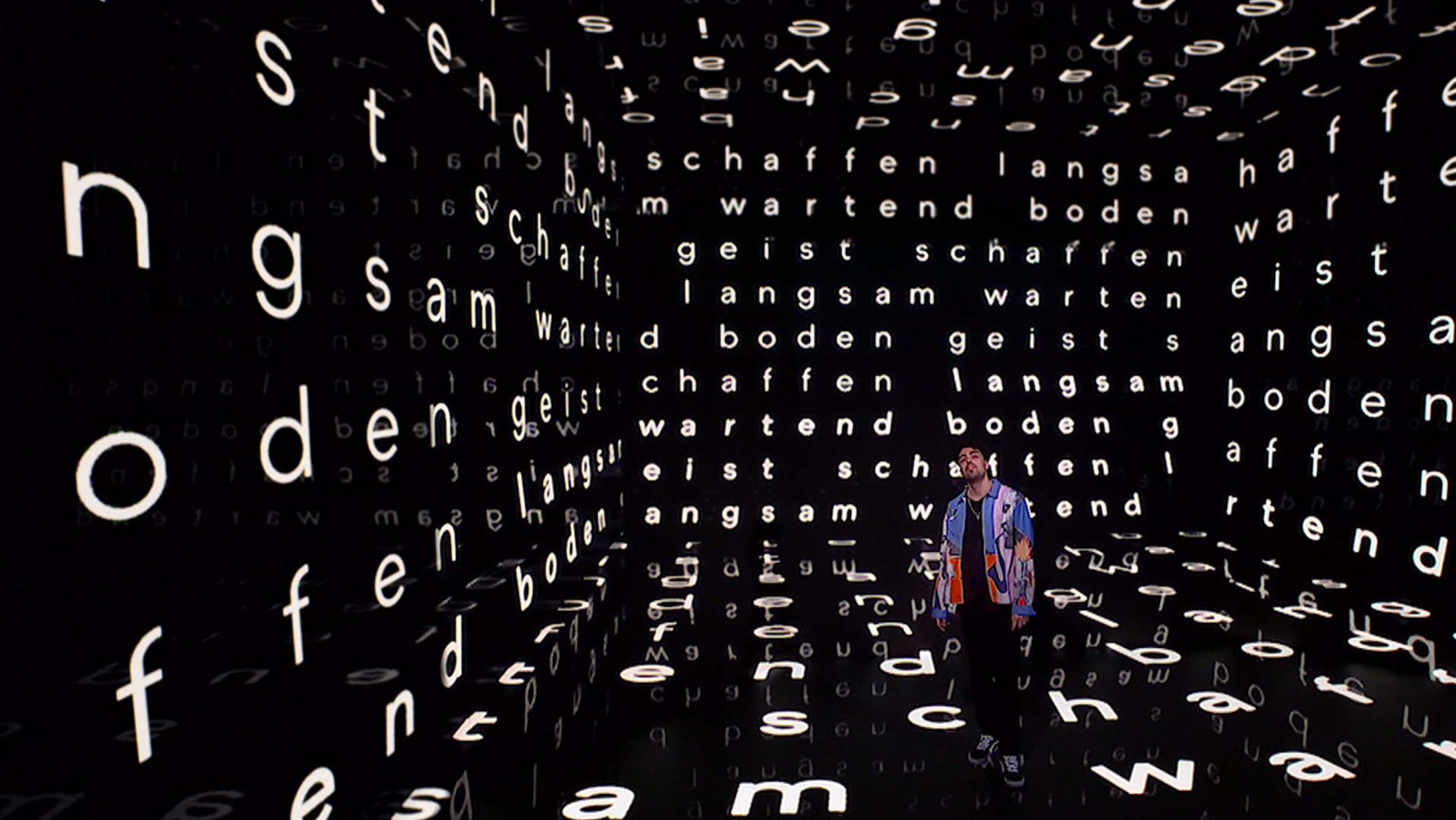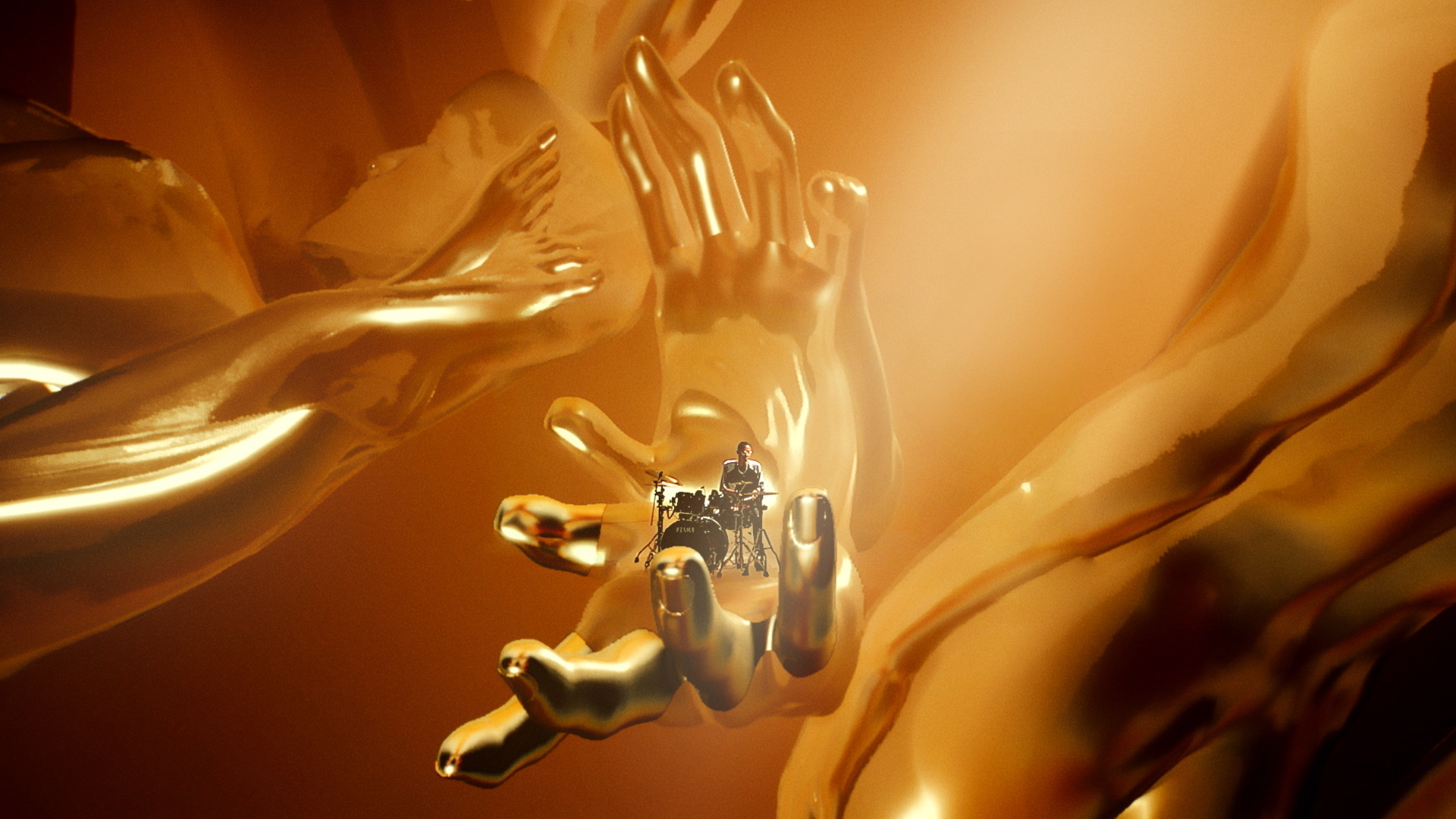 _
WE LOVE XR AT SUPEROOM XR
AMBION 1 was the enabler of the WE LOVE XR project – an international collaborative project that allowed over 50 artists and participants to experiment with the Extended Reality technology in the SUPEROOM XR studio. AMBION provided the XR technology, the set up and the know-how for the trilogy with the SUPEROOM.
"Spoken Word" was the first part of an XR performance series that creatively and artistically explored the technology. The spoken word was interpreted typographically and staged spatially – live, of course. A poem by Sibylle Berg was published by BRKN and accompanied with type designs of many designers and studios.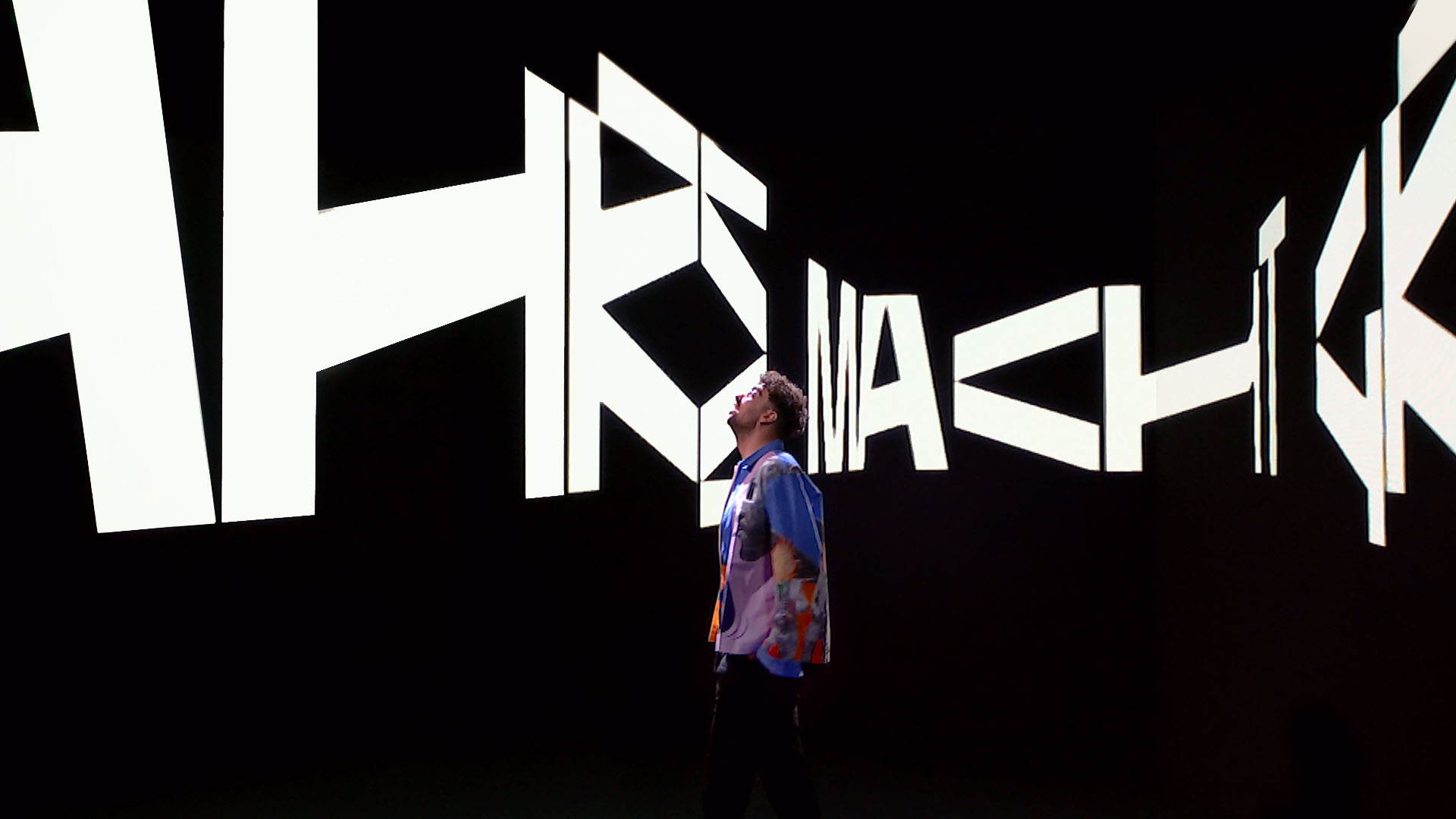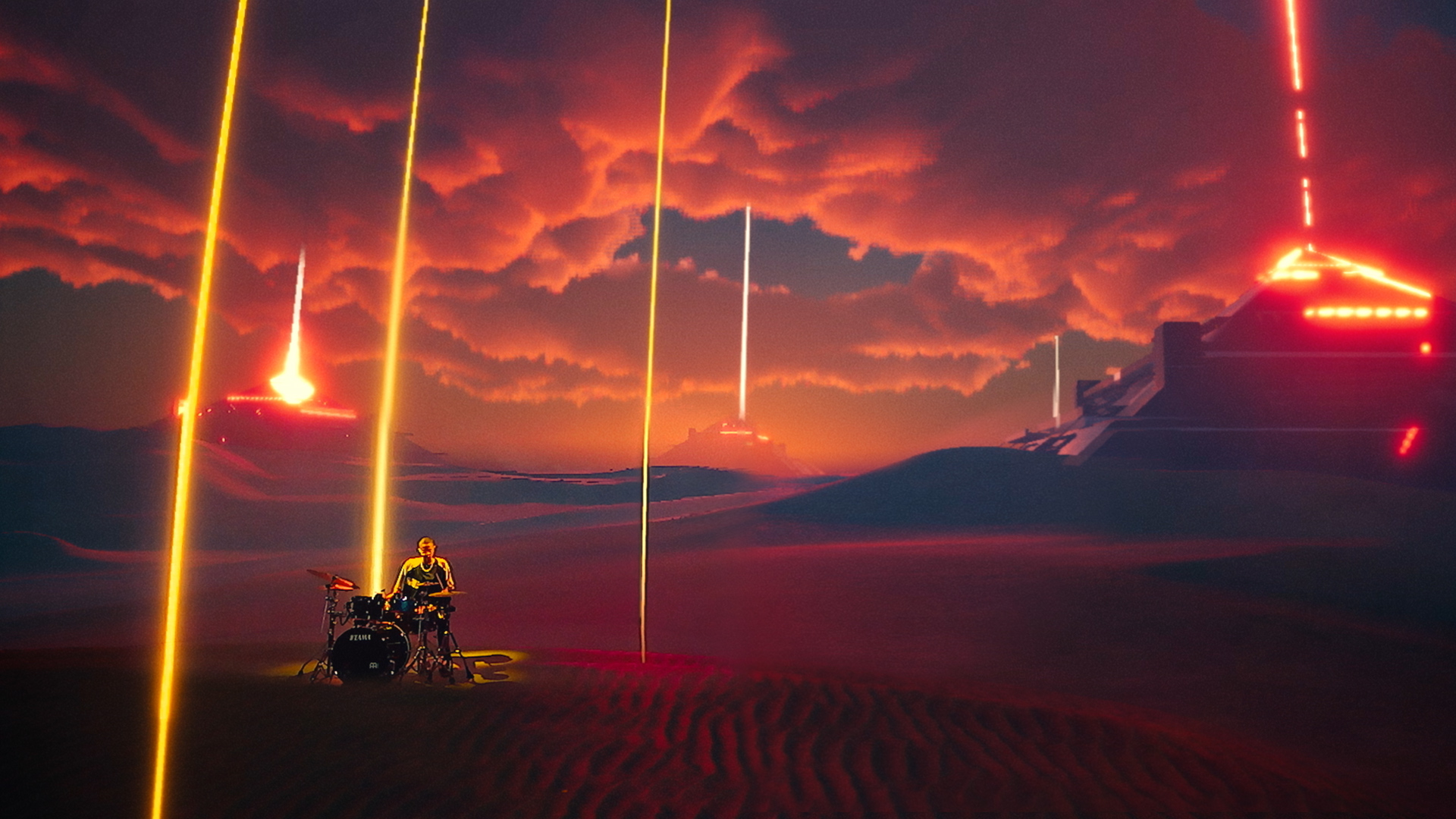 The experimental drum performance by Philomène Tsoungui was the second part of the trilogy at SUPEROOM. Philo found himself in different worlds and these worlds in turn reacted live to the drummer's sounds.
In the third and last film of the WE LOVE XR project, the artist Sevdaliza made her appearance in SUPEROOM and transported the viewers into a dreamlike world in which the power of humanity and its influence were thematized.