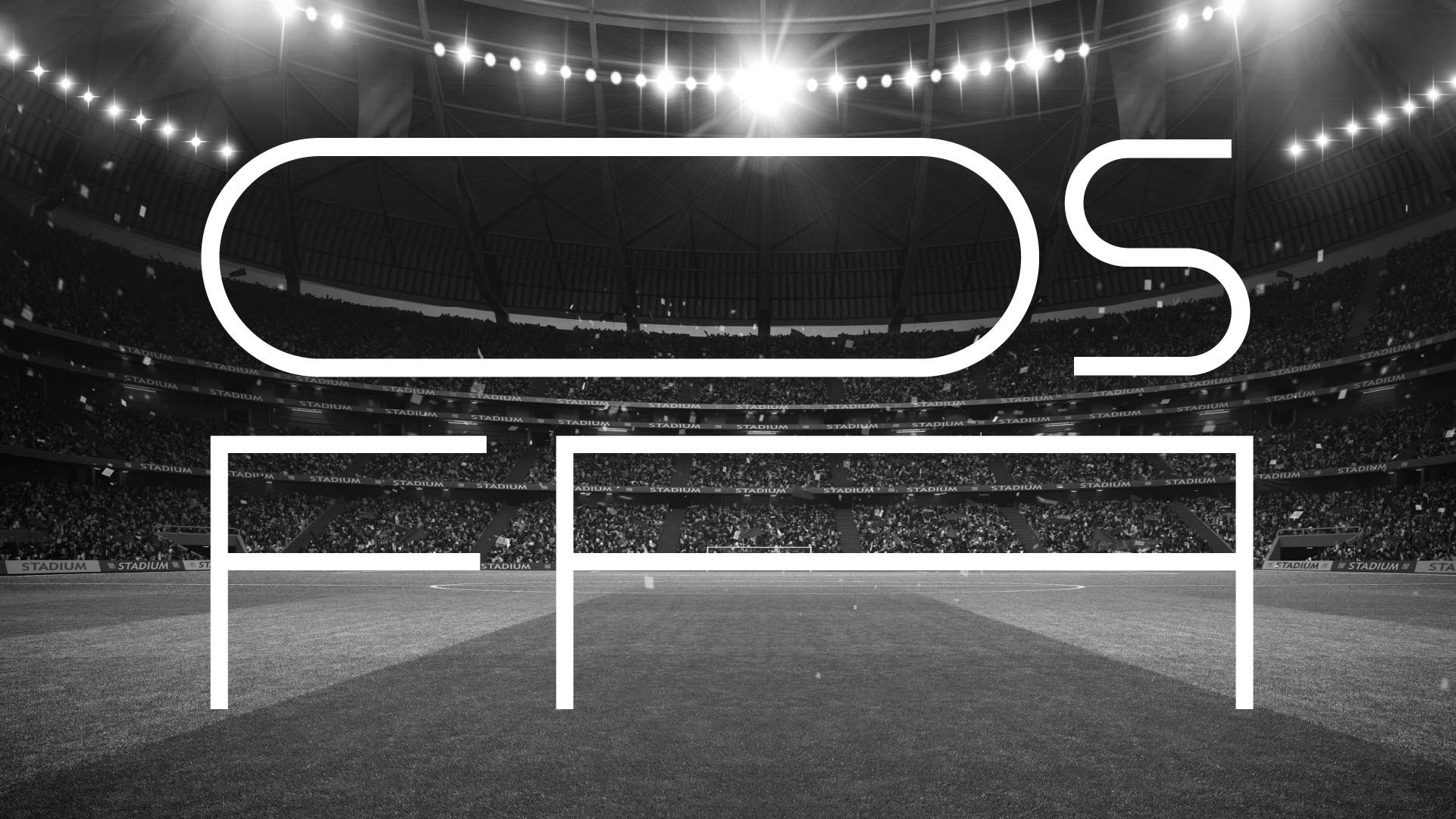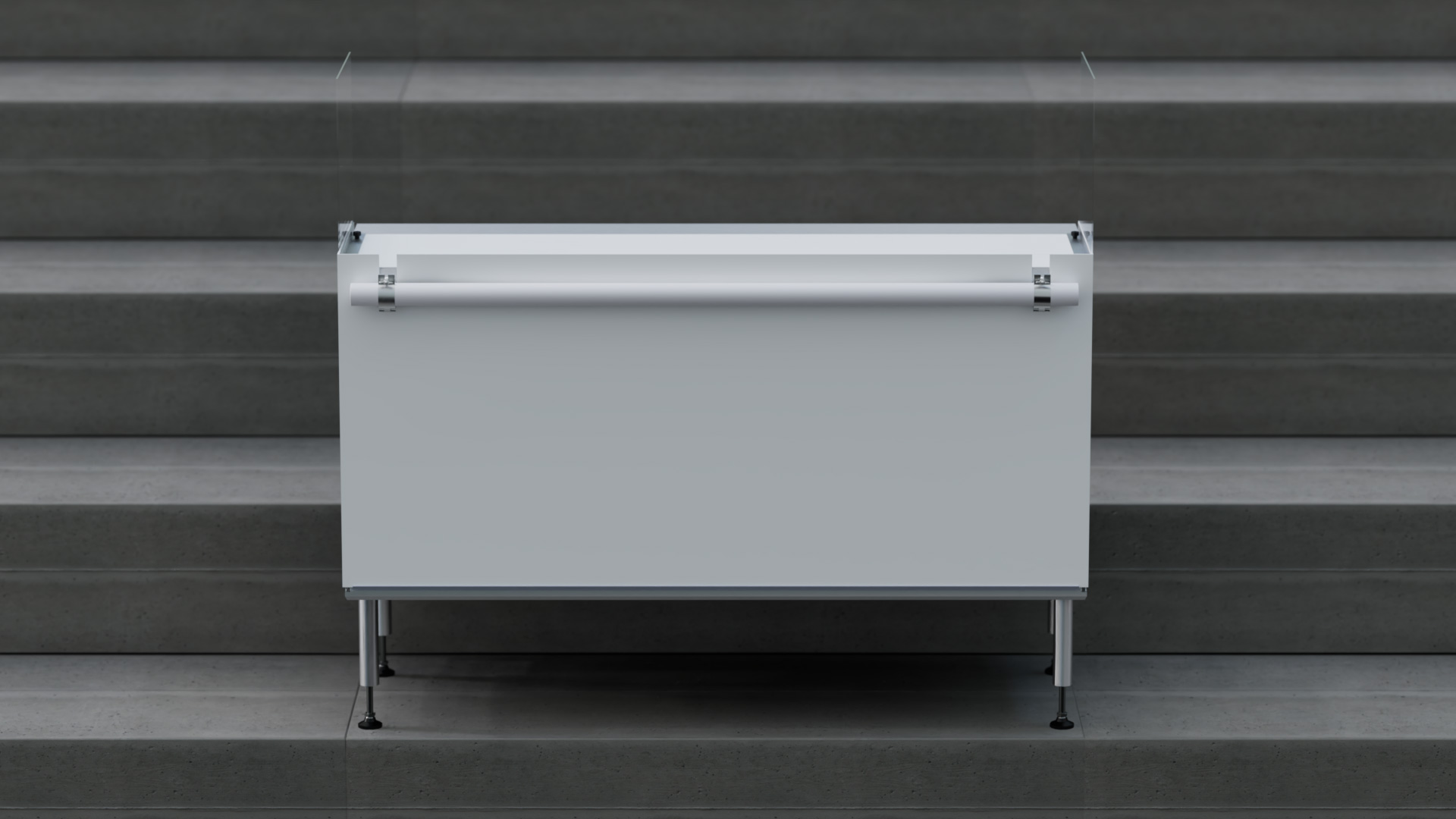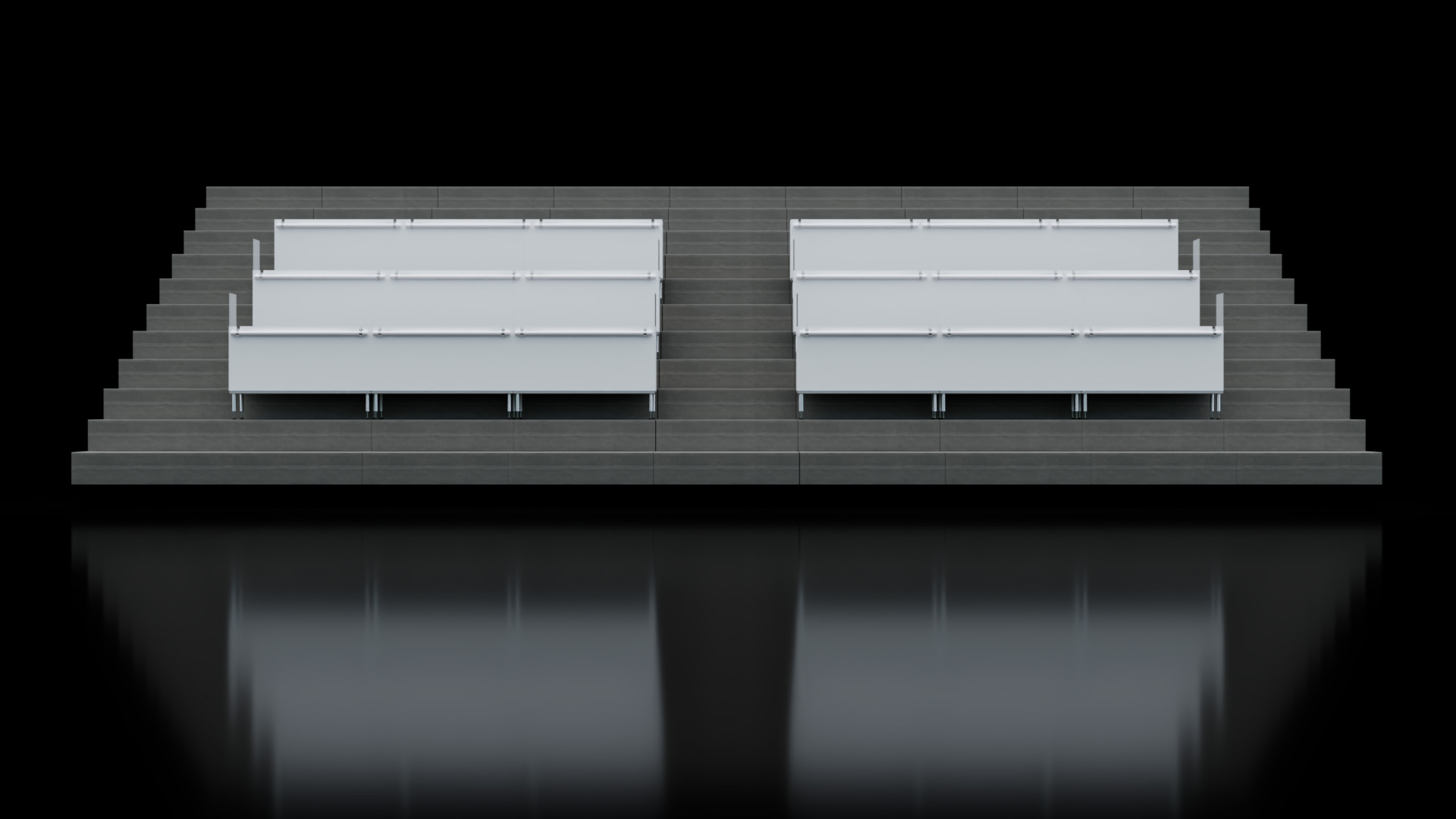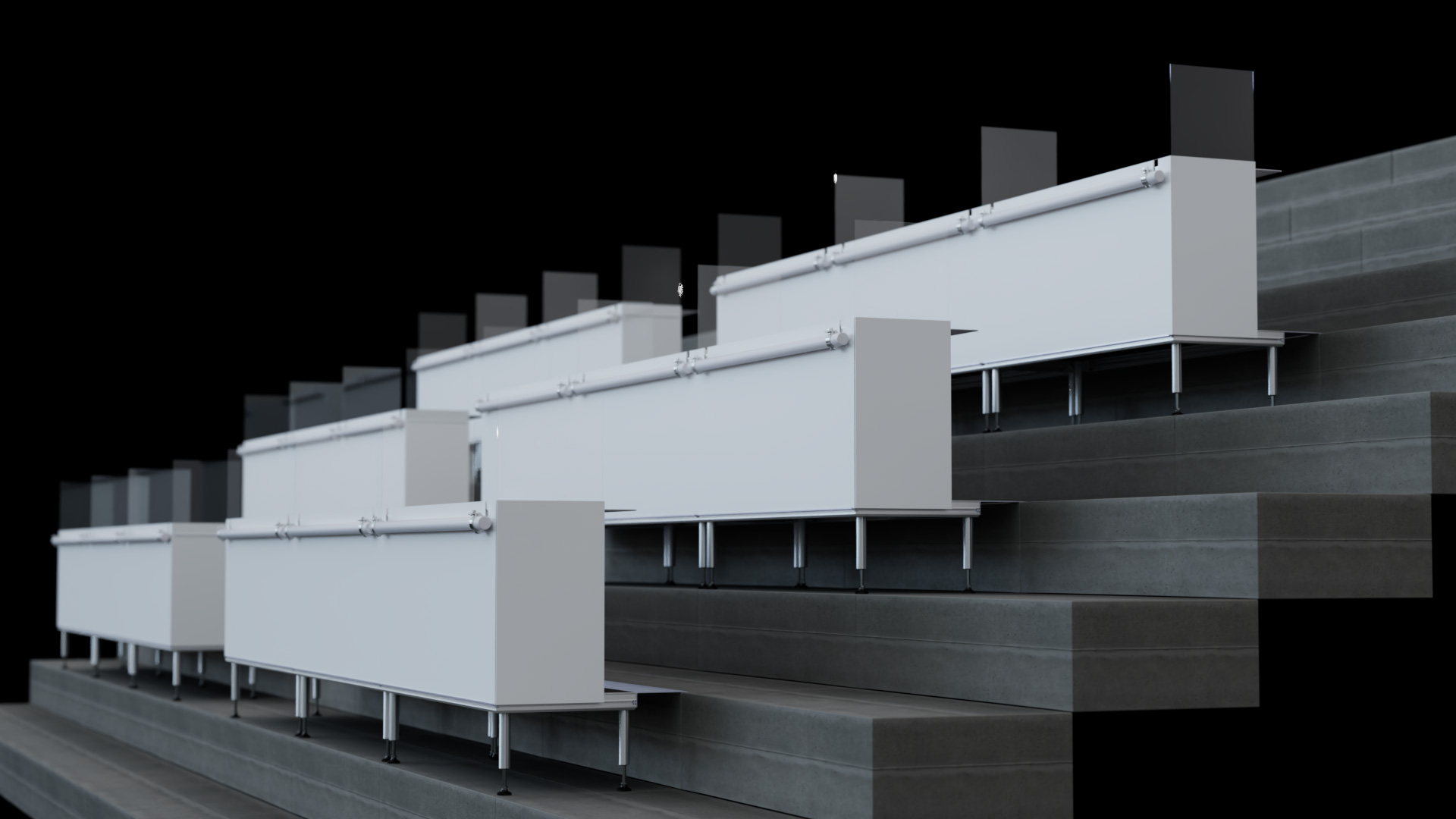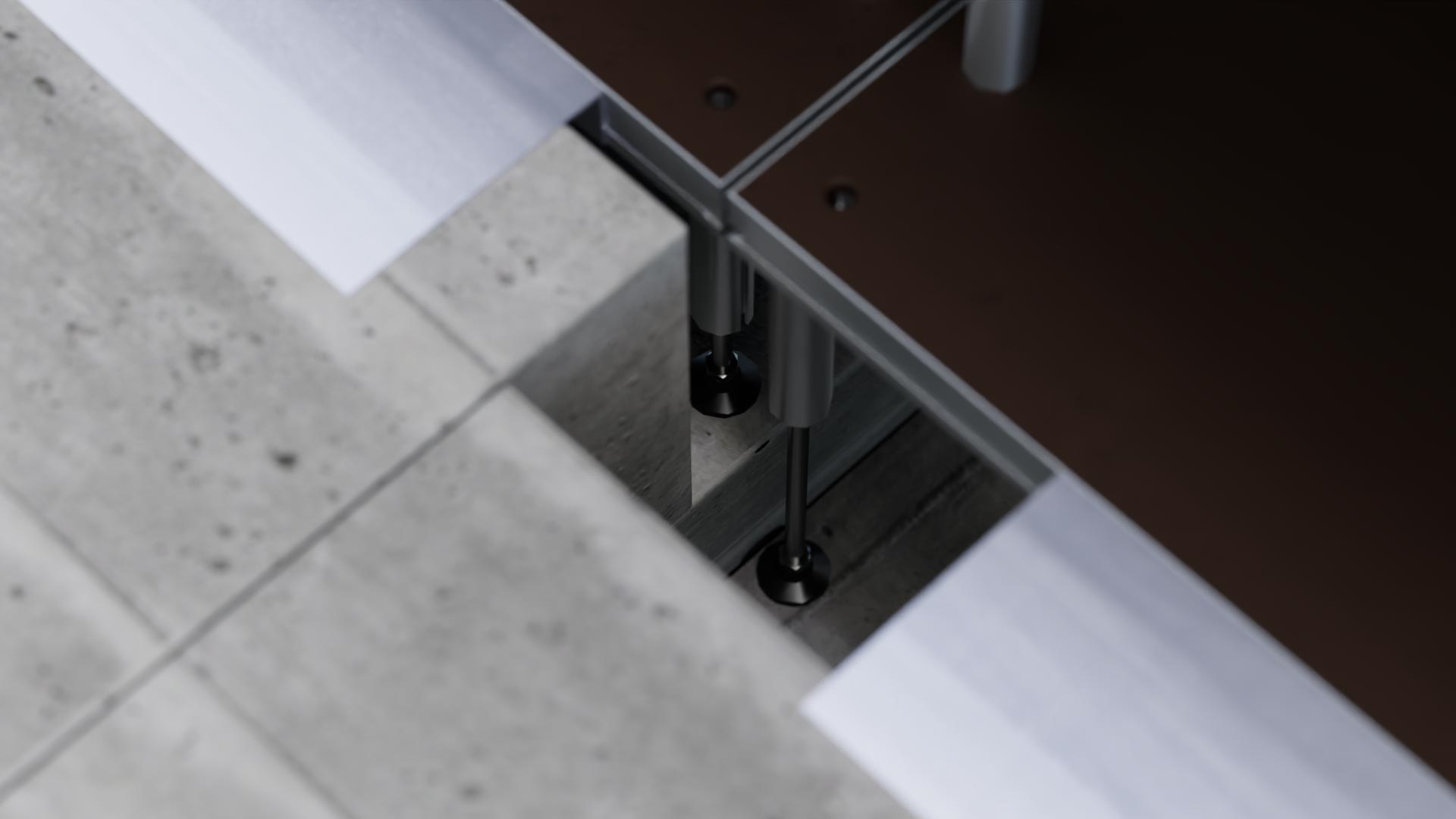 OSFA – One Size Fits All
The flexible tribune table system for broadcast and media desks. It perfectly fits like a glove to different stadium architectures and the stands in height and depth. Simple to construct – Ready for use in 10 minutes, with two tools and four hands. Check it out …
Cick and drag. Zoom in and out. Discover the top features like manually adjustable legs, easy anchoring into existing bores, two cable channels for separate routing, protective earthing (PE) conductor, removable acoustic separators, flexible commentary camera holder, pleasant, removable and anodised aluminium layer, ethernet switch holder, tongue-and-groove platform system to connect and extend to additional tables and many more.
_
OSFA
AD­VANTA­GES
AT A GLANCE
Optimized logistics
Low personnel effort
High level of stability
Outstanding flexibility
Fast setup and dismantling
Low impact on surrounding materials
Excellent safety characteristics (high flame resistance + PE connection)
Minimal interference with existing infrastructure
Quick access to the installed technical infrastructure
Available as a two- or three-seater table
Front and side panels can be used for design elements 
Contemporary design
Put to the test at more than
20 stadiums across Europe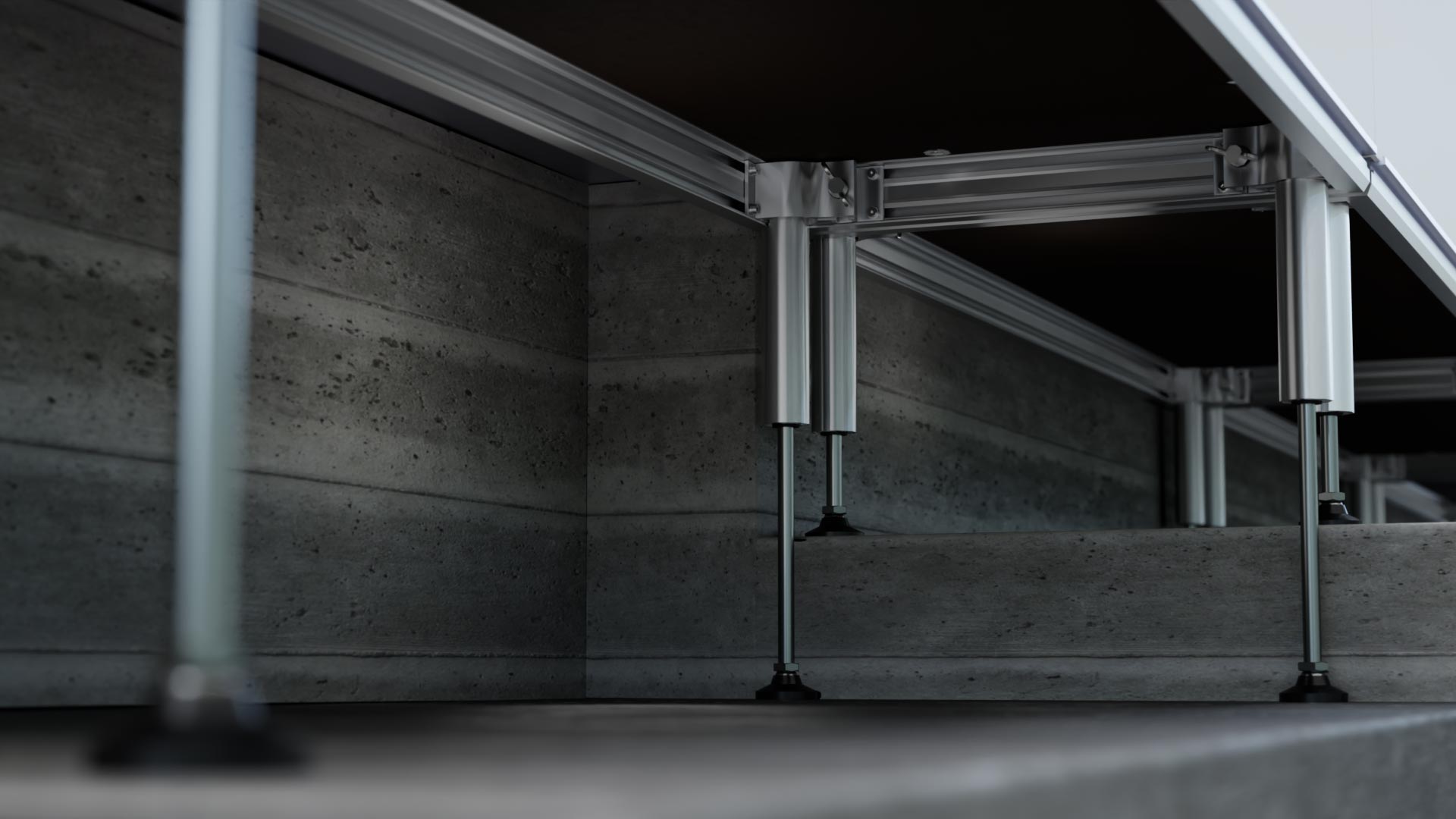 Each OSFA leg can be manually adapted to the architectural situation. Different heights can thus be perfectly compensated.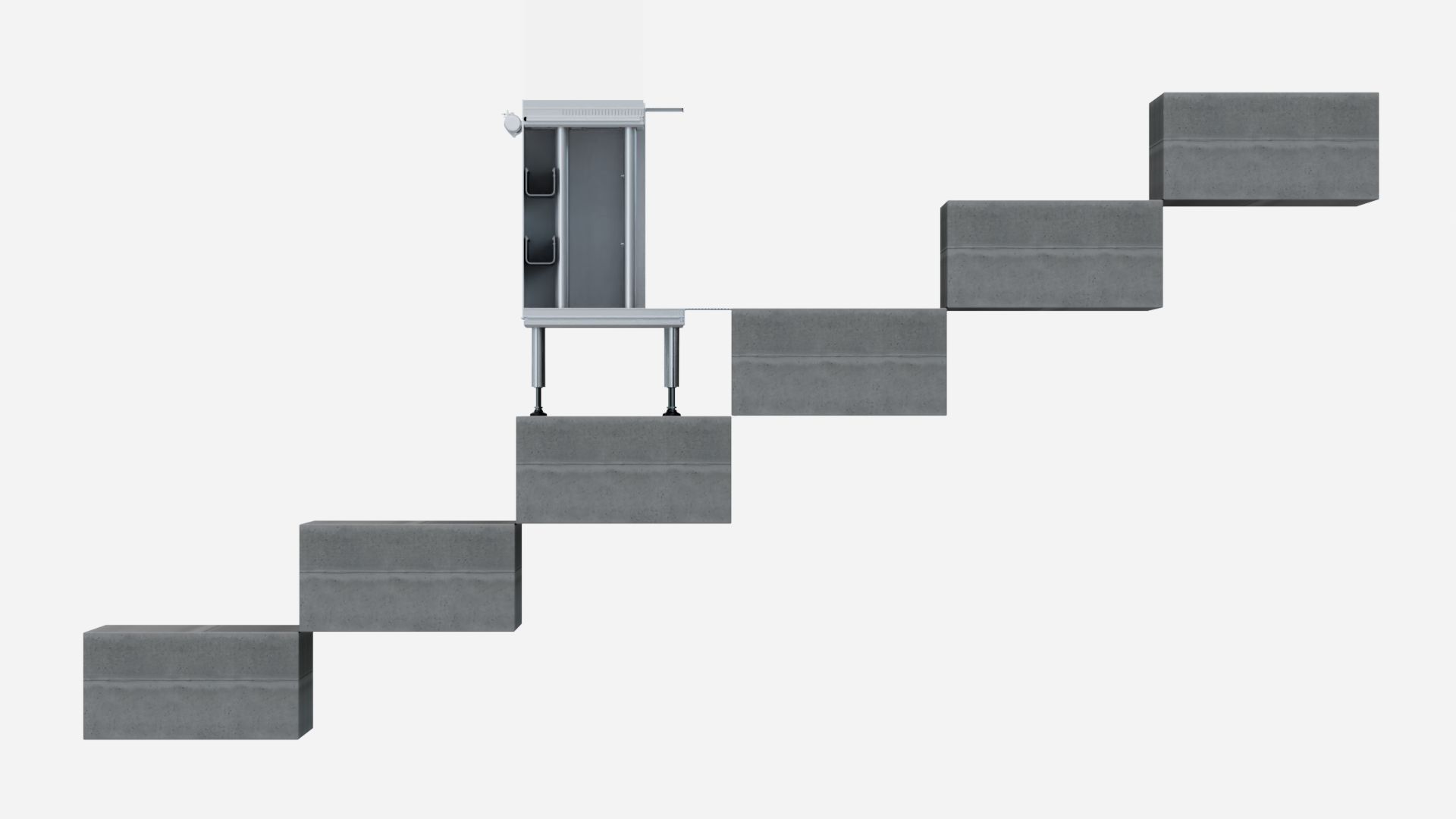 Due to the overlay of the L-profile, the desk can be adjusted to the possible depth of the architectural situation.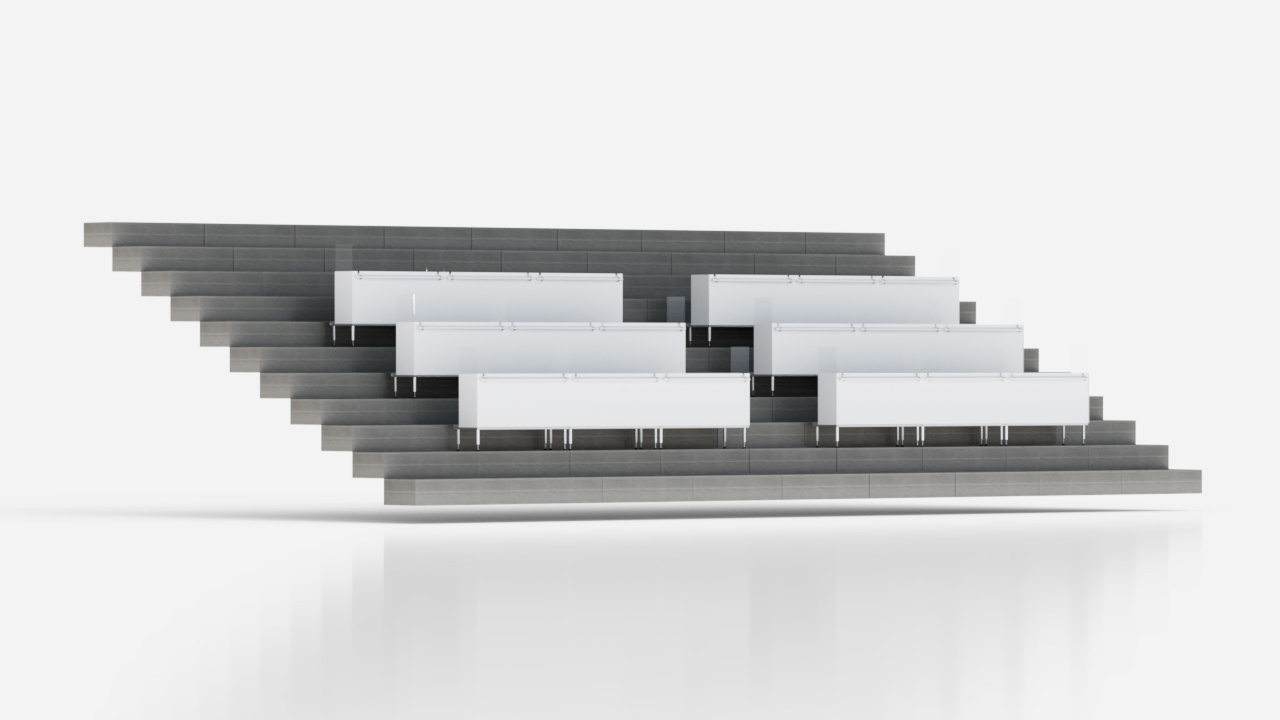 You've got questions? Need help or further information?
Get in touch with our OSFA team.