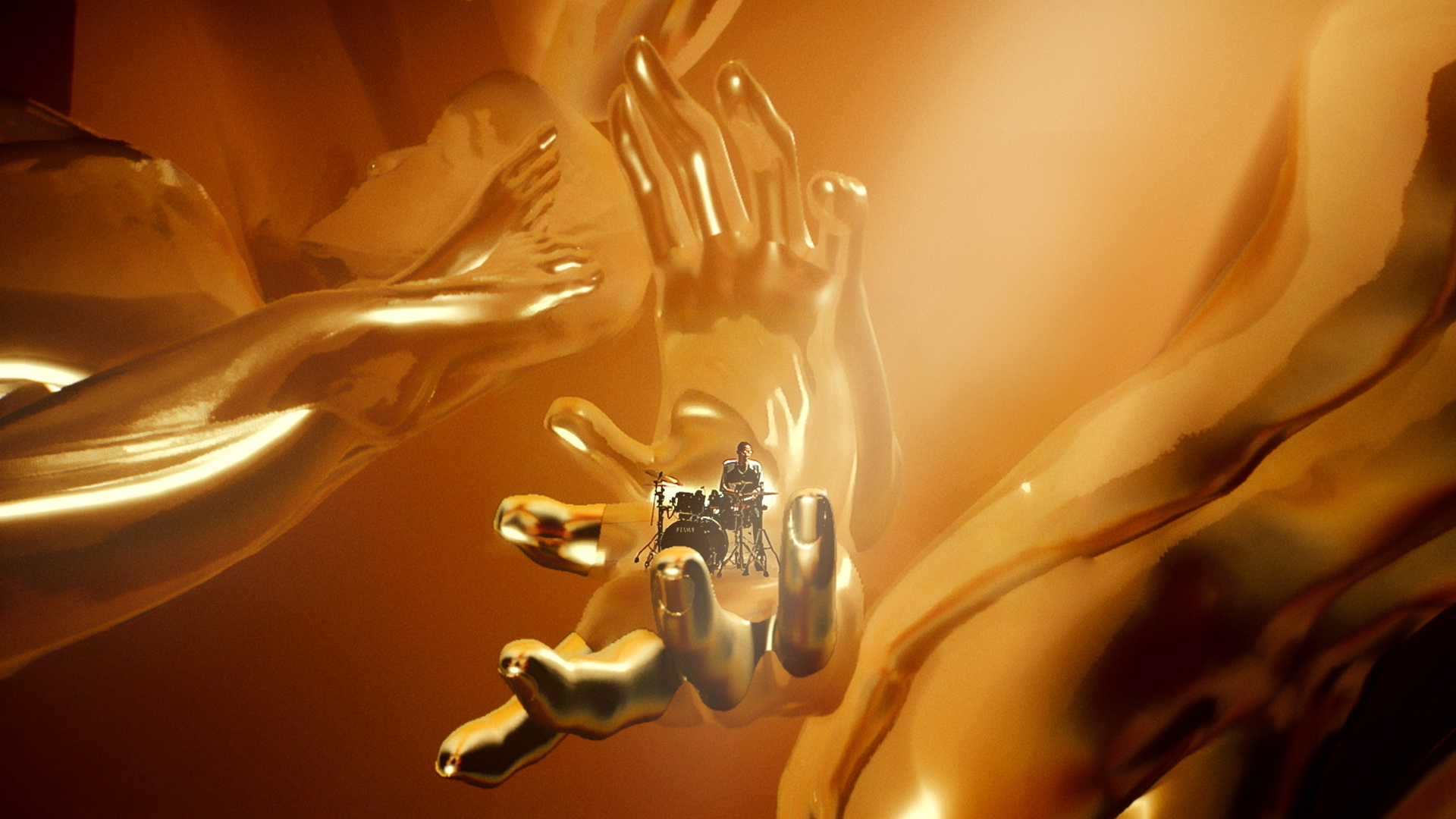 AMBION is the enabler of WE LOVE XR, an international collaborative project that has allowed over 50 artists and participants to experiment with extended reality technology in the SUPEROOM studio.
With the SUPEROOM, AMBION provides the XR technology, the set-up and the know-how. "Spoken Word" was the first part of an XR performance series that creatively and artistically explores the technology. The spoken word was interpreted typographically and staged spatially – live, of course.
A poem by Sibylle Berg was published by BRKN performed and accompanied with type designs of many designers and studios worthy of the name. The second part will follow soon. The experimental drum performance by Philomène Tsoungui will be presented on 17.06. at www.welovexr.com streamed.
Collaboration project
With over 50 artists
Trilogy with three films
Tracking and interaction