_
DAIMLER IAA COMMERCIAL VEHICLES
An extensive sound architecture using CODA audio products offered visitors a constant throughout the various DAIMLER exhibition worlds at the IAA Commercial Vehicles exhibition in Hanover – in addition to the visual design of the different areas .
Almost 350 loudspeakers and subwoofers as well as 10 km of cable were installed on more than 25,000 sqm in over 60 days.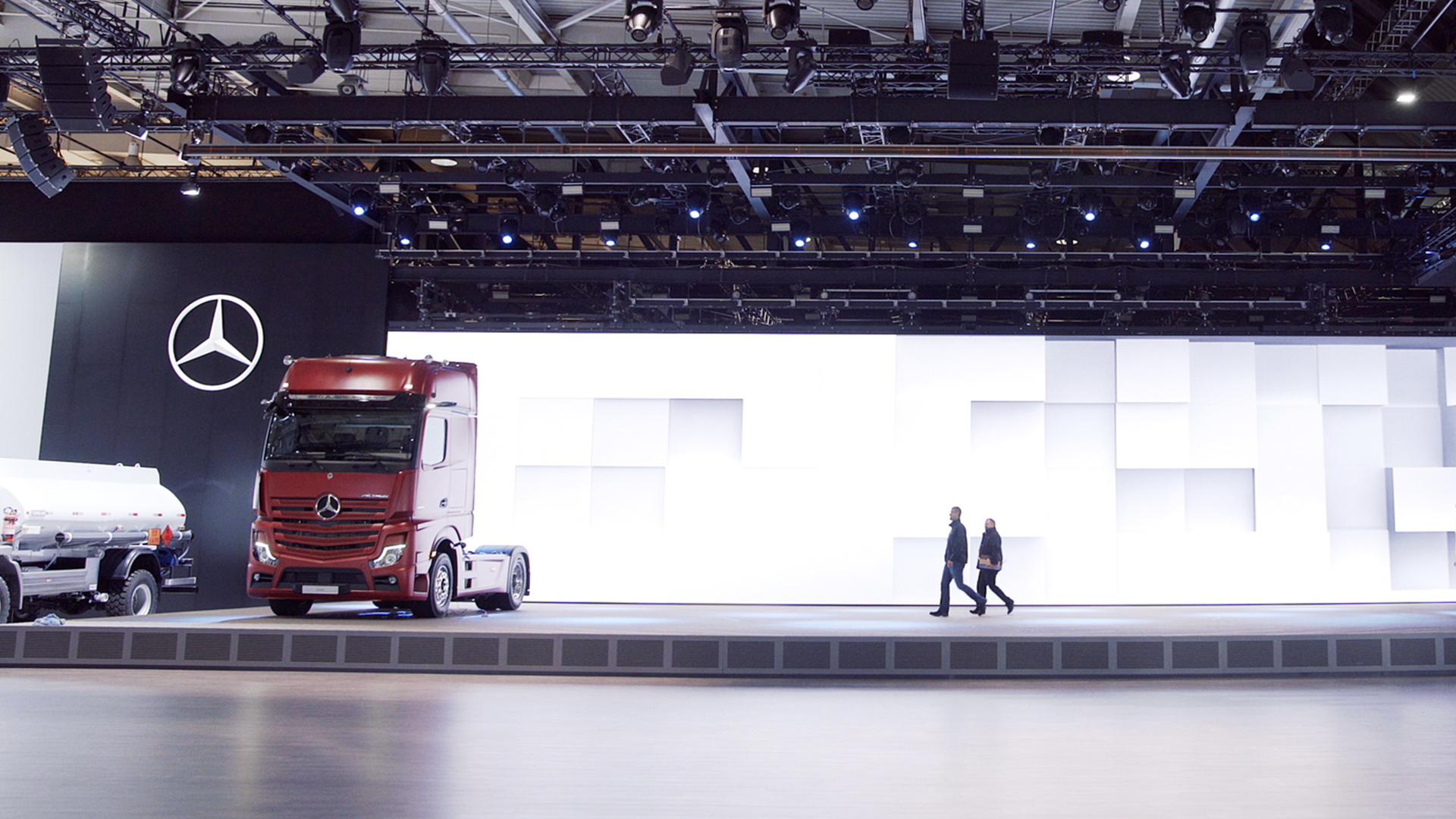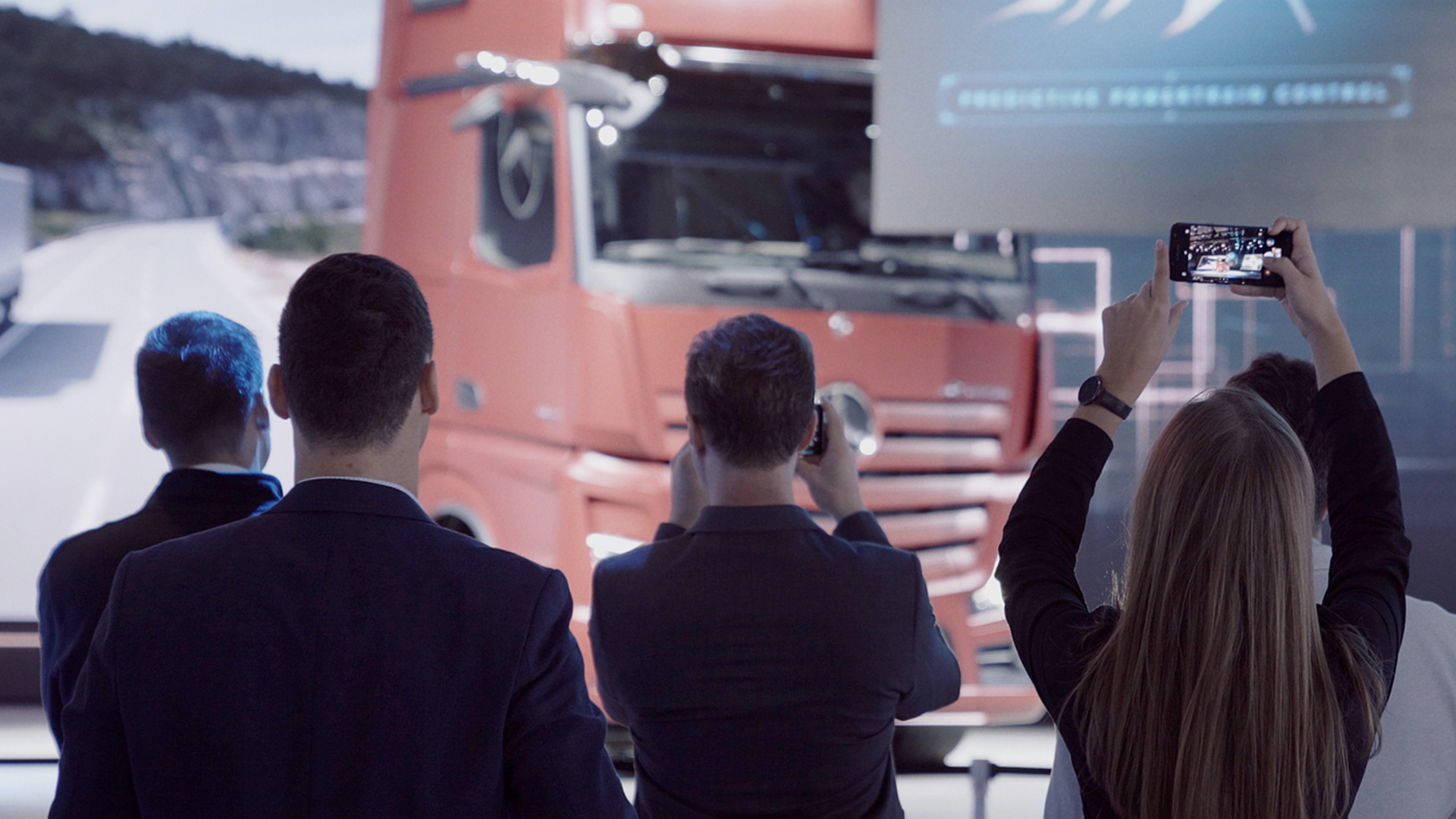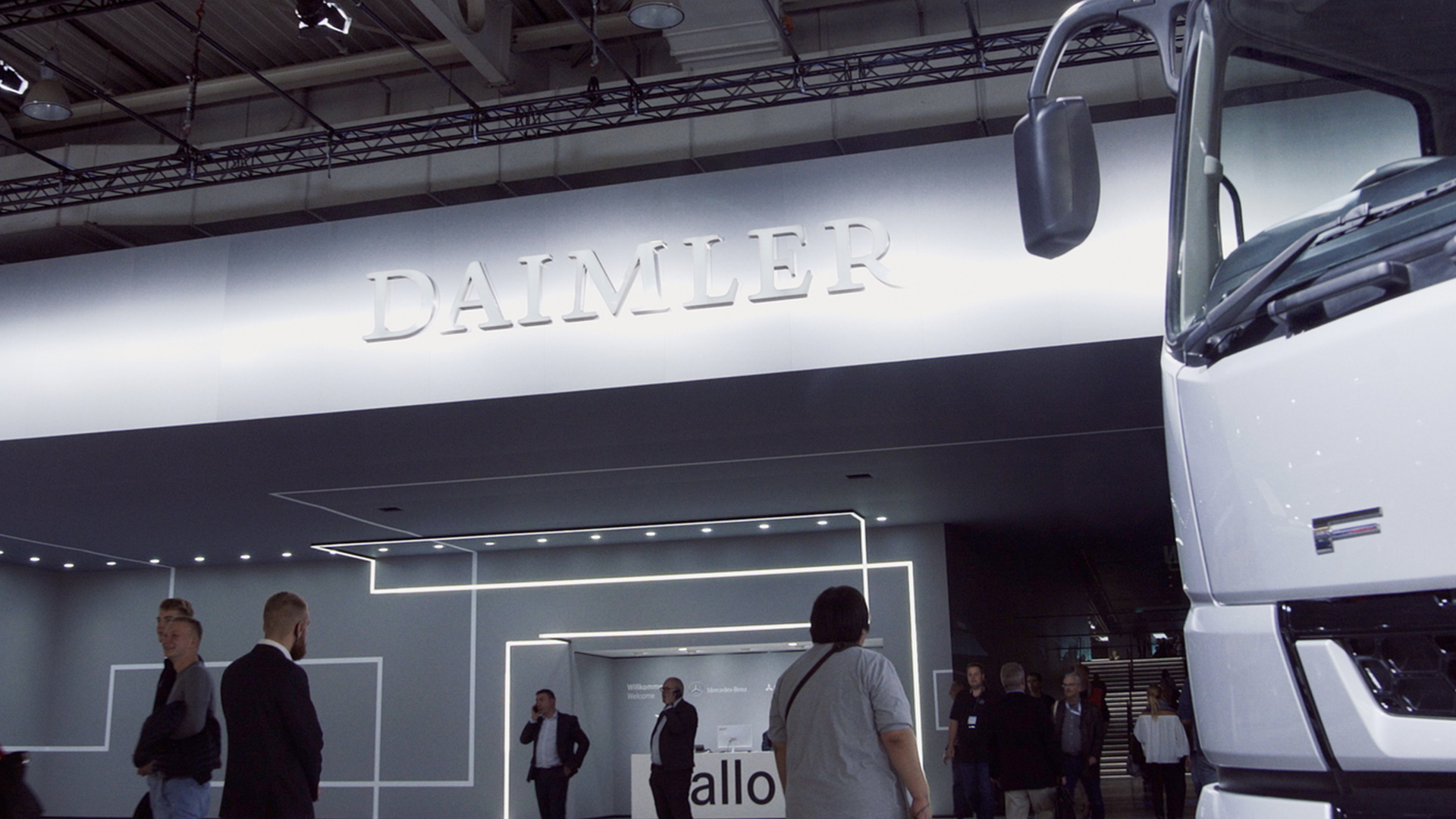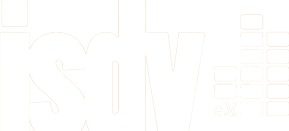 AMBION is a member of the Syndicate of Independent Event Industry Service Providers (ISDV – Interessenegeminshaft der selbständigen DienstleisterInnen in der Veranstaltungswirtschaft e.V.) (

AMBION is a member of the Association for Media and Event Technology (VPLT – Verband für Medien und Veranstaltungstechnik).

AMBION is certified by the German Testing Institute for Event Technology (Deutsche Prüfstelle für Veranstaltungstechnik)