_
CLUB OR TOUR, FESTIVAL OR ARENA …
We know what counts – the right set design, top materials, excellent prepping, and the right packaging for quick set-up and easy take-down. Plus scalability to handle different locations. But most important of all is the people. The on-tour experience is up close and personal. Friendliness and fun mixed with absolute professionalism. And for unique highlights in set design, our custom engineering can deliver outstanding results.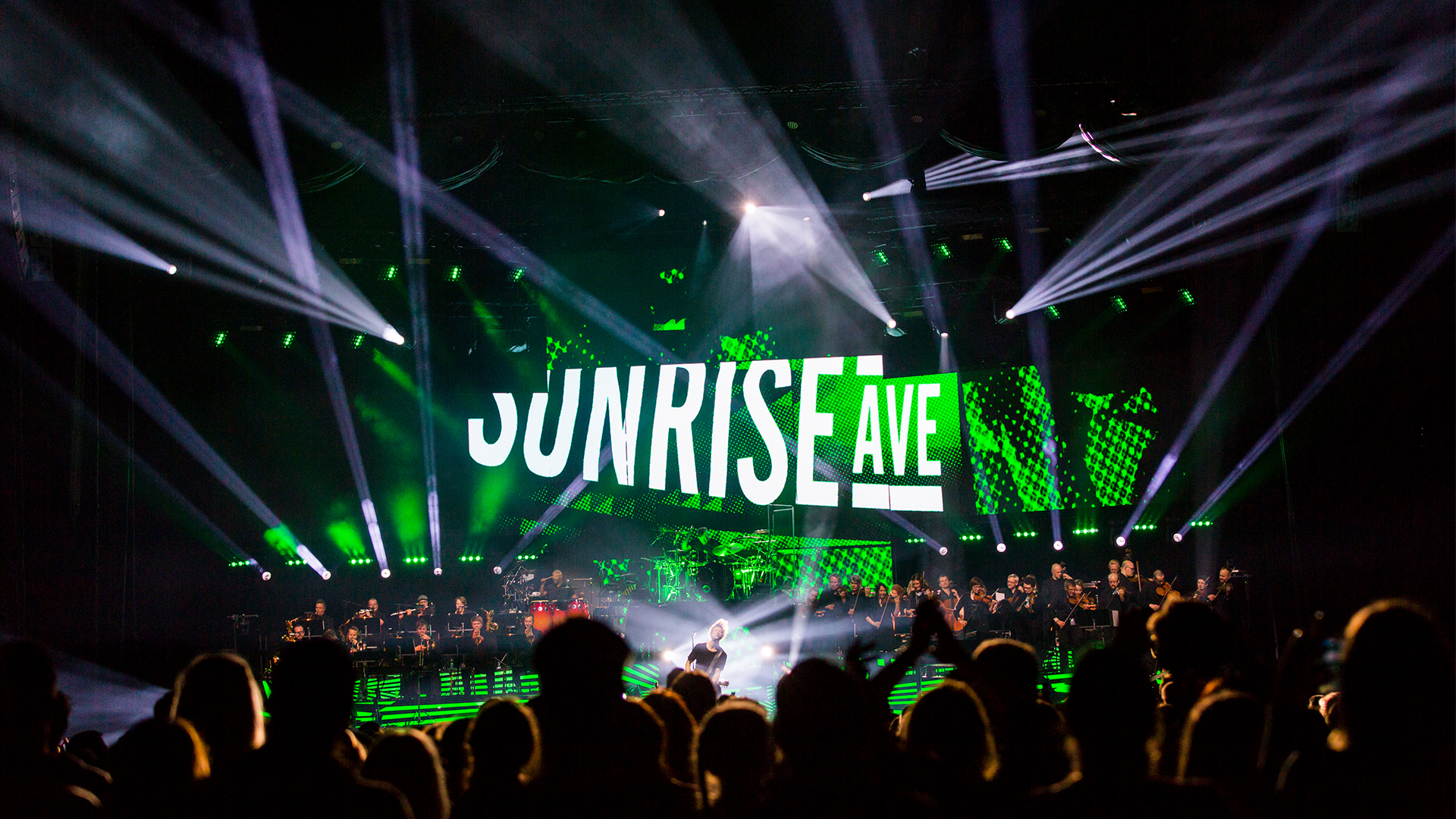 OUR PER­FOR­MING ARTIST + TOU­RING SUP­PORT 
All services can be combined and scaled. On this basis, we can provide ideal support for you – on tour, at a festival or for single shows
Technical conception, planning, direction, operating
Consultation and joint idea development
Translating ideas into event technology
Logistically optimized processes for cost savings
Set design, lighting design and visualisations
Full-service Production or partial productions
Custom engineering
Best materials from leading manufacturers
A friendly AMBION crew
Our SUPEROOM XR Studio for music video production or shootings
AMBION set design services deliver genuine eye-catchers in stage design. Like with a kinetic 3D popsicle realisation for a tour of the BOSSE group. The key-visual of the album was transported into three-dimensional space and equipped with dynamically controlled lighting from two sides. And, of course, that's just one example of the unique set-design features that we can provide.
WE CAN GO SMALL OR BIG AS REQUIRED
With a trailer on back of the tour bus or with multiple semi-trailer trucks – AMBION delivers event equipment and technology for both small and large productions. For single shows, for festivals or on tour. With perfect planning, scalable equipment solutions and super smooth support, every performance gets the professional support it deserves.
WANT SOMETHING NEW?
New ideas, innovative technology, exciting info and creative technical possibilities. Simply subscribe to the AMBION newsletter and stay up to date four times a year.