_
YOU'RE THE BEST?
WELL, SO ARE WE!
That's cool. And what comes next? That's obvious: Together, we're going to be twice as good. Because you have outstanding ideas for your clients. And we can give those ideas a brilliant technical realisation. That's what we're exceptionally good at. And what's most fun of all for us is doing the technical side of our business just as creatively as it can be done. Taking approaches that aren't the same old same old. Making totally new things happen – while keeping an eye on the costs, of course.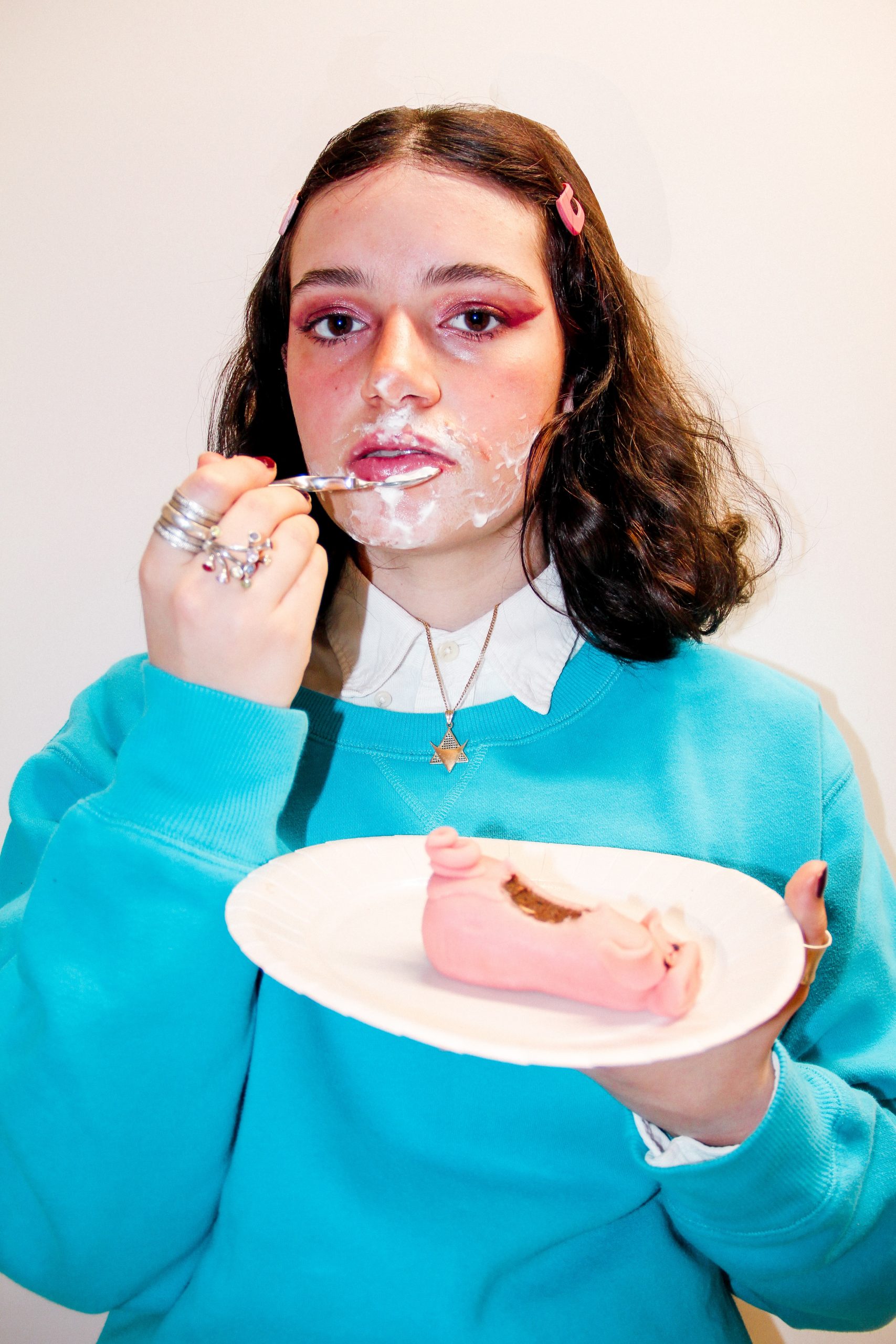 YOU'RE THE CAKE.
WE'RE THE FORK.
Typically, you'll have a picture in mind – or maybe just an Excel list in the hand. It doesn't matter. Because with either one we can support you and your ideas and achieve a perfect end result.
Site visits for initial idea generation
Consultation and joint development of ideas
Pitch Support
Translating ideas into technology
Technical conception, planning and management
Set design and visualizations
Full Service Production
Special constructions
Digital services
Studios for digital and hybrid productions
XR studio for live and preproduction
Beautiful locations for your productions
Workshops on technology and studios
In addition to our classic services we also can offer you our BETTER NOW STUDIOS and our SUPEROOM XR – two especially sought-after locations with the very latest in technical facilities. For every sort of digital, virtual and hybrid production.
It all sounds good? Well, it all really is. So make your move and get in touch. We're ready and waiting 😉
AND SOME ICING ON THE CAKE
Take a look at our references. Here you'll find a small but special selection of corporate events, car reveals, award shows, etc.
WANT SOMETHING NEW?
New ideas, innovative technology, exciting info and creative technical possibilities. Simply subscribe to the AMBION newsletter and stay up to date four times a year.