_
WE HAVE
SOMETHING
FOR YOU, TOO
Nice that you're visiting us, and that you've found this page. Sometimes it's crucial to get support from inside our industry – especially when time is short. Whether it's for materials or logistics. We are very much in favor of cooperation in a spirit of partnership and fairness. And that's why our equipment inventory is not meant just for us, but also perhaps for you.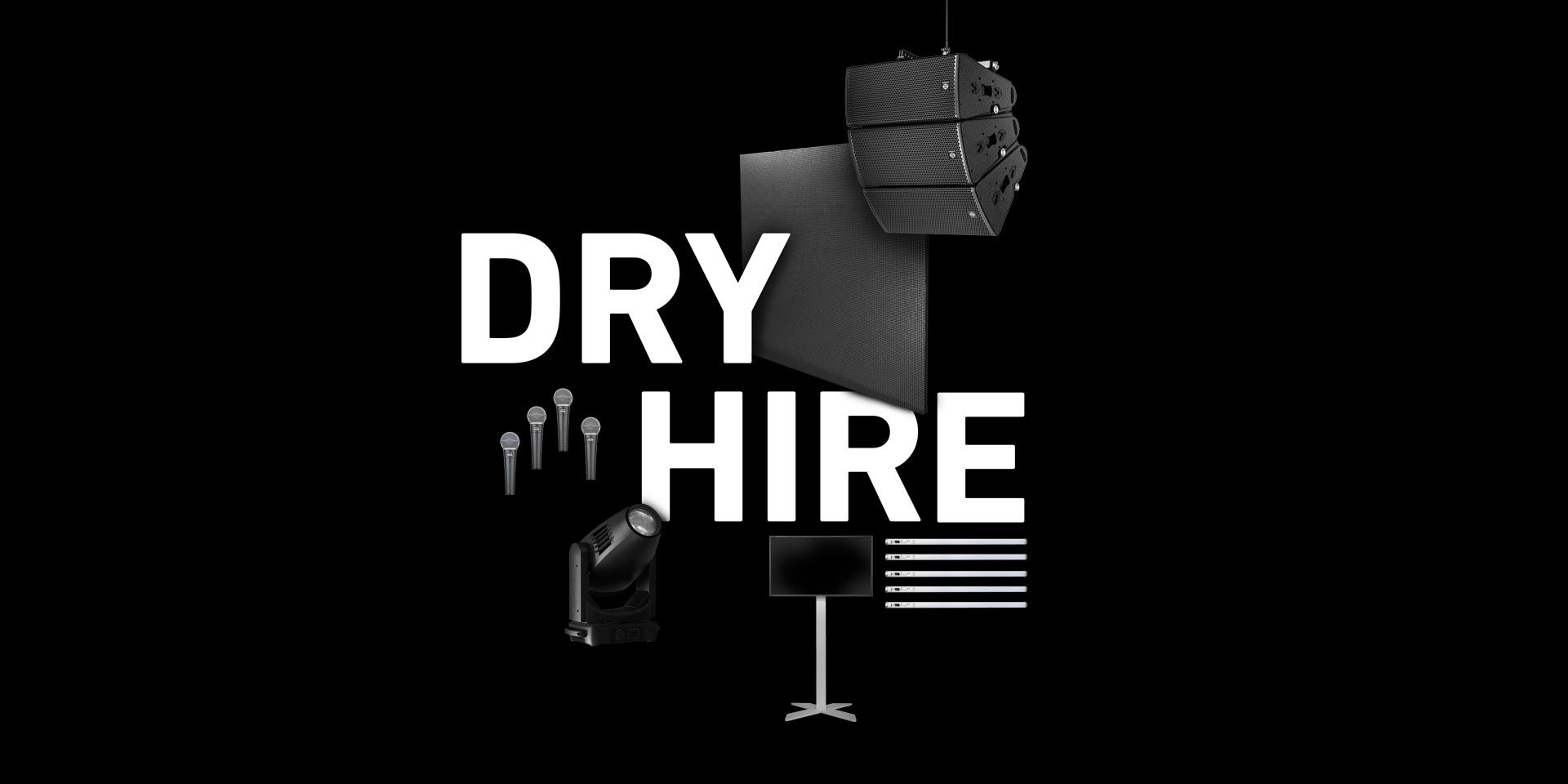 DO YOU NEED
SOMETHING?
FOR SURE,
WE'VE GOT IT!
If you're missing some equipment or if your quantities are quite enough, then we can almost certainly help you out. 10 thousand articles, state-of-the-art event technology in high quantities and of course everything in top condition – ready and waiting for your request.
AMBION is a member of the Verband für Medien und Veranstaltungstechnik (Association for Media and Event Technology). The association represents the interests of manufacturers, service providers, operators, dealers and distributors in the event industry in Germany. The approximately 700 members of the association include small and large companies as well as independent sole proprietors. We'd be very pleased if you also decided to become a member. To give our industry a strong voice and to have the chance to help shape it.